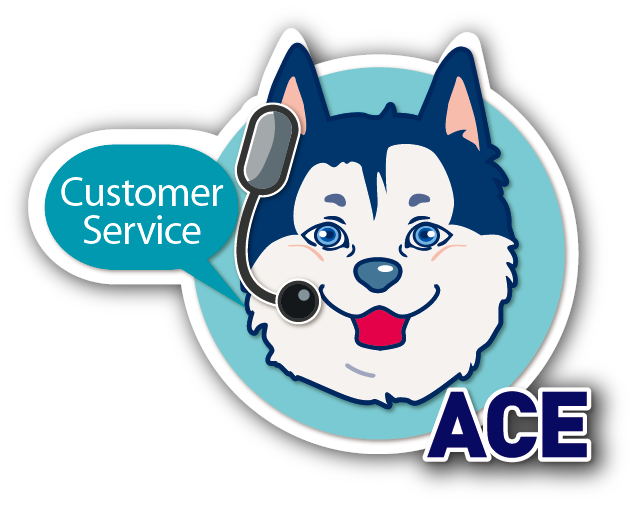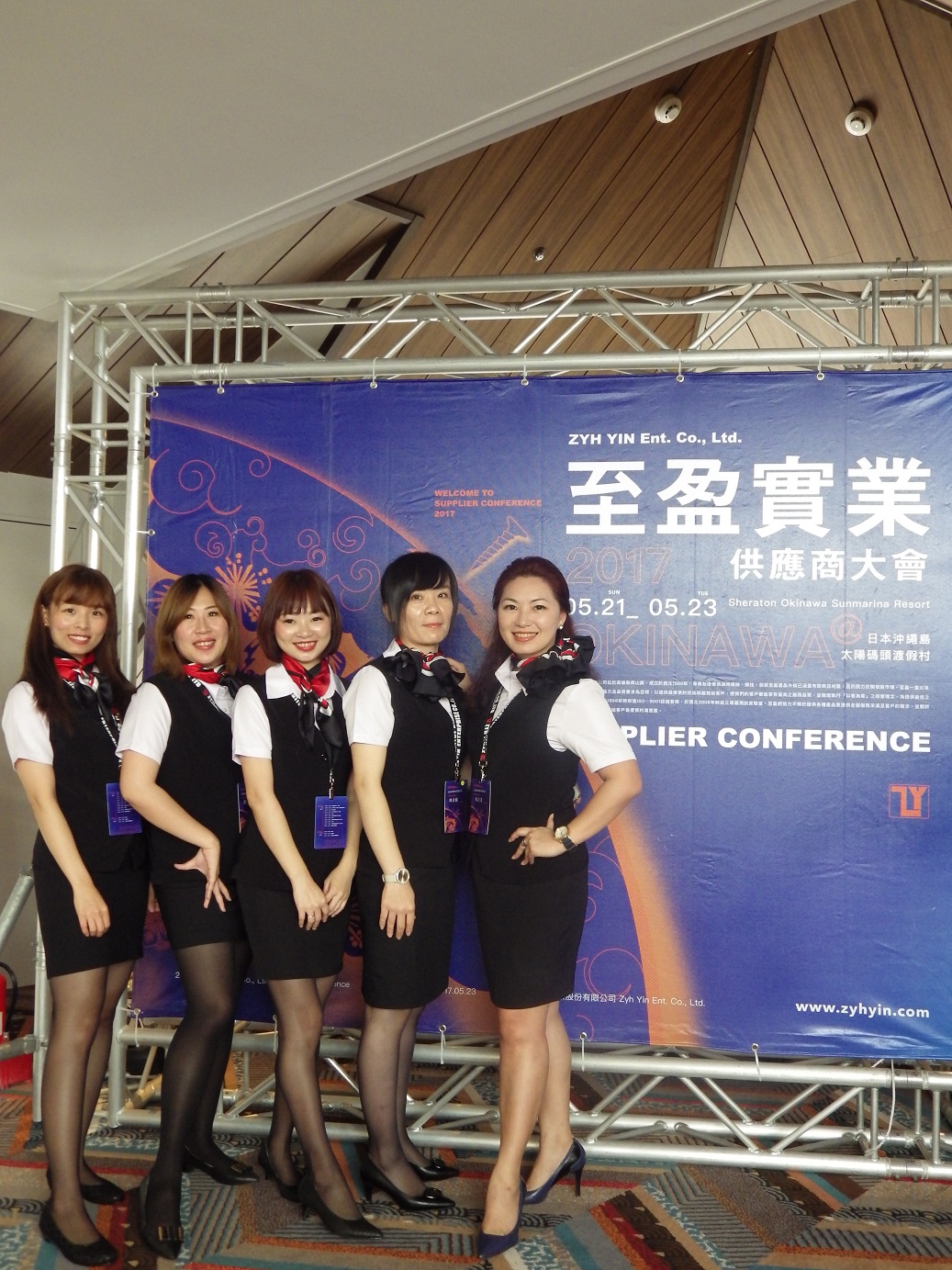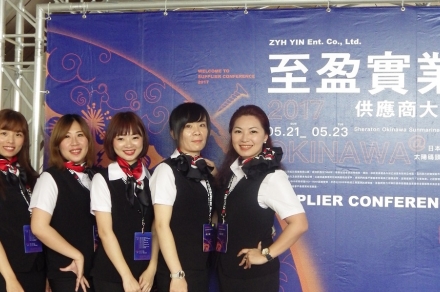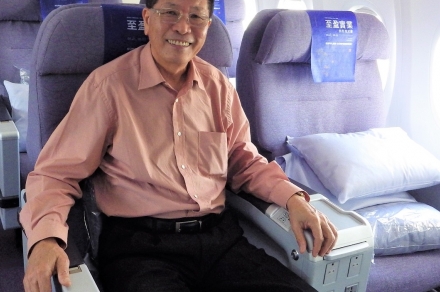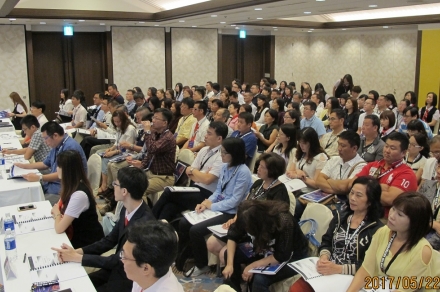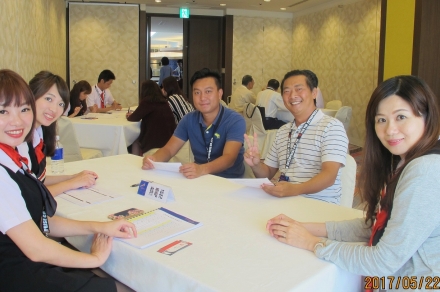 ZYH YIN Holds Suppliers Meeting in Okinawa

Add to my favorite
2018-03-26
The world's largest furniture wood screw manufacturer, ZYH YIN ENT. CO., LTD., put a pioneering effort again into arranging a suppliers meeting abroad in Japan. Taking a charter flight, 150 suppliers and peers arrived in Okinawa to join a 3-day tightly scheduled meeting.
ZYH YIN made a special and thoughtful arrangement of supplier's meeting for every supplier partner in attendance. Through explaining the blueprint of strategic plan during the event, ZYH YIN hoped every supplier partner could get a clearer picture of the company's ambition for future expansion. Furthermore, group discussions also took place in the agenda as well in order to facilitate bilateral communication and information exchange, allowing each other to come up with more well-planned schedules of cooperation in order to promptly pro-act in response to international customers' changing requirements on orders. Through the cooperation, both parties can be benefited and leading the business toward broader "blue ocean" together.

ZYH YIN chairman, Chi-Hsiang Chen pointed out, "Taking 100% of responsibility at all time. ZYH YIN is determined to offer the best quality products and services of wood screw. Through well consolidation of suppliers in providing customized screws, in order to satisfy the needs of western customers' special requirement, which will bring benefits to all parties, such are customers, suppliers and ZYH YIN."

General manager, Chris Chen also noted, "We hope such a great event could take place regularly and hope that through this meeting we could establish closer communication and information sharing channel with our partnered suppliers. By listening to their opinions in order to streamline our supply chain, respond to customers' needs and create the most effective production value."

Vice general manager, Adan Chen also mentioned, "The strategies to achieve our goals must be well executed. With mutual efforts among all our employees and suppliers, I'm convinced that we will make it."

ZYH YIN values the relationship with partners. During the 3-day event, ZYH YIN also held a "Brilliant Okinawa Beach Dinner Party" in addition to the meeting and invited a local internationally well-known band to perform at such a relaxing ocean-themed banquet. Another interesting costume contest was also held. Surrounded by so much laughter and joy, which brought closer and deeper relationship between each other, and upon waving farewell to the gorgeous Okinawa island the event came to a perfect ending.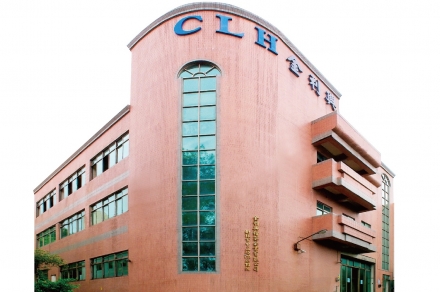 2018-03-27

Subscribe