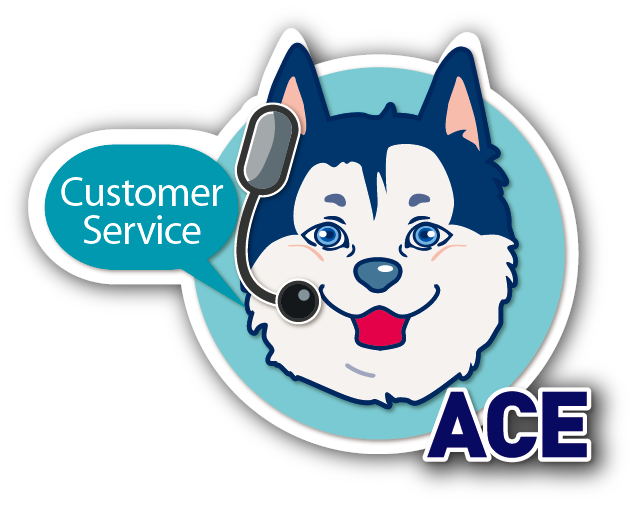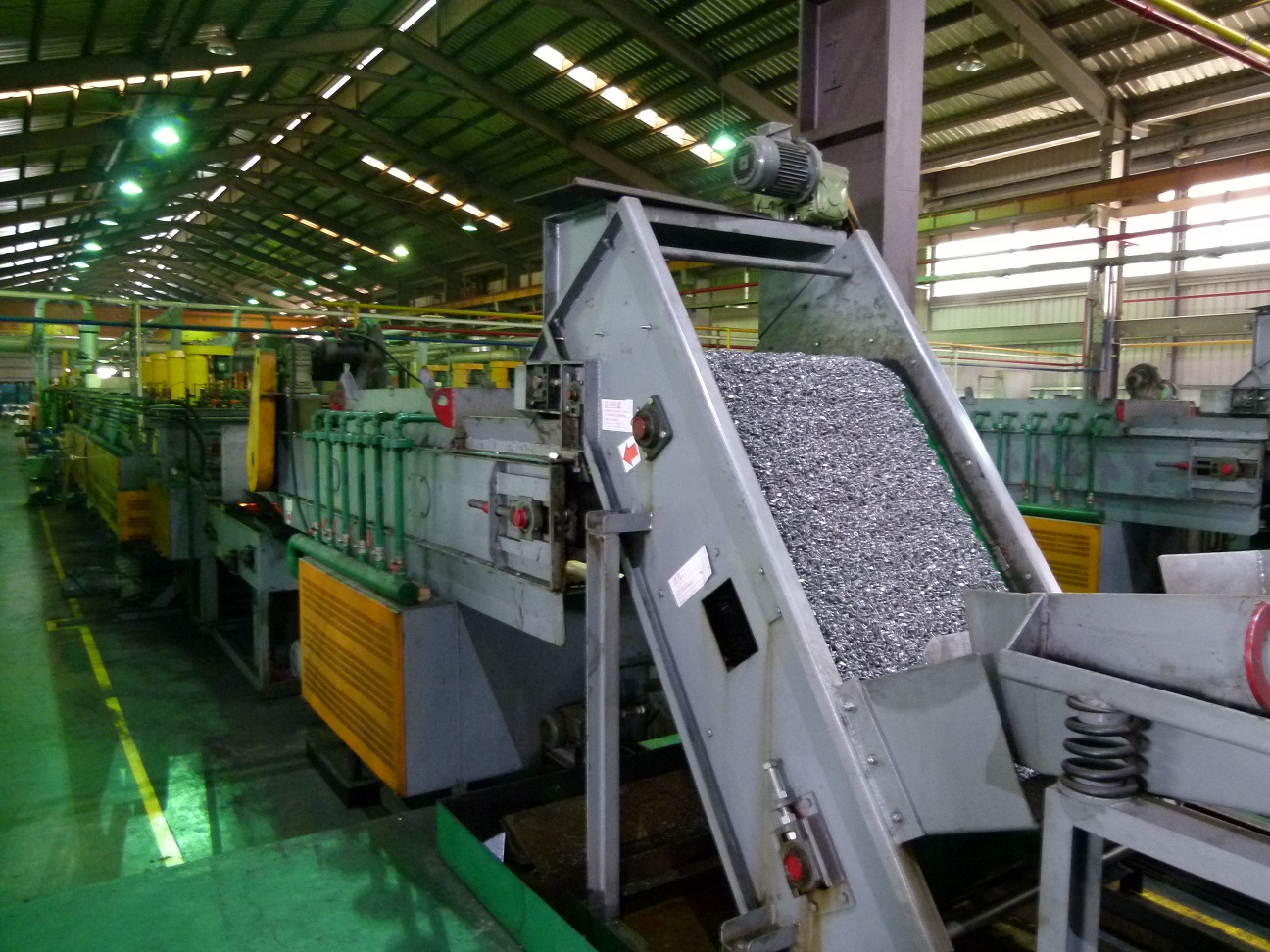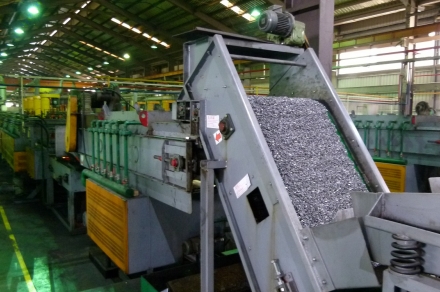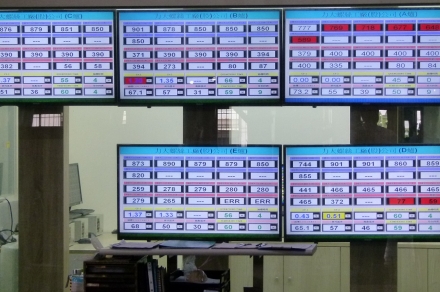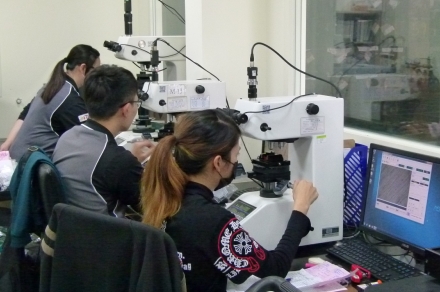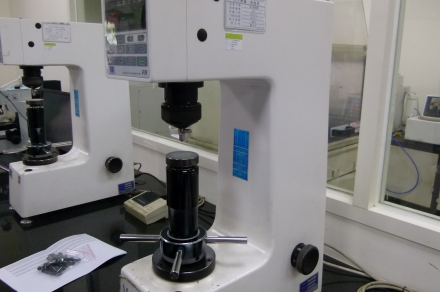 LIH TA Launches Exemplary Heat Treatment Lines; Controlling Quality from the Very Beginning and Sharing Resources with the Industry

Add to my favorite
2018-03-26
by Gang Hao Chang, Vice Editor-in-Chief of Fastener World Magazine
Lih Ta Fasteners Co., Ltd., specialized in manu-facturing fasteners for automotive, 3C, railway and many other high-end applications launched the newly built heat treatment lines in its +9,000 sq. m Yong-An plant in 2017, with the purpose of improving the quality, safety, and stability of fasteners manufactured by itself and other clients it has been recently collaborating with as well as facilitating industrial progress. The new plant put into operation has been installed with 5 heat treating furnaces (2 for through hardening and 3 for case hardening) and one de-phosphating line. The monthly fastener heat treating capability is around 2,500 tons. The single-directional factory layout, arrangement of machines and well-experienced team help advance the heat treating level of Taiwanese fastener industry to a new milestone.

Being Well-rounded, Lih Ta Sets up New Standards for Heat Treatment in Taiwan
Well-known for its expertise in high-end fastener manufacturing, Lih Ta never makes any compromise over quality control in every procedure. Hence, in order to offer better manufacturing environment and create more efficient fastener processing, Lih Ta moved its fastener manufacturing business to Benzhou Industrial Park in 2016, while the Yong-an plant was renovated to become the service center of its heat treatment business, which can not only accelerate the processing of fasteners made by itself, but can also offer excellent one-stop high quality service to the products of its clients from around the world. Project Manager Wayne Huang noted, "The most commonly heard complaint about Taiwanese heat treating plants before was the lack of a well-arranged plant. They were often found to be disqualified in relevant CQI-9 standards when clients came for in-plant auditing. So, with the aim at fully terminating such an issue and facilitating the quality control capability of Taiwanese heat treatment companies, Lih Ta hopes to play a leading role in offering the perfect service in every heat treating step, prevent the same issue from happening again and grow together with other industrial peers, which is also the main goal of the introduction of new heat treatment furnaces this time.
Oil/Dry Tempering, 100% Compliant with Clients' Requirements
Lih Ta's new heat treatment furnaces can process oil tempering and dry tempering separately. The former requires the use of soluble oil and does not require strong acid to cleanse grease, which can not only significantly reduce the use of acid, but can also prevent the risk of hydrogen embrittlement from happening. For TaptiteR screws manufacturers, it can especially help them stay away from the risk of unexpected fracture and considerable penalties requested by clients. Dry tempering, on the other hand, requires no use of acid, so products after tempering can be sent for electroplating directly, achieving dual advantages of cost reduction and environmental protection. As a result, dry tempering is very suitable to be used in more advanced electroplating (e.g. Geomet, Dorken or Magni), where any remnant oil is unacceptable.
Manager Huang em-phasized, "We value our clients' requirements for price, quality and lead time quite much. Our automatic new furnaces can complete tasks quicker and are characteristic of their constant in-furnace temperature. So, if our clients place urgent orders, we are very pleased to try our best to process their orders first with the same quality and service!"
Manager Dicky Kuo also noted, "Lih Ta hopes to become an exemplary company in Taiwan, so we adopt many advanced innovative ways of e-management in our plant. We hope to invite more Taiwanese companies to grow with us and reach the same high quality level offered by European/U.S. clients. In addition to heat treatment lines, we also have spectrometers and eddy current sorting machines to help clients examine materials before processing and defects after processing. In the future, we may also consider introducing induction hardening systems to make our entire processing lines more perfect."
As far as Lih Ta is concerned, quality is generated during production but inspection. Lih Ta expects to satisfy more global clients' demand and achieve the final goal of "quality first and service first foremost" through facility rearrangement, purchasing more machines and strengthening heat treatment capabilities. Manager Kuo added, "That clients could rest assured to place orders to Lih Ta is just the most valuable recognition to us."
Contact: Manager Dicky Kuo Email: dicky@lihta.onmicrosoft.com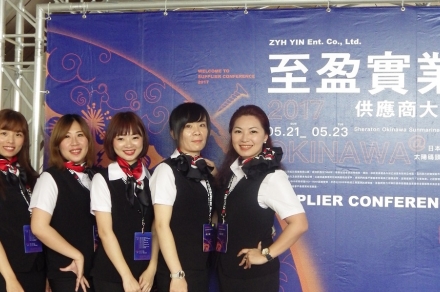 2018-03-26

Subscribe