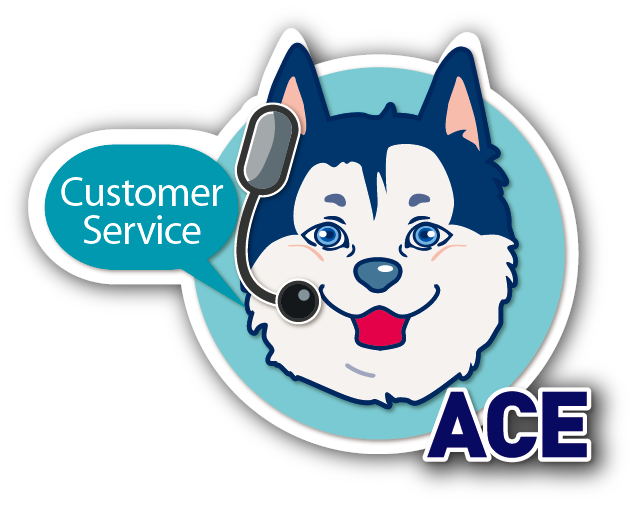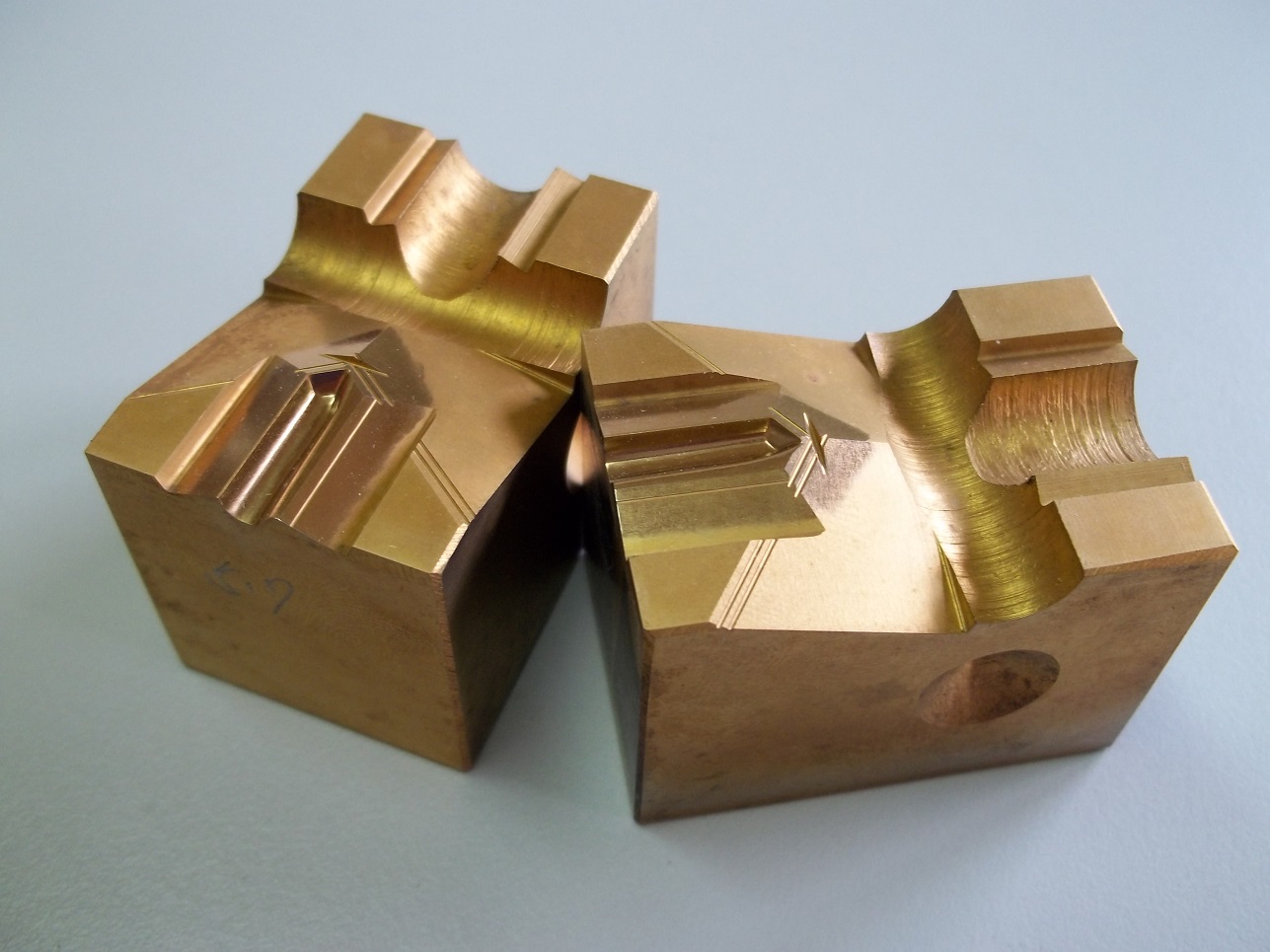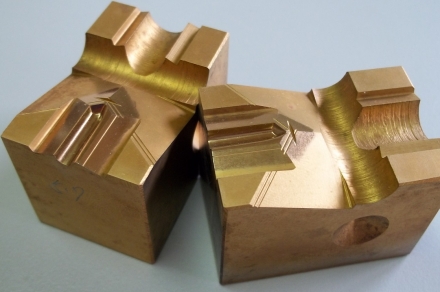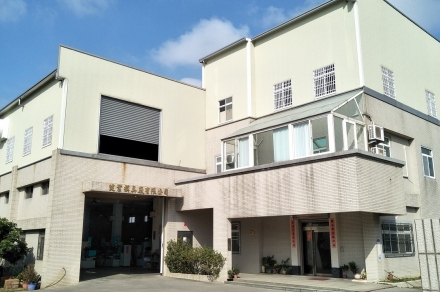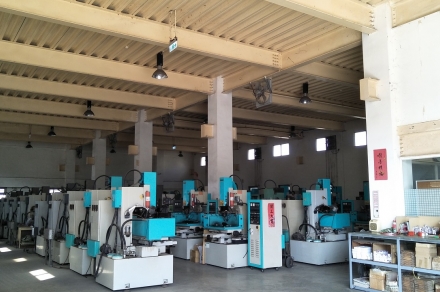 Gian-Yeh: Dedicated to Developing Superior High- Performance Drill-Point Dies Suiting Customer Demand

Add to my favorite
2018-01-18
Gian-Yeh Industrial Co., Ltd., which is celebrating its 30th anniversary in 2018, has been a globally recognized and trusted drill-point dies manufacturer and developer. It owns the industry leading technology and quality in the R&D of drill-point dies for drilling screws. When Gian-Yeh was just founded, Taiwanese drilling screw industry was also at the very beginning of development. During the time, Gian-Yeh noticed that the supply of drill-point machines and dies in Taiwan was insufficient and only a few local companies were involved in relevant R&D and most of these demands had to be satisfied by importing Japanese machines, so it started its business from developing dies for drill point machines suppliers on the one hand and manufacturing drilling screws on the other hand. With years of dedication, it has now accumulated a wealth of experience in manufacturing drilling screws and built a solid base for it to accurately solve any customer's problems with manufacturing drilling screws. Gian-Yeh is currently specialized in dies for self-drilling screws, dies for screwdrivers, dies for rivets and dies for wood nails.
Highly Efficient Capacity to Satisfy Global Demand for Higher End Products
With the 3-in-1 functions (drilling, tapping and screwing), drilling screws are more difficult to be produced if compared to other screws, but they are widely applied in the building and roofing industries. Accordingly, in order to satisfy the increasing demand of global customers for drill-point dies, Gian-Yeh currently has two modern manufacturing plants and has introduced more than 120 sets of electrical discharge machines (EDM) to meet customers' strictest requirements for quality, volume and lead time. On the other hand, it also has a plant ready for use to increase order demands and plant expansion in the future, which not only shows Gian-Yeh's manufacturing capabilities, but also shows its outstanding efficiency and work flexibility.
President Tsang Yao Lin said, "Our monthly dies capacity has reached 6,000 pcs. Among these products, 60% are standard parts and the remaining 40% are customized parts as per customer's request. In addition, the ratio of export to domestic sales is 4:6." Speaking of the demand of Taiwanese, Japanese and European leading companies for high-end dies, president Lin said with confidence, "These demands are all opportunities and drives for our continuous growth. At the stage of dies R&D, our superior team not only focuses on reinforcing the performance of products, but also respects and maintains unique features that belong to respective customer, which is why Gian-Yeh could be continuously trusted and supported by customers and keep developing new products over the past 30 years. Combining Gian-Yeh's features to make progress with customers is our goal for sustainability."
AutoCAD, High-Speed Machining and Upgraded Manufacturing Technology
Gian-Yeh believes that European/U.S. high-end dies markets will definitely be the drive to promote the quality of relevant Taiwanese manufacturing and that Europe, Southeast Asia and Indian markets are also very likely to replace China as the focused markets with outstanding growth. As a result, for continuously tapping into the supply chain of int'l leading companies, the quality and technology must be continuously improved and reinforced. In order to achieve this long-term goal, Gian-Yeh, being quite good at traditional machining technology, also uses computers to complete precision drafting along with high speed machining to enhance its manufacturing technology. On the other hand, in order to develop more customers and satisfy stricter customers' requirements, Gian-Yeh is currently reinforcing its forging, material metallurgy, and surface coating technology and is quite active in the R&D of products. Its main R&D projects are dies for stainless steel and dies for large-size drilling screws. The newly designed and patented cutter type has the features of no slip at fixed points, quick cutting and unique dimension and is available upon customer's request. Facing the opportunities and challenges in 2018, president Lin said, "I'm really thankful for the support of our long term customers to Gian-Yeh in the past years. In the new year, Gian-Yeh will work harder to offer customers products with higher quality and irreplaceability. We also look forward to continuously working with our customers for better growth and prosperity."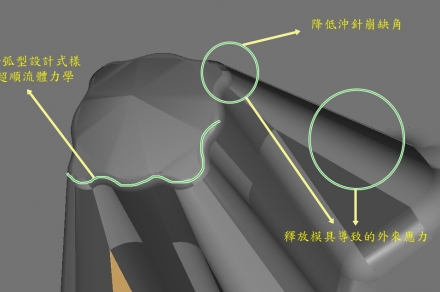 2018-01-18

Subscribe