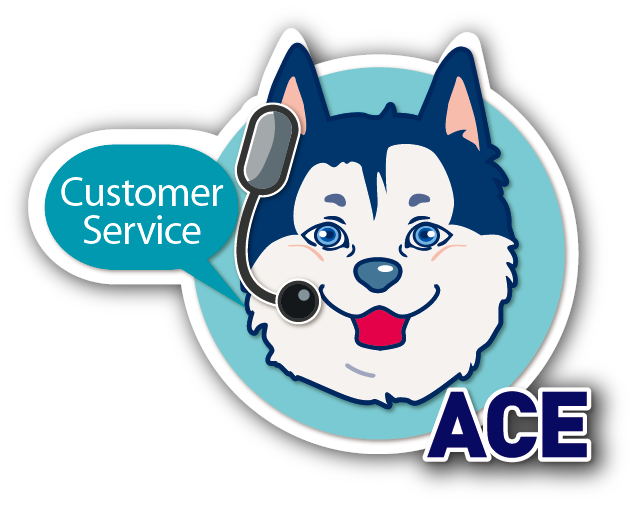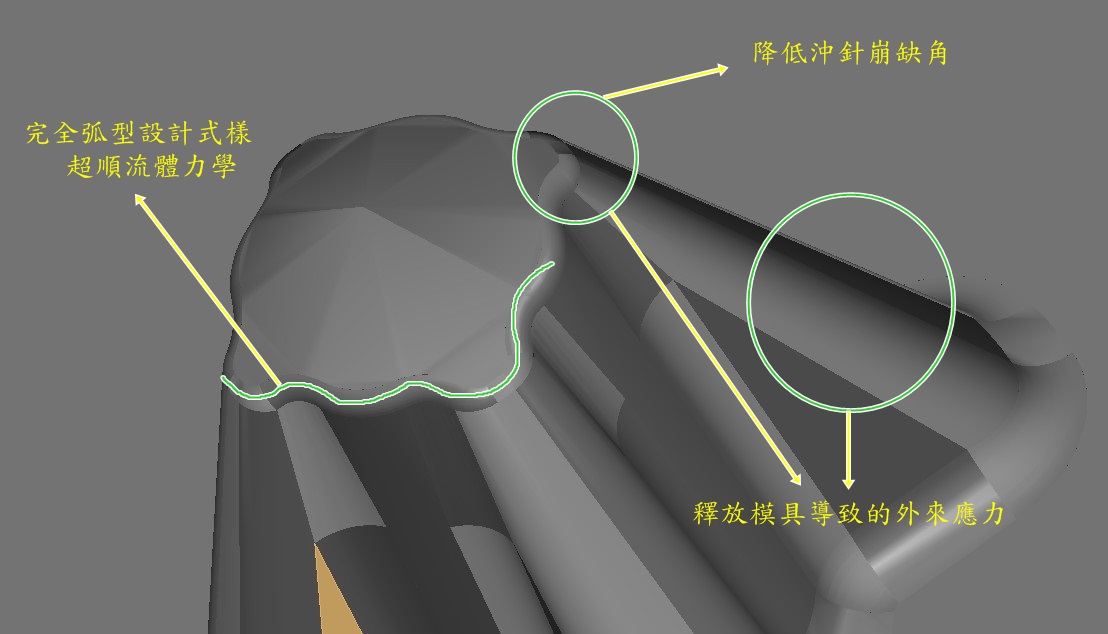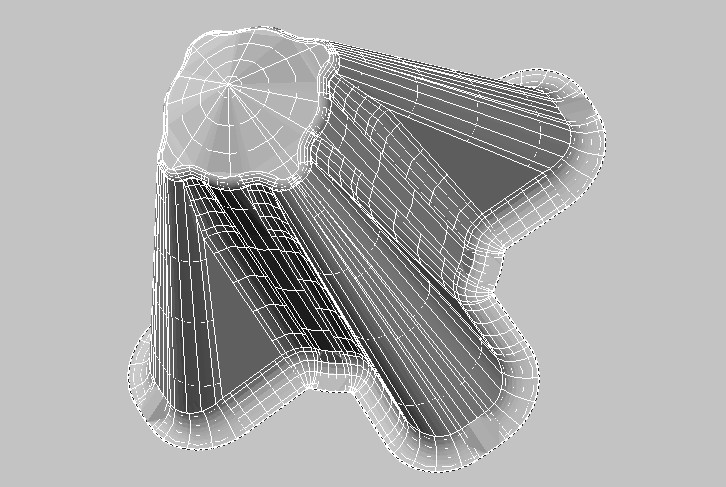 Superior Tool Rolls out Patented X-Drive Punch. Perfect Solution to Cam-out Problems.

Add to my favorite
2018-01-18
Established in 1986 and highly reputable in the industry, Superior Tool Co., Ltd. is a specialized maker of Phillips punches and other precision tools for screw manufacturing that are available in various customized head types and sizes. The company started off trading punches. In 1998, Taiwan was hit by a financial crisis, and that is when the company decided to set up its precision tools production department to begin developing and making punches and dies for business improvement and sustainability. Eventually the company was never even affected by the financial crisis and in turn lifted its business performance. Recently the company has rolled out the world's only patented X-Drive punch that significantly refines old model designs. What's even better is that the screw heads punched by X-Drive are compatible with old-model bits. Before the release of X-Drive, screw makers would have to increase bore depth to improve bore fit, causing the inconvenience of frequently changing punches and shortening punch life. Now the X-Drive punches are here to solve the problem!
World's Exclusive New Patent
Superior Tool enhanced the geometric structure of old-model punches, and rolled out the patented X-Drive punch with best fit and strong structure to perfectly reduce and even eliminate the possibility of cam-out. The company filed an application to Japan Patent Office in June 2017, and soon received the patent certificate for X-Drive in August 2017. The company has also filed patent applications to Taiwan, China, U.S., and Europe. "We have worked a lot on design. It is not easy if anyone would want to make a knockoff," said general manager Tony Tsai with pride for his new product. Exclusive geometric design and superfluid dynamics make this patented punch super anti-counterfeit!
Ultra-powerful Curves Structure Brings an End to Cam-out
Speaking of the critical design of X-Drive, "It has to go through our exclusive wobble gage and penetration gage inspection in the manufacturing process. By design, the whole punch is formed by curves and its specs is similar to original Phillips sizes. The purpose is to allow users to quickly and conveniently replace their current Phillips screws, and optimize the poor fit of their current Phillips recess," said Tony. This means the screw heads punched by X-Drive are compatible with all old-model bits you see on the market. In clients' perspective, this makes the introduction of new punches more convenient, and there is no need to specifically change screw head design and enlarge/thicken screw neck. It is a win-win for clients, users and Superior Tool, and is a single solution that brings multiple benefits.
Offering Production and Cost Advantages
X-Drive's advantage is not just limited to its total curve design that achieves superfluid dynamics. It can also reduce the probability of punch cracks and let out the external stress brought by dies. Finally, its "cam-out resistance" eliminates the possibility of abrasion between the screw and bit. Plus, there is no need to change screw head design and enlarge/thicken screw neck. With X-Drive, screw makers can save much on material costs, extend punch life by multiple folds, and increase production advantages.
Ten Advantages of the New X-Drive Punch:
1. Great fit.
2. Material saving.
3. More convenient punch introduction.
4. No cam-out.
5. Strong structure.
6. Compatible with old models.
7. No need to change screw head design and enlarge/thicken screw neck.
8. World's exclusive new patent.
Tony said, "With these ten advantages, our X-Drive punch can not only significantly improve clients' operation efficiency but also create bigger cost advantage. Anyone in need of our products is welcome to contact Superior Tool."
2018-01-18

Subscribe