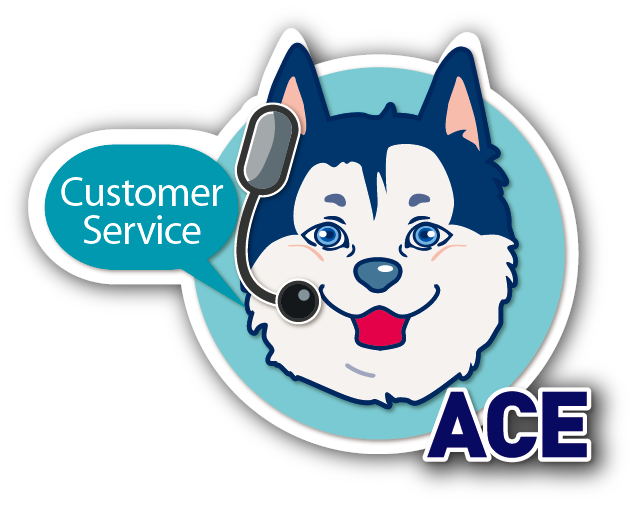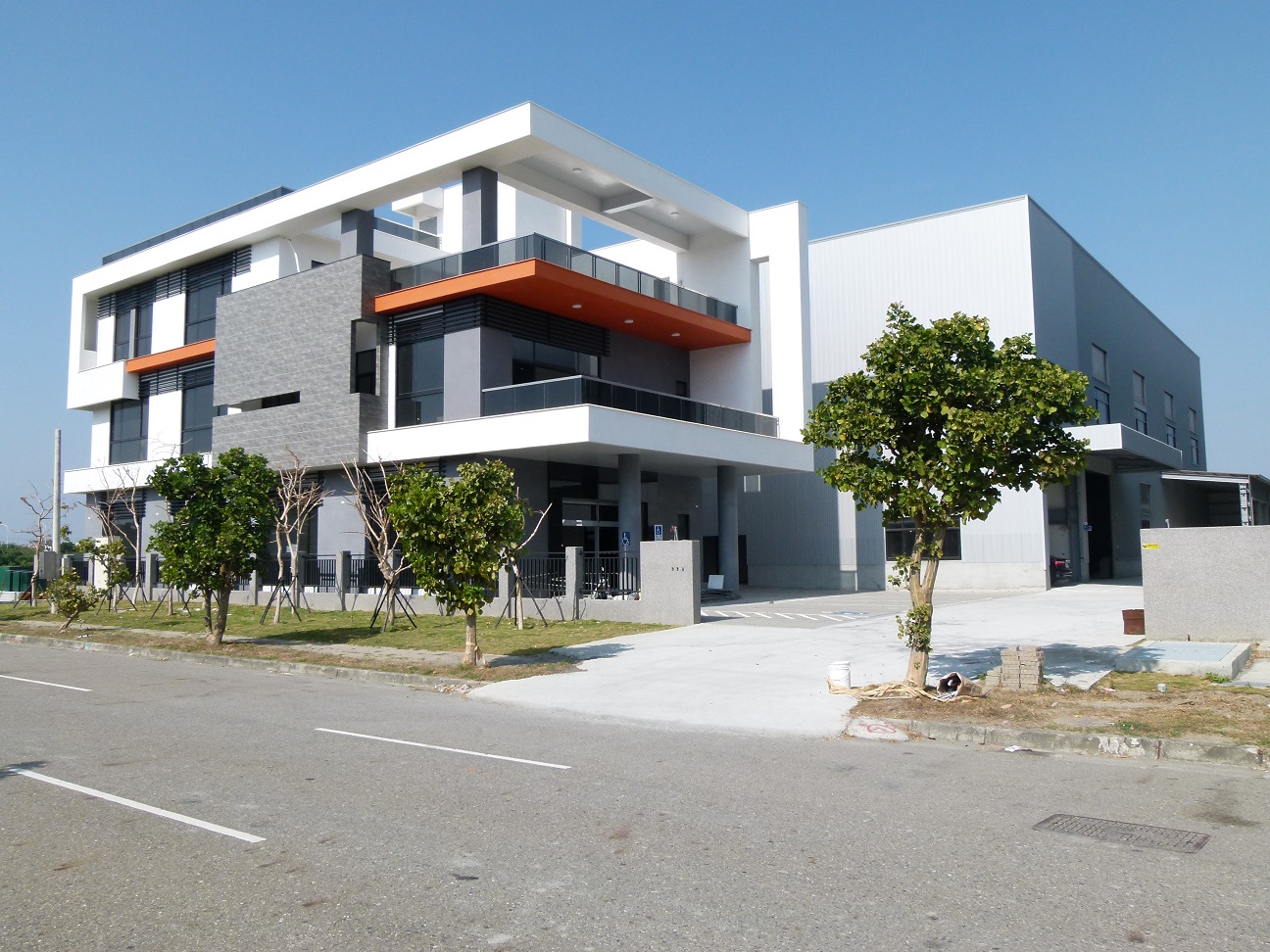 Yuh Chyang's New Plant to Begin Operation at the Beginning of 2018

Add to my favorite
2018-01-11
by Gang Hao Chang, Vice Editor-in-Chief of Fastener World

With over 30 years manufacturing experiences in precision turned parts/machined parts, Yuh Chyang Hardware Industrial Co., Ltd. has been recognized as a leading company and a trusted supplier by worldwide customers, contributing its expertise in the progression of industry upgrade to all aspect of industrial application. Starting off the new year, Yuh Chyang will soon complete a new plant to increase its capacity, strengthening R&D capability, optimizing customer service, as well as offer a safer and friendlier workplace to its employees. The new plant includes a 3-story office building and 2-story factory, occupying 39,000 square feet at Tainan Technology Industrial Park and expected to be officially operational at the beginning of 2018. In the attempt of satisfying customer's growing demands, more high-tech production equipments and inspection facilities will be invested, along with well-experienced technical team. "We expect to expand our capacity to double, upgrading our manufacturing technology and refresh the corporate image", said Yuh Chyang.
Continuous Investment to Offer Customers the Best!
"I've been coming up with idea of constructing a new plant for the past 5 or 6 years. From preliminary drafts to final subcontracting, everything was elaborated to create more streamlined manufacturing procedures, and more efficient deployment of skilled personnel and equipment. From the beginning of taking orders , sampling, mass production to shipment, we hope both our regular and potential customers will know we not only focus on good product quality and R&D capability improvement, we also care to provide a better manufacturing environment and friendlier working place. This is what we want to do for our customers and our workers to achieve a sustainable business and fulfill our social responsibility. Yuh Chyang's current plant is approx. 8900 sq feet. With the increasing demands from customers, the current location apparently isn't enough to cope with customer's needs. When the construction is completed, we will move all the facilities and our staff to the new plant, which is around 5 times bigger than here. We expect this is advantageous to serve our current customers better and meanwhile attract new customers from diverse industry worldwide.
Known for High Precision & Excellent Quality; Frequently Chosen by High End Users
Yuh Chyang has been a trusted partner specializing in manufacturing special, difficult high precision turned/machined parts which are used at the heart of various everyday products and provide a vital link to all aspect of high end industrial market including automotive, medical device, fasteners, electronics, agricultural and general industry.
Yuh Chyang is TS16949 certified and has been actively tapping into the supply chain of European and American market for car manufacturing, supplying key parts in engine, transmission, braking systems of BENZ, VOLVO and SCANIA through T1/T2 distributors. According to Yuh Chyang, one of its customers once told them, "Your products have fantastic quality and look like real jewels!" This compliment shows how particular the company is about product quality. Yuh Chyang has sophisticated exporting experience, also it has built very long term cooperation with global purchasing Rep. in Taiwan. It even received "The Best Technology Award" from Swedish Bufab in 2015 and 2017. Yuh Chyang undoubtedly deserves the honor as a company that continuously supply customers advanced precision parts while maintaining a record of zero customer complaint.
"We can't wait to see how our new plant will help us to strengthen collaboration with long-term regular customer and new customers with a brand new company image. The new plant would definitely enable us to expand the capabilities with more space and facilities, to establish collaboration with more customers in various industries. Considering that the current automotive industry is undergoing transmission gradually, Yuh Chyang, as a leading company, will not cease to pursuit improvement and innovation in order to serve more diverse markets with finer technology. It is this mindset which drives us from the very beginning to where we are now. ," Tzeng added.
Adopting Japanese Precise and Efficient CNC Machines
Yuh Chyang specializes in manufacturing CNC parts of stainless steel, steel, brass, aluminum or other alloy steel. To process different material, it matters what kind of machine and facility to use. Yuh Chyang, preferring the high precision and reliability of Japanese machines, has more than 30 sets of CNC machines lathe in current location. After relocating to the new plant, Yuh Chyang schedules to introduce more Japanese latest CNC machines lathe to obtain critical tolerance control for precise parts. Yuh Chyang will continuously focus on European and American market of diverse high-end market. Such as Tesla's automotive parts and assembly parts for Taiwanese electronics products that Yuh Chyang was involved with.
"Customers not simply buying products from us, more importantly, they trust in the quality and expertise we can offer. Yuh Chyang has high flexibility in R&D capability and profound experience of know-how. Mostly when analyzing customer's technical drawing, the technician has a good sense to know the application of the parts, which ensures the quality can be initially controlled at the stage of programming set-up and product development to reach customer's critical requirement. The tolerance can be controlled within +/-0.003mm with steady quality so that customers can avoid the risk of a great amount of compensation due to products defects. This is our strength! In addition to Make-to-Order production, we can also provide stock management service for long term customers. After our new plant and facilities are all settled, we plan to develop products with higher added values and accelerate the automation of manufacturing lines to satisfy more customers' demands," Tzeng emphasized.
Reinforcing Presence in European/American Advanced Markets by Individual Customization
Yuh Chyang often exhibits at int'l shows to keep aware of market needs and customer's different requirement. It is always meticulous about pre-sales/after-sales service to satisfy customers' requests. Many customers started buying small batches at the beginning, then gradually increased their purchase volumes, and finally has become loyal customers for more than a decade. That is because every order is precious to Yuh Chyang so they devote to provide 100% guaranteed quality to every customer. With the upcoming presence of the new plant Yuh Chyang hopes to provide better service to their customers.
Speaking of the new plant, Tzeng said firmly, "It's a big investment, but it's what we must do. We hope the new plant will bring us steady growth and help us develop more products, serving more customers, and of course, offer employees a safer and friendlier workplace to create more profits for the company."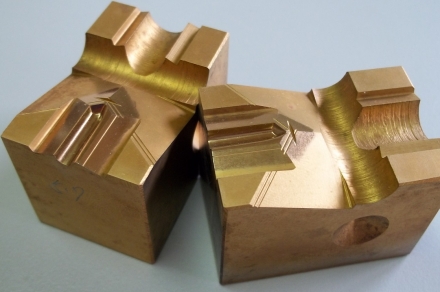 2018-01-18

Subscribe