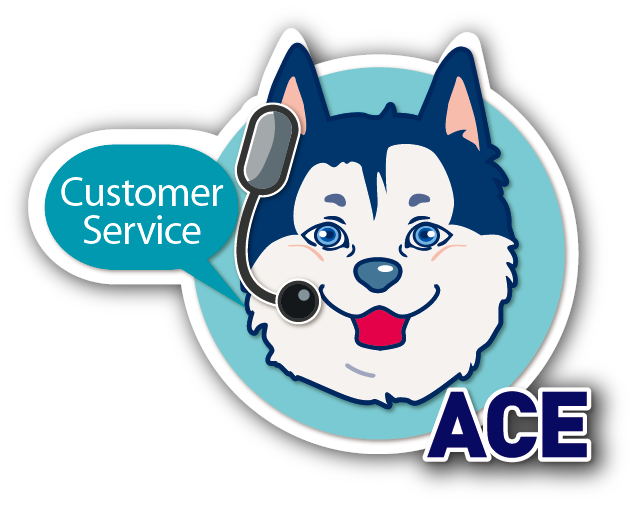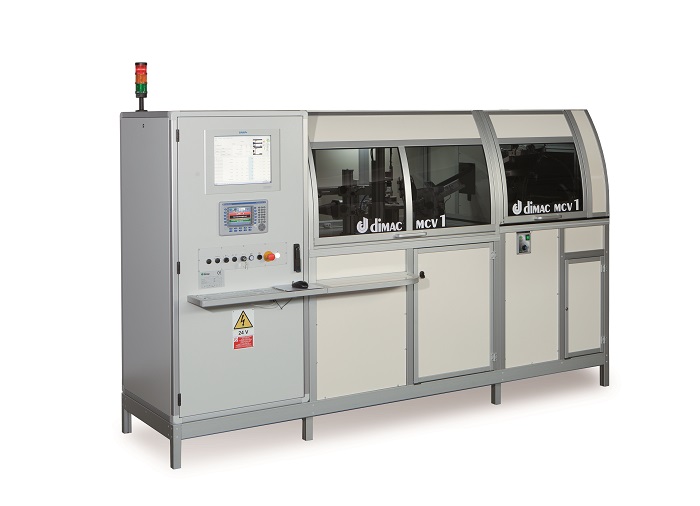 Dimac Following the Fasteners Eurasian Evolution

Add to my favorite
2017-12-26
In the last number of Fastener World, we have focused on the multilateral partnership between Boltun Corporation and Dimac as an important step of the path that Italian company has engaged to strengthen also in Asia the brand reputation.
This commitment to a global development is yielding new interesting projects for 2018, i.e. Dimac 30th Anniversary too. The world-class manufacturer of automotive fasteners and metal parts QST International Corporation – part of the Taiwanese group Boltun/QST – has entrusted Dimac with the installation of two new 100% inspection and sorting systems.
Mr. Mark Wu, chairman of QST Holding comments: "Dimac MCV3 and MCV1 series installed in Chemnitz (DE) – plants of our German partner Eska Automotive GmbH - fully meet the requirements for the inspection of aluminum parts, actually exceeding the expectations. A new MCV3 and a new MCV1 of the same series would be installed in our facility in Xiamen (CHINA) within the first quarter of 2018. Considering that 80% of our group turnover is automotive related, with 40% of sales coming from Europe and 30% each from Asia and America, it is strategically essential for us to invest in 100% inspection technology".
New MCV1 and MCV3 rotary table-based machines are specifically designed to control fasteners supplied to automotive OEMs and Tiers. MCV1 is developed to detect any defectiveness on M4÷M10 parts, equipped with 2 (top and side) AVT Firewire Digital cameras with collimated tele-centric lenses, integrated with the latest MCVx vision software, performing peculiar inspection parameters, e.g. thread quality and cracks. MCV3 is suited to M8÷M16 parts and, compared to MCV1, it is equipped with an additional side camera, to capture the oversize parts. The new generation Eddy Current station will have the same functionalities of the device provided to Eska, dramatically improving heat treatment control and cracks detection.
Dimac will care the shipment too. The new machines will be in production within May 2018.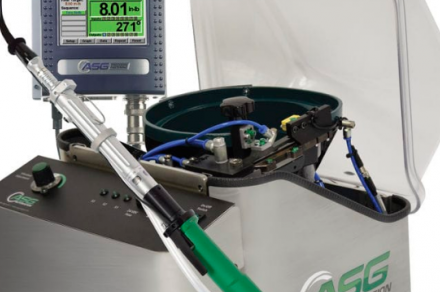 2017-12-26

Subscribe