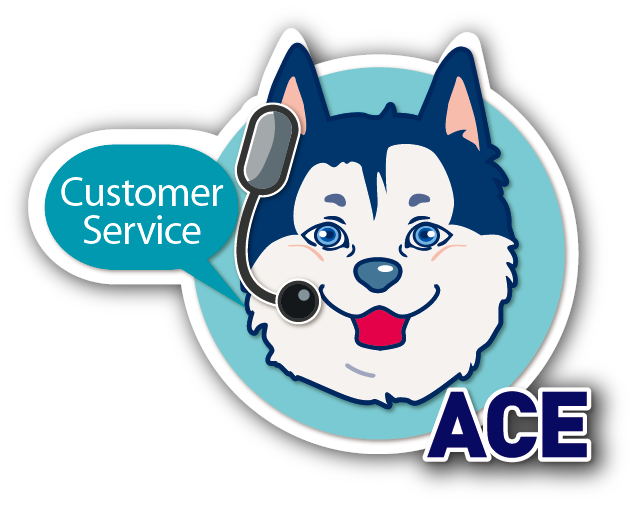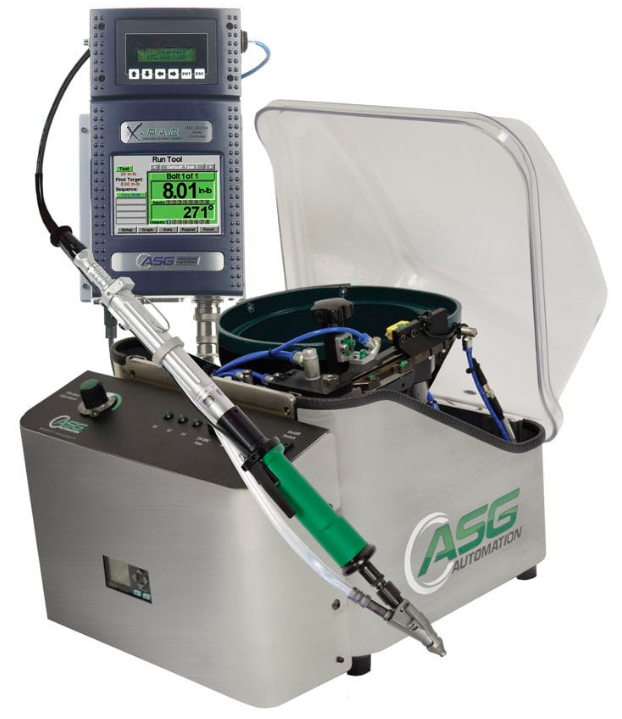 ASG Auto Feed System Increases Productivity and Quality

Add to my favorite
2017-12-26
ASG, a world leader in Assembly and Automation, offers automatic screw feeding and screw driving in one system. The Premium Auto Feed systems decrease production time and ensure quality. The Premium Auto Feed system automatically sends screws from the bowl to the screwdriver. The positioning and tightening of the screw on the workpiece is semi-automatic, eliminating the need for the operator to manually pick up the screw. Tool integration options for the Premium Auto Feed include torque and angle drivers, as well as pneumatic or electric clutch drivers.
According to Product Manager, Tim Haper, "Some of our customers experienced a 40% reduction in their cycle times and a dramatic improvement in quality. The auto feed systems are easy to use and add a level of safety and ergonomics. These systems also allow easy integration into existing production lines."
The Premium Auto Feed System is available in two models, Forward Stroke and Telescoping, both of which offer smooth, quiet operation. The Forward Stroke model is for restricted access application. The Forward Stroke model allows for "no surface touch" applications. The Telescoping model is intended for standard applications, and it allows for operator control of final screw height. Beyond these two models, there are many configurations available to suit any application needs.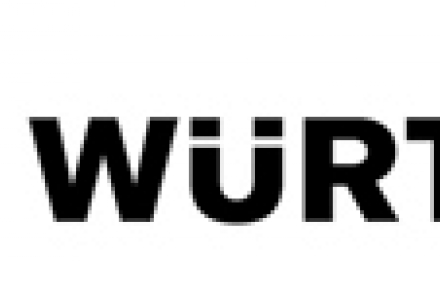 2017-12-26

Subscribe