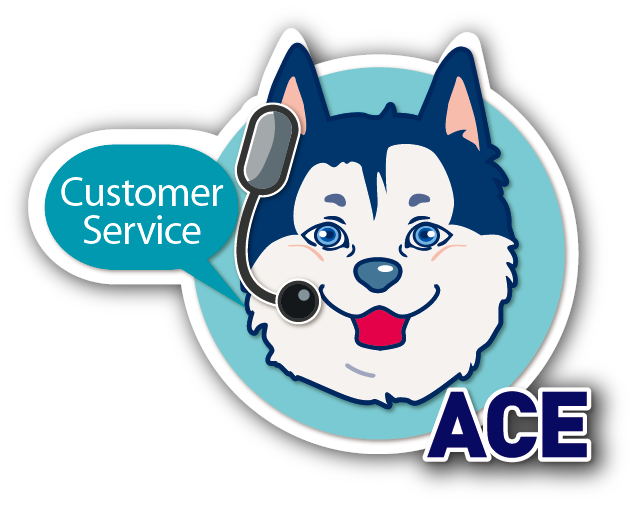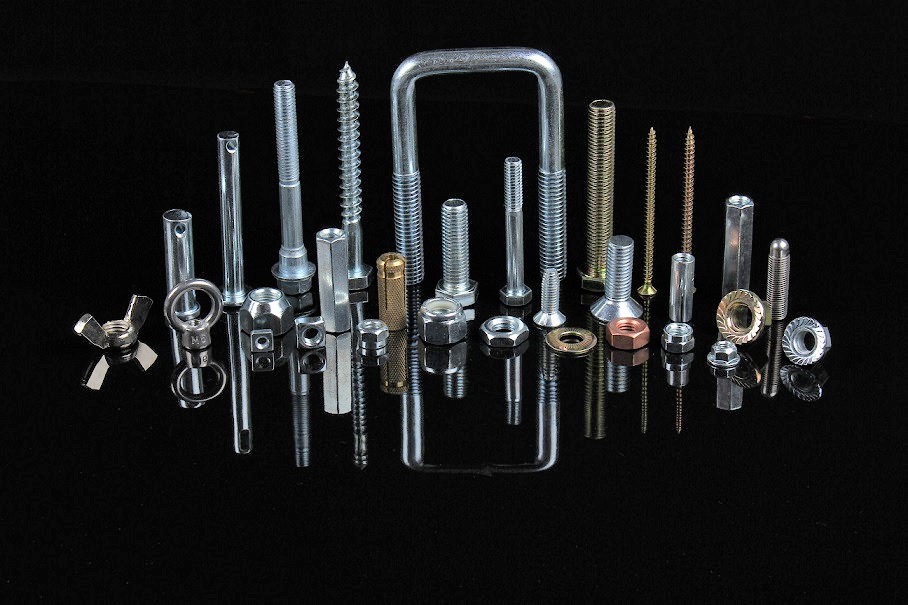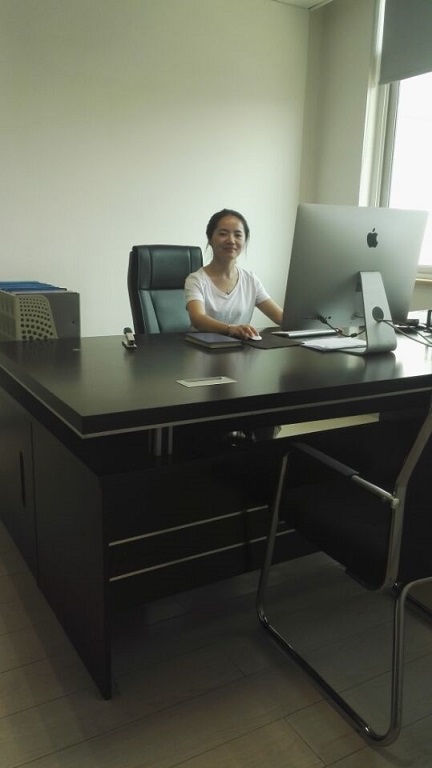 Professional Service & Quality Bring the Export Performance Among the Top in China Haiyan Ai&Lun Standard Fastener Co., Ltd.

Add to my favorite
2017-10-11
by Dean Tseng, Fastener World
Ai&Lun was established in 2013 and now has ISO 9001 and CE certificates. Despite its short history, as a company combining manufacturing and trading, its export performance has been among the top in China. It exports fasteners including nuts, bolts, threaded rods, screws, anchors, joints, washers, and non-standard fasteners, mostly available in low/mid carbon steel and partially stainless steel. Its products, made according to clients' drawing or samples, include standard fasteners that take up the majority as well as non-standard fasteners. The standard fasteners are applied to general manufacturing and construction industries, while the special fasteners are used in the automotive component industry. The products are exported to the U.S., UK, Spain, Poland, Czech Republic and other countries.
The biggest strength of Ai&Lun is that it provides good and professional service, that it communicates at the earliest time possible with clients, and that it satisfies clients' requirement on products and price. It offers quotations promptly, and handles right away if any problems occur, shipping products in real time. By having professional inspection staff check each batch of shipment before exporting, it takes responsibility for quality with clients who can already rest assured.
Homing in on Europe ; Tapping into South America and Other Emerging Countries
Ai&Lun's business is dominated by export taking up 90%, and the primary target of export is Europe. Mrs. Lun Wang of Ai&Lun explained, "The European market is relatively more stable with more vibrant demand. It is a good option for us whether in political or economic terms, but in the future I hope to go full throttle tapping into South America and other developing countries. To us, South America is a new market that we have never traded with before. Despite their less vibrant economy, their demand is huge. I want to expand my business in the future."
As part of the strategy for market development, Ai&Lun attended overseas fastener shows such as National Industrial Fastener & Mill Supply Expo and Fastener Fair Stuttgart. "Professional shows attract many specialized fastener buyers and sellers. At the shows we can go face to face with clients and know more new clients to understand the current market trend and better arrange our goal for the future," said Mrs. Wang.
Getting on the E-commerce Boom in China
The economic scale of China's e-commerce has drawn the attention of the whole world. Everything can be sold online and even fasteners are no exception. Ai&Lun's products are also sold on Alibaba, one of the biggest e-commerce platform in the world. Mrs. Wang said, "E-commerce is already a common trend in China. It allows clients to know you through different platforms, and allows the clients and sellers to find each other quicker with more convenient communication. We hope to find more potential clients through those platforms. Fasteners need to evolve with the progressing era of booming Internet information."
Prospect for Ai&Lun and the Fastener Industry
"The future of fasteners is looking bright. Infrastructure in many countries requires a large amount of fasteners, so the demand is huge. Nevertheless, the future demands higher product quality and better service. It will be a competitive environment with co-existing service and quality," said Mrs. Wang with optimism. The owner and employees of Ai&Lun have been following the principle which is to win clients' trust with excellent quality. Therefore, thus far the company has been gaining more clients every year while keeping positive partnership with long-time clients. Lastly, while expecting the better for the industry, Ai&Lun hopes to develop steadily in the future, offer clients more and better service and options, satisfy clients, keep the working employees happy, and become the best of the fastener industry.
Contact: Mrs. Lun Wang
Email: sales@al-fastener.com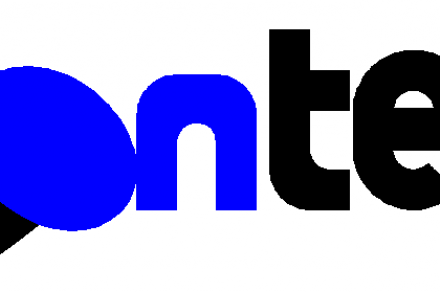 2017-10-18

Subscribe