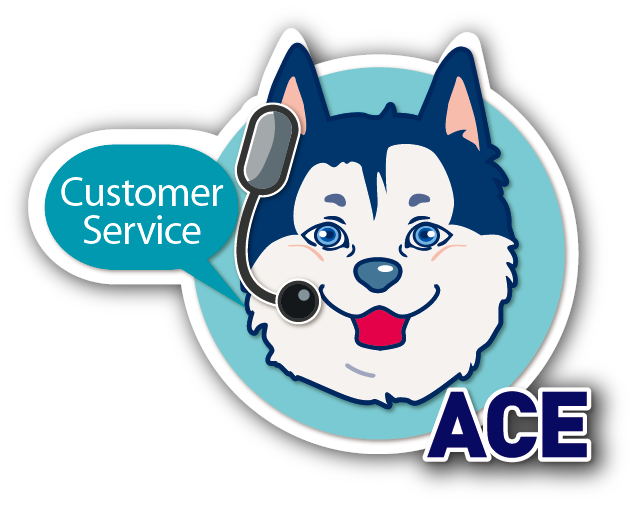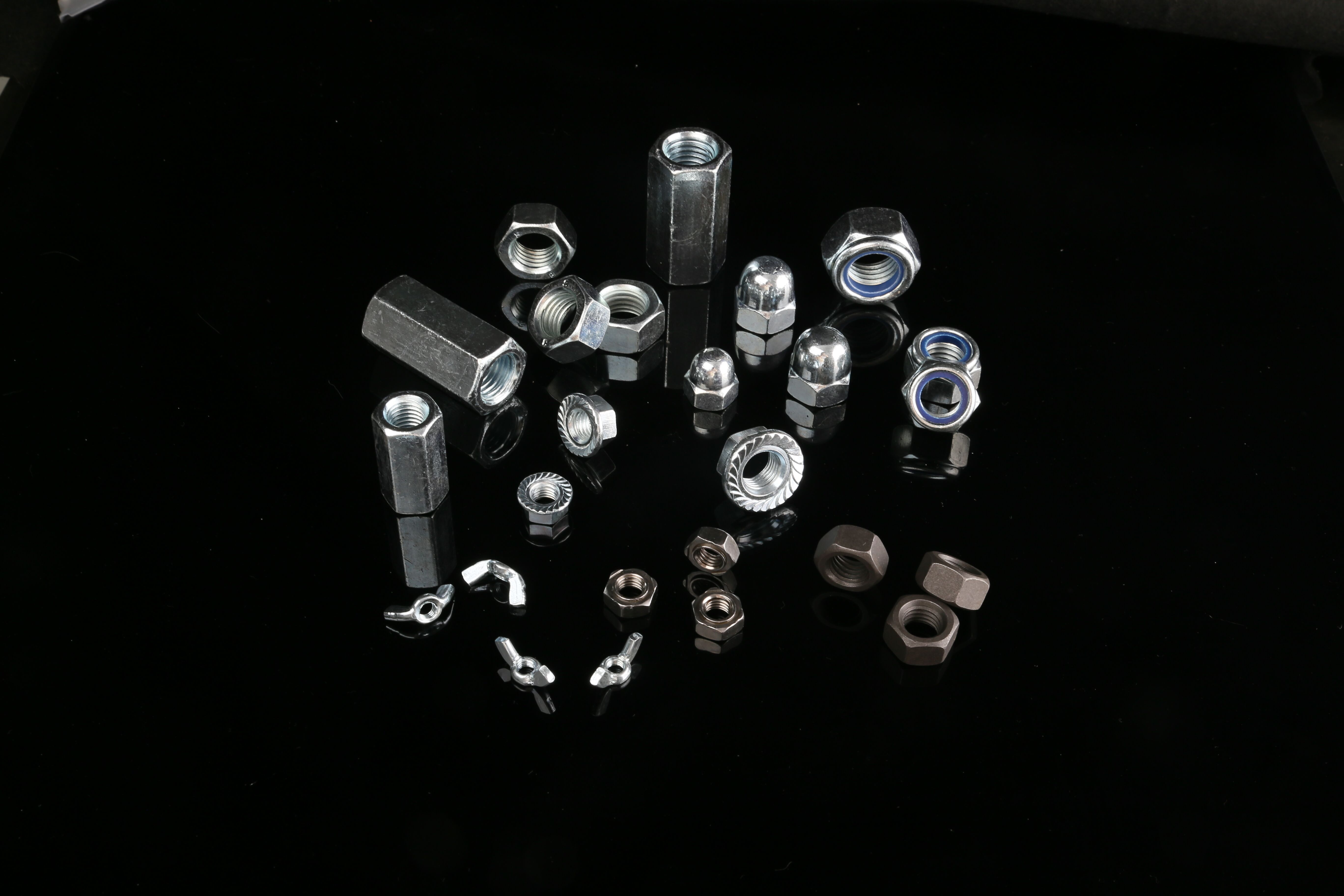 Making the First Shot, Jiaxing Huahuo Metal-Tech Gets Ready to Extend Reach to Overseas Markets

Add to my favorite
2017-10-11
by Sz-Yu Chen, Fastener World
Established in March 2016, Jiaxing Huahuo Metal-Tech Co., Ltd. is a trader and manufacturer. Before 2016 it was only a trader.Jiaxing Huahuo completed corporate restructure in 2016, though it was a bit late, it has successfully established cooperation with many leading brands within only one year, which could be attributed to the foundation it has laid since its inception and the wholly integrated management strategy it adopts to serve each client to the most satisfying level. The first shot of Jiaxing Huahuo definitely zipped across the horizon.
Dual Roles and a Good Listener to Buyers' Needs
Main products of Jiaxing Huahuo are nuts and ground screws, fastner nuts with more than 10 years of production and sales history, mostly applied to construction, automotive, furniture, renovation and electric appliances industries and available in DIN934, DIN985, DIN6923 and DIN315 standards. In addition, customization service is also available upon request. It has a team especially for the R&D of specialized dies/molds that can satisfy each client's need. Every month Jiaxing Huahuo produces nearly 800 tons of fasteners in its own factory and its products have been highly appreciated by buyers from 5 European countries. Based in Zhejiang (China), Jiaxing Huahuo has its sales focused on the global market. 80% of its sales are for export, while the remaining 20% are for the domestic Chinese market. With the full-hearted dedication to offering high quality products, Jiaxing Huahuo considers itself to be not only a manufacturer, but also a trader that understands what buyers really need and offers right-to-the-point service.
A Bright Future will Definitely Come
Reviewing the past experience in working with other companies in the industry, Jiaxing Huahuo said frankly, "At this moment, the industry is in a reshuffling period. Moreover, the government is implementing stricter policies due to environmental protection and production safety, so some illegal enterprises may be eliminated from the market. The period from last year end through next year will be still a difficult time. Hence, any company that can get through the difficult time will finally see its own bright future."
Sticking to What It Sets Out to Do and Making Efforts at All Times
Some companies seem to forget what they set out to do over time, however, Jiaxing Huahuo, as a start up said, "Being a supplier, our beliefs are satisfying clients' needs, achieving good material management and controlling production cost and profit within a reasonable range to ensure product quality and better service. In the future we will continue to make the most of our team work to create mutual benefits and prosperity."
Contact: Ms. Eva Wu (Sales Manager)
E-mail: sales@ydintl.com

Subscribe