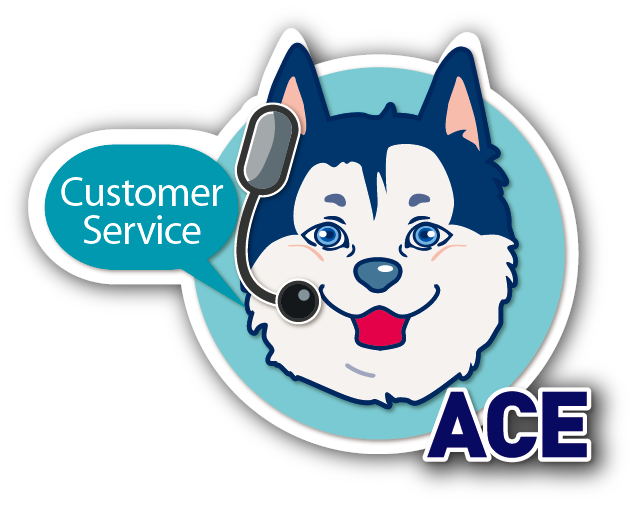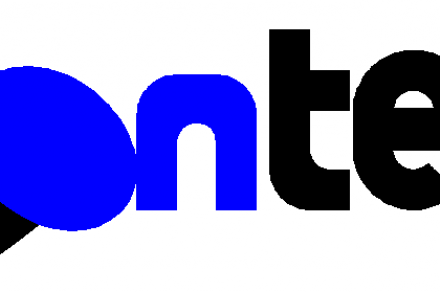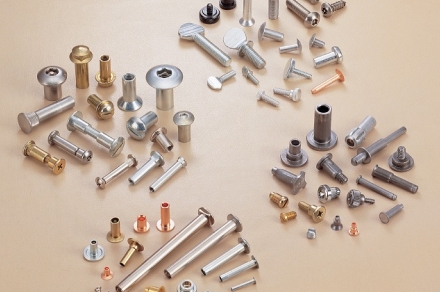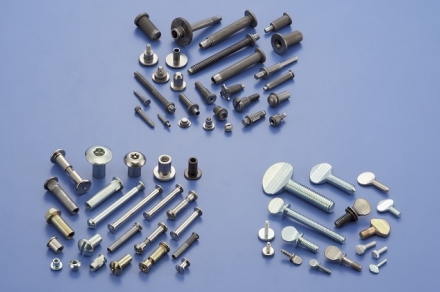 Striving for Perfection and Giving Customers the Best Suzhou Feng Quan Hardware Product Co., Ltd.

Add to my favorite
2017-10-11
by Sz-Yu Chen, Fastener World
Taiwan-based Fontec Screw Co., Ltd. established in 1978 set up a new company- Suzhou Feng Quan Hardware Product Co., Ltd. in China in 2001, in order to expand its production and offer better service to its global clients. Since its establishment, it has defined itself as a manufacturer specifically dedicated to the development, production and sales of various types of fasteners. With years of manufacturing experience and techniques and the introduction of ERP systems and optical sorting devices to improve the information management level and quality control, Suzhou Feng Quan has been sequentially certified to ISO9001, IS014000 and TS16949.
Expert in Various Fields and Fully Satisfying Clients'Demands
Suzhou Feng Quan mainly accepts orders for customized products as per sample or drawing. Its major products include semi-tubular and solid rivets, special rivets, electronic screws, SEMs, male/female assembly units, machine/self-tapping screws, special screw pins and turning shafts. Suzhou Feng Quan is particularly specialized in various special non-standard parts and the production of GB, DIN, IFI, ISO and JIS standards compliant products. Its products are available in carbon steel, stainless steel, copper, aluminum alloy and can be customized according to each client's request.
Complementary Quality and Service
The factories of Suzhou Feng Quan are equipped with hundreds of cold forging forming and threading machines such as 1-die/2-die/3-die/4-die/5-die machines (of general type, prolonged type and super-long type). The products manufactured by Suzhou Feng Quan have been widely applied to various areas such as automobiles, aerospace components, electric peripherals, construction fasteners, safety devices and hand tool parts. In the era of the market economy being more well-developed and globalized, any company can deeply recognize the importance of quality improvement and the quality of products and service has become the most crucial prerequisite for a company to effectively participate in competition in the market and increase its own brand awareness. Suzhou Feng Quan makes relentless efforts to strengthen its own capabilities, elevate product quality, reinforce employees training and service attitude and provide better service to clients. Facing fierce competition in a new economic era, Suzhou Feng Quan will and must focus on customer service, information management, consolidation of supply chains and talent training in order to make its own contribution to China's economic growth.
Abiding by Regulations Without Fear of Contingent Changes
As the current global economic development is slowing down and the manufacturing cost is increasing, fastener companies are facing the crisis of being eliminated from the market. Moreover, Chinese government is currently implementing strict environmental protection measures, so many local processing factories are forced by the government to halt production or close down. Such a scenario could be a challenge and an opportunity. Suzhou Feng Quan always follows the policies of Chinese Government to reinforce its in-house ventilation system management and has obtained an "Environmental Protection Measure Compliant Certificate" from Chinese Government, which is definitely favorable to the long-term constant development of the company.
Investing a Lot in Setting up New Factories to Consolidate Its Leadership in the Fastener Industry
As a Taiwanese investor in China, Suzhou Feng Quan has good expectation toward the Chinese market. 2016 is the first year of China's 13th 5-year plan, which focuses on the development of high speed rail, new energy vehicles, intercity transportation, electrics/electronics, aerospace and construction that will also accelerate the development and transformation of the fastener industry. In 2016, Suzhou Feng Quan invested USD 8 million in building a new 16,000 sq. m factory and expanded business to CNC machining. It also continues to invest in the R&D of multifunctional non-standard fasteners and expects to take the lead in the specialty and well-engineered fastener industry. We always commitment the aim of customer first, quality first and service first to service for the customers all over the world.
Contact: Ms. Hu, Hung-Yin
E-mail : vita495220571@126.com

Subscribe