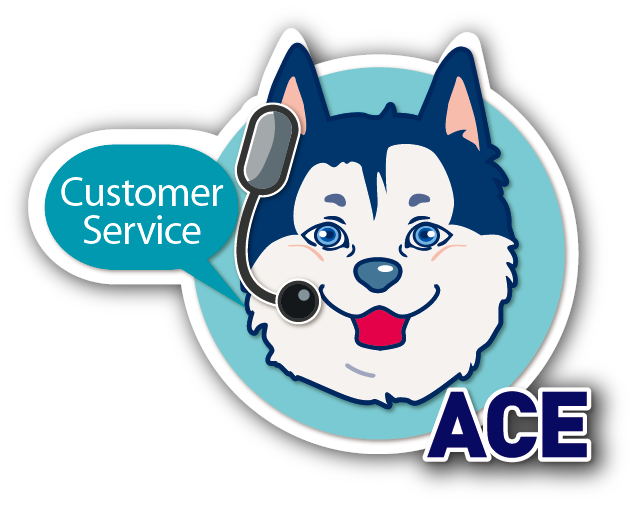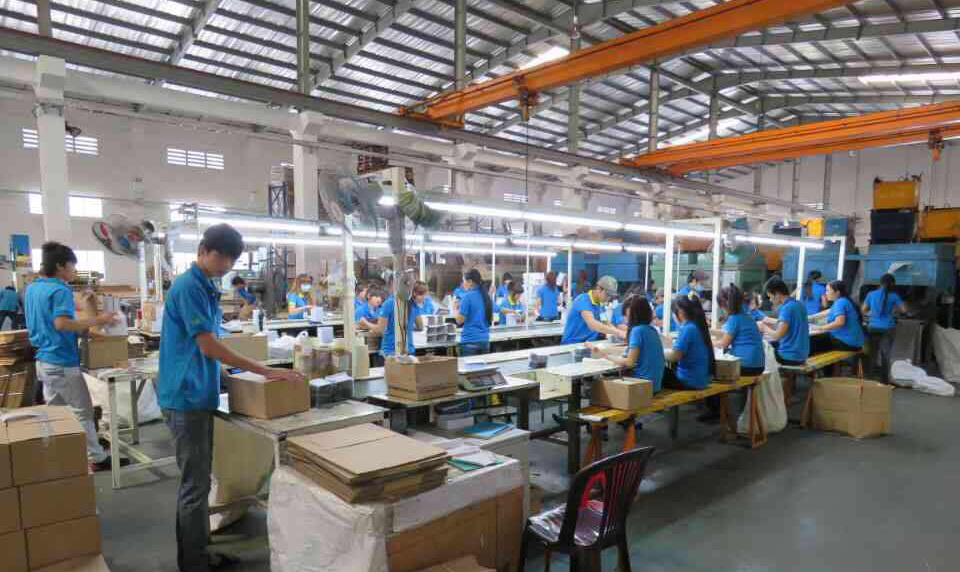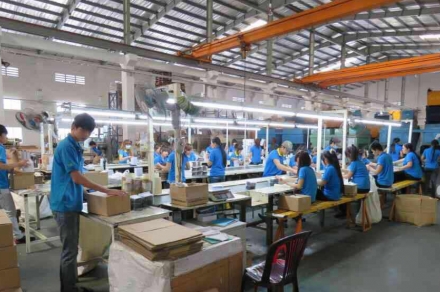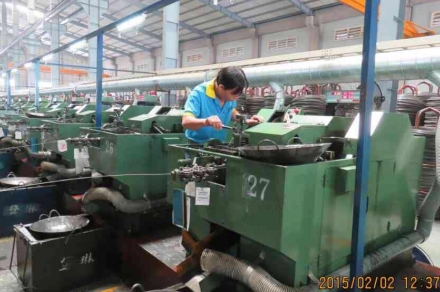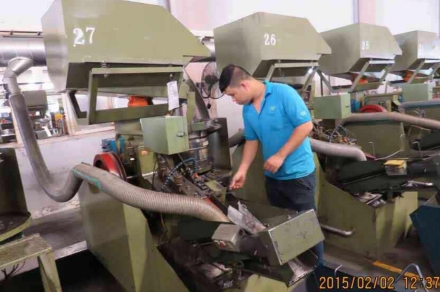 Fastening & Securing Customers' Success - Din Ling Corp. Not just a simple screw. Screws are just like diamonds. The point, the angle and the cut all affect the function

Add to my favorite
2017-07-20
Din Ling Corp. is a professional screw manufacturer founded in 1989. Starting from trading business in the very beginning, now the company owns not only the resources to supply marketable production but also the advanced technique to produce high performance screws.
Din Ling's headquarters is based in Taipei, Taiwan and its two main factories are located in Kaohsiung, Taiwan and Ho Chi Minh City, Vietnam. Due to the ever-increasing demand, Din Ling is also planning to expand their Taiwanese factory within two years. (See Table 1 for a brief introduction of the factories.)
Din Ling has a set of inspection equipment, even including "universal torsion testing machine" and "withdrawal/ head pull-through parameter testing machine" to test the characteristic required by EN14592. The production process must follow a strict production control plan and the products have to pass the QA procedures. Furthermore, the sites are audited by third parties every two or three years to make sure Din Ling meets the EHS system and Ethical system. Besides, on time delivery is also attached great importance. Din Ling implements process monitoring to ensure that customers receive goods on time.
With Din ling's 29-year experience, they are thoroughly familiar with the European market which accounts for 90% of the business. The product ranges from all kinds of wood screws, self-drilling screws to fasteners for automobiles industrial.
Among this, 30% of the containers are small/DIY packages. The packaging brings the first impression to the end user and the delicate quality package also upgrades products. Therefore, the variety of packaging material source is important since it guarantees the customers get what they designed and planned for. With sufficient sources of packaging materials, Din Ling can provide paper/plastic boxes, plastic tubs/buckets, blister and whatever type of package the customers require.
Din Ling worked side by side with customers and together overcame all the difficulties. Under its management philosophy, Din Ling would keep providing optimal service and high great quality. Din Ling would continue working together with customers and creating the bright future hand in hand.
Table 1: Brief introduction about the factories
Factory

Numbers of Employee

Capacity
(tons)

Facility Land Size(m2)

Certification

Kaohsiung, Taiwan

70

400

980

ISO9001, CE, TS16949 (2018)

Ho Chi Minh City, Vietnam

250

800

20,000

IS9001, CE, ETA
Contact: MR. JACK KUO E-mail: dinling@din-ling.com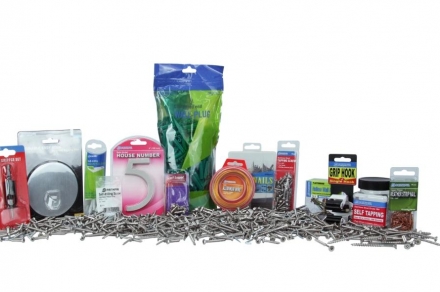 2017-07-26

Subscribe