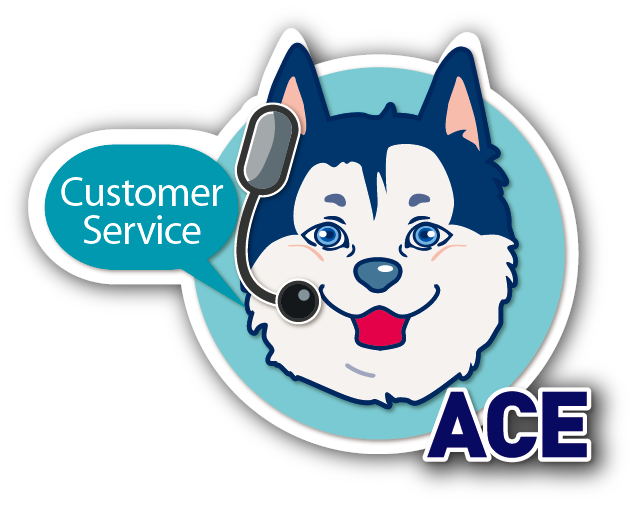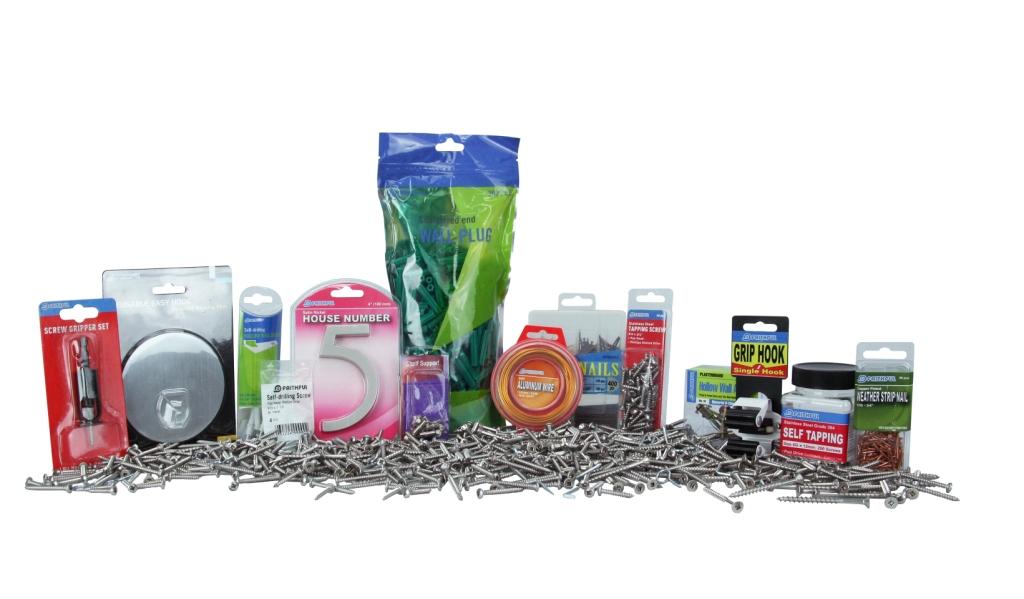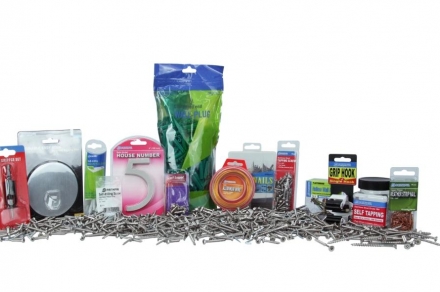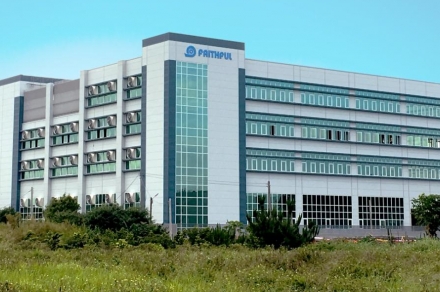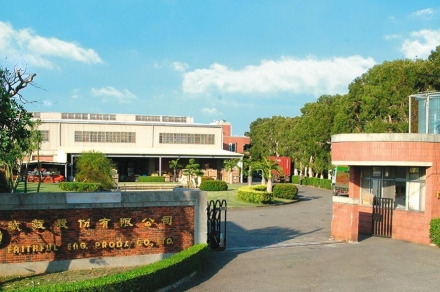 The Leading Supplier to the Home Improvement Industry Faithful Eng. Prods. Co., Ltd.

Add to my favorite
2017-07-20
President Samsum Liu established Faithful Eng. in 1974, mainly supplying various products to home improvement applications, including fasteners, home improvement products, doors/windows, furniture, locks, etc. The company entered the DIY market in 1982, and expanded the product range to hardware and screws in small packages. The main markets include Japan, Australia, New Zealand, the U.S., Canada, and Europe. The headquarters of Faithful is located in New Taipei City. In order to control quality, the Company also has two packaging plants. One of them is located in Xinfeng Township of Hsinchu County, spanning 4,500 m2 with a monthly average capacity of 55 containers; the other is in Xihu Township of Changhua County, spanning 13,000 m2 with an average capacity of 60 containers. It has been certified to ISO 9001:2015, CE EN14566, 14592 and has had up to 16 patents, so that clients can rest assured.
Currently, DIY hardware is the primary product category of Faithful. Around 80% of the clients who are mostly vendors or retailers will choose to buy the hardware in small packages. The OEM products that have been included in the product range since the company's inception take a portion of the revenue as well. Faithful provides clients with one-stop service and offers a diverse range of hardware, and therefore it needs various types of packaging ways and requires good management to meet clients' needs. Faithful offers different kinds of packaging ways including plastic bags, carton boxes, PP boxes, PVC cans, blister, pallets, etc.
DIY hardware is an industry with lower pricing level and profit margins, and improvement for all aspects is not easy because costs must be considered. With 40 years of experience, Faithful has developed various types of automatic packaging equipment, and utilizes the ERP system, the automatic inventory system, the bar code system, and automatic guided vehicles to strengthen its advantages.
Offering Clients the Best Solutions with Professional Experience
With 40 years of experience in collaborating with retailers, Faithful can provide customers with a complete series of solutions. To meet clients' expectation, Faithful promises to provide high quality products at reasonable prices as the top priority of its mission regardless of product complexity, and makes the fastest and the most complete purchase plans for clients. Faithful values every client regardless of the value of orders. Every order is built for every client depending on different markets and different demands.
Faithful adopts a client-oriented corporate structure. It has designated sales and engineering teams for every client, which allows it to understand clients' needs and respond quickly. Each team has many years of experience in product design, procurement, administration, production, packaging, QA, logistics and financial management. Using advanced engineering and management, Faithful also offers customized service for different clients.
Expanding Inventory to Increase Capacity and Client Satisfaction
The merger of clients has enabled the bigger and stronger to stay bigger and stronger, and clients' needs are becoming more and more complicated and diverse. Faithful as a supplier has been growing continuously and following market demands. To cope with labor cost, it continues to go for automation and offer sufficient capacity to clients to meet the increasing orders. Meanwhile, it maintains good operating flexibility in processing small-volume and diverse orders at lower value. It sets up diverse and competitive supply bases depending on regional raw material and manufacturing characteristics. The expansion of its plant in Xihu Township of Changhua County is scheduled to be completed at the end of 2017. Fiathful's problems with capacity and space in Taiwan will be resolved in the future so that the Company can provide clients with more packaging and inventory services.
Contact: Nancy Lin
E-mail: fepco@faithful.com.tw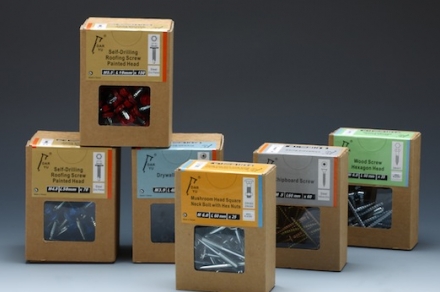 2017-08-01

Subscribe