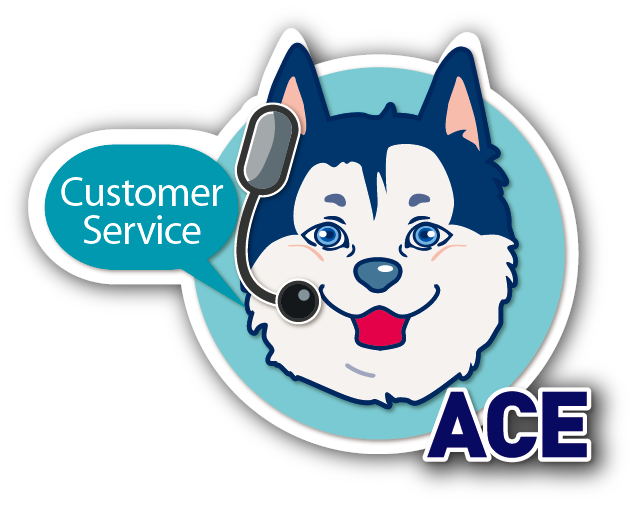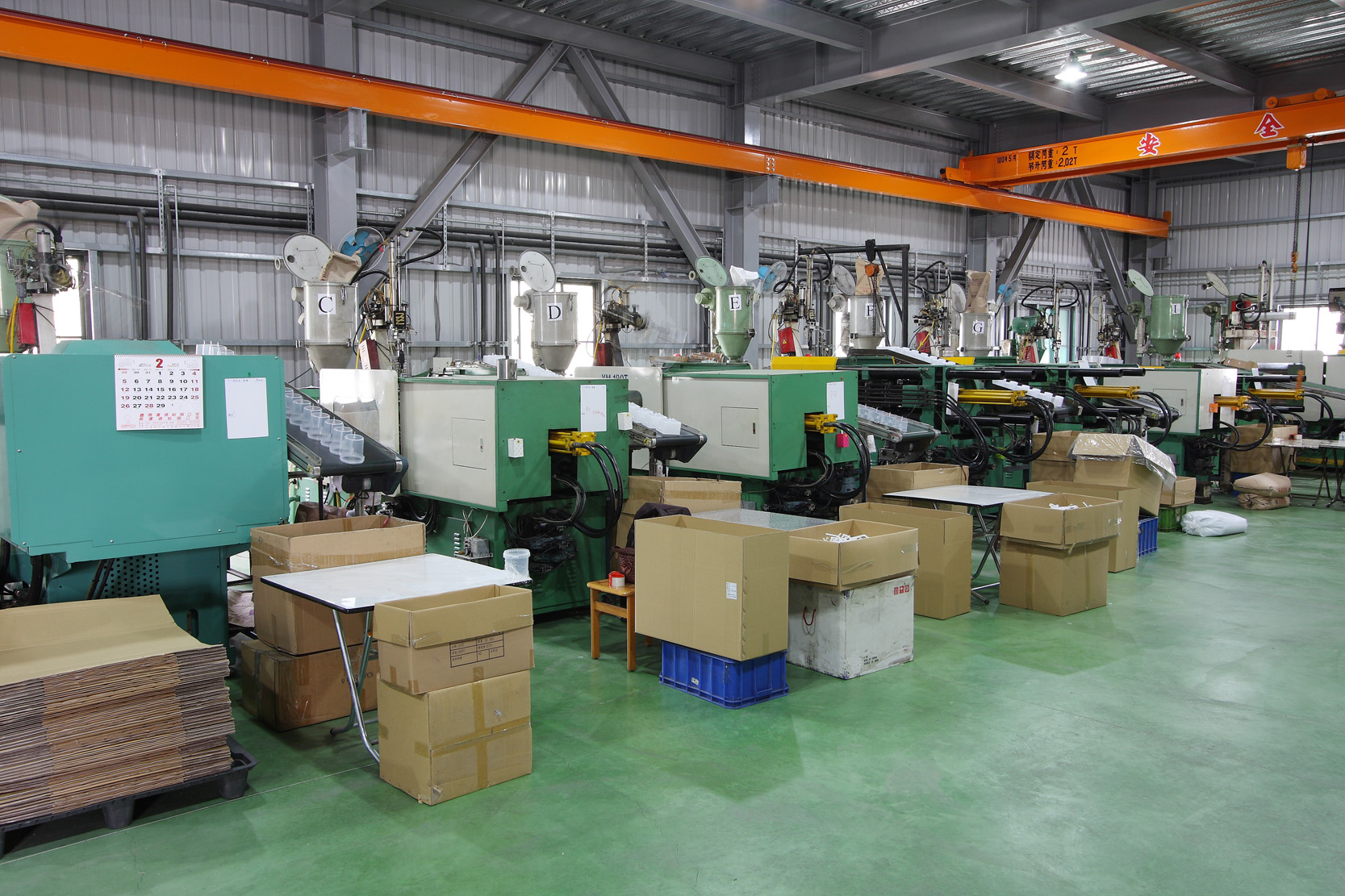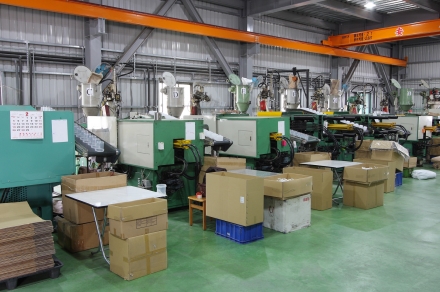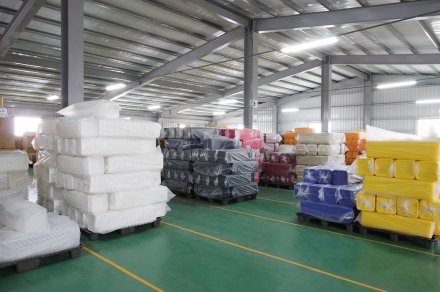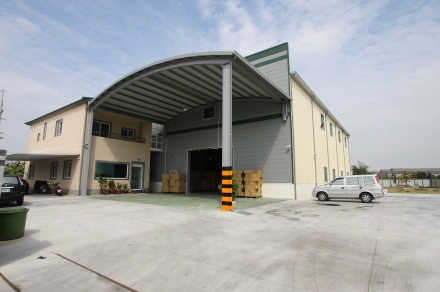 Customers Deserve the Best- Jeng Yuh Co., Ltd

Add to my favorite
2017-07-20
Having been established for nearly 30 years, Jeng Yuh had been certified by ISO 9001 and they are specialized in the design, manufacture and distribution of plastic injection molding parts. Its manufacturing plant located in Rende Dist., Tainan is installed with various types of 100T-350T injection machines. Jeng Yuh's average monthly capacity is up to 200 tons and its products are not only sold to Taiwan, but also sold to other countries in Europe and America.
Main products of Jeng Yuh are plastic packaging boxes for fasteners, screws as well as food etc…. Jeng Yuh has material sources that offer stable quality and lead times. In addition, short lead times, the vertically integrated procedure from R&D, production, to packaging, and complete aftersales service all demonstrate the deliberation of Jeng Yuh on all aspects.
Most of Jeng Yuh's packaging boxes are supplied to the fastener industry, so Jeng Yuh with years of experience can help customers realize their ideas of new product functions or any other requirement regarding the appearance and can work with them to design and develop new types of boxes with innovative functions based on customers' required strength, design and capacity. If customers have the demand for direct export, it can also satisfy their logistics demand.
Quality is not only the most valuable payback to customers, but also a major business philosophy of Jeng Yuh. Strict quality management is why Jeng Yuh's products could always reach customers' requirements or even exceed their expectations. Jeng Yuh uses plastic materials certified by SGS and compliant with RoHS,REACH,SVHC,FDA standards. Environmental protection and compliance with regulations are both Jeng Yuh's social responsibilities, as a company can only achieve sustainable operation by good reputation.
High efficiency is the basic requirement of Jeng Yuh's management. From the administrative work in offices to on-site production management, Jeng Yuh can always complete its work quickly and precisely. Jeng Yuh saves time and cost for customers and creates a win-win situation for both sides. Honesty, quality and efficiency have been always the business philosophy of Jeng Yuh and in order to achieve sustainable operation it aims at manufacturing highly efficient and high quality products for customers.
In addition to maintaining good quality of existing products, Jeng Yuh is also very active in planning new approaches to expanding its business to the global market (not only to the fastener industry but also to the food, toy, or stationery industries). Jeng Yuh will not put all eggs in one basket and will go further to seek more diversified development.
Jeng Yuh contact: Mr. PO-CHEN KO
E-mail: jeng.yuh@msa.hinet.net