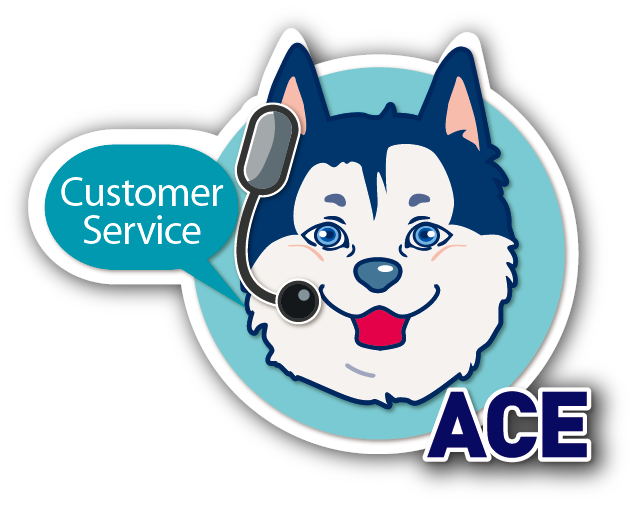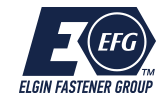 Elgin Fastener Group Transitions Two Facilities to Newly Revised ISO Standard

Add to my favorite
2017-03-13
Elgin Fastener Group LLC (EFG) is proud to announce that two of their facilities, Holbrook Manufacturing and Ohio Rod Products, have successfully completed the transition from ISO 9001:2008 certification to the newly-revised standard, ISO 9001:2015.
ISO 9001 is the world's most widely recognized quality management standard and helps organizations to meet the expectations and needs of their customers. As part of the ISO 9001:2015 certification process, both Holbrook Manufacturing and Ohio Rod Products engaged in a rigorous audit of their business processes as well as product quality environments.
"By achieving this level of certification, we continue to demonstrate our ability and commitment to effectively and efficiently maintain a quality management system focused on continuous improvement." said Brian Nadel, CEO of the Elgin Fastener Group.
EFG's remaining facilities will undergo this same process during their normally scheduled surveillance and re-certification audit cycle over the next 12 months.
A portfolio company of the Audax Group, and consisting of eight leading brands with capabilities including hot forging, open and closed die cold forming, and wire form products, the Elgin Fastener Group (EFG) is the leading single source provider of system-critical engineered fastening solutions.

Subscribe