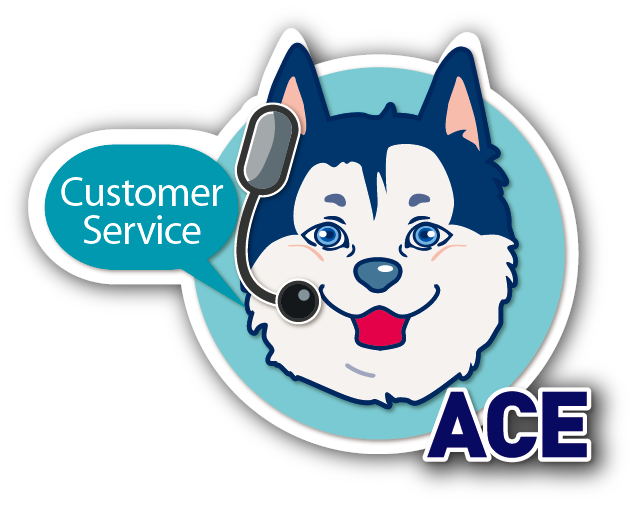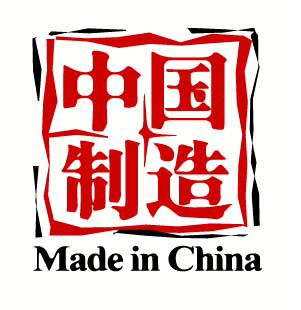 Making Mistakes Frequently, China's Enterprises Don't Dare to Buy Domestic Screws

Add to my favorite
2017-03-15
In 2017 China government work report, the problem about quality improvement of Chinese products was mentioned specifically. Apparently, China's government has pretty high expectation on their domestic products. However, several enterprise delegates from National Emblem of the People's Republic of China said that China's enterprises don't even dare to buy a single domestic screw, which means that the quality of domestic products is uneven. China's government must speed up to pass Circular Economy Promotion Law, making quality improvement of Chinese products through the aspect of law.
In fact, China's government has put the management ways for improving products' quality into their government work report this year. In the report, it mentioned, the government will widely develop quality improving movement, strengthen quality management thoroughly, and make their eliminated and competitive mechanism run sturdily so that China can create more world-famous Chinese brand and push China's economic development into quality era.

Nevertheless, this plan cannot guarantee for quality of China's industrial products. One of the delegate from National Emblem of the People's Republic of China, the vice chairman, Mr. Wei Hua Chang from JuneYao Group said that according to the research, the quality issue of China's manufacturing industry has caused the direct lost for more than RMB 200 billion. The same issue has indirectly caused its downstream industry lost RMB 1 trillion.
Another delegate, Mr. Xiao Ping Xu, the senior manager from Shanghai Volkswagen Co Ltd mentioned, he once went to a China's private enterprise for inspecting, finding out that its products are will made, and yet the manager admitted that they don't dare to buy a buy a single domestic bolt.
Mr. Xu said with regret, "Many bolts manufactured in China have the right model but the materials aren't right. In order to save the cost, many Chinese industrial parts are crudely made. The phenomenon is still very serious.

Subscribe