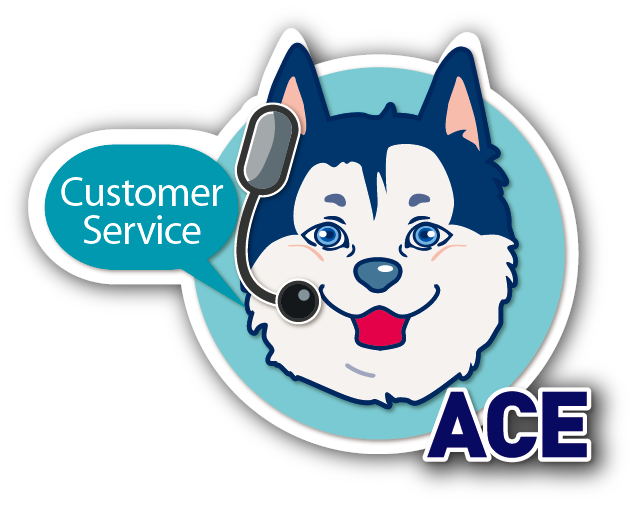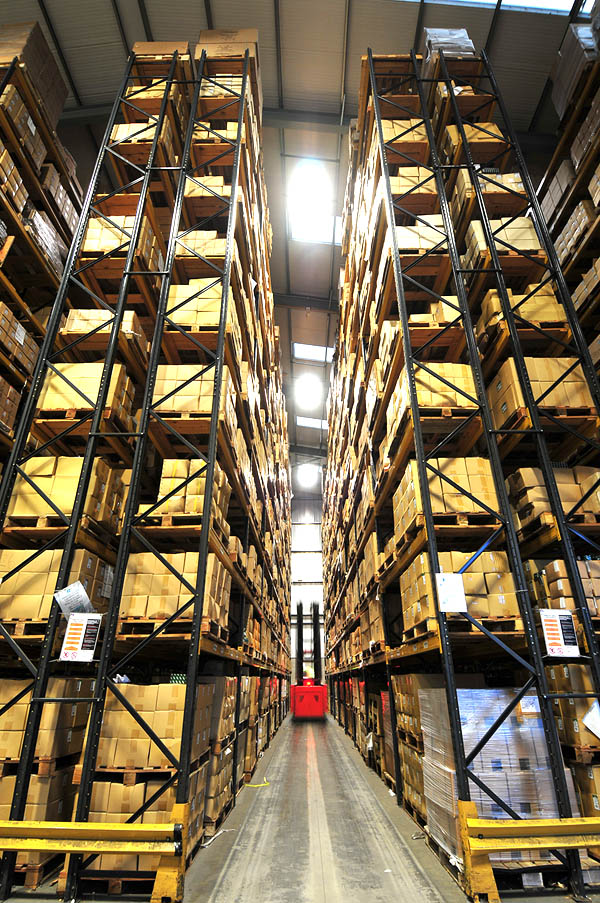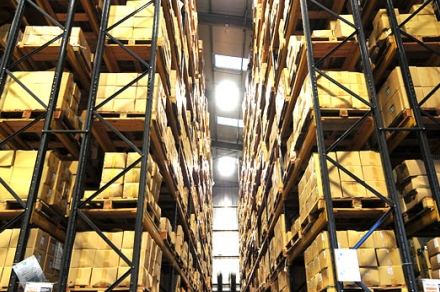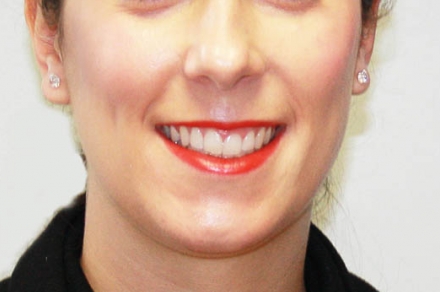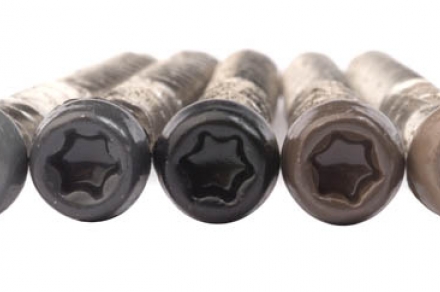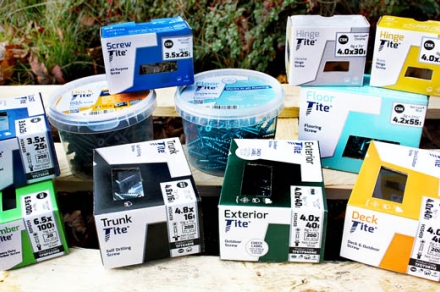 The Go-to Provider of Accredited UK Woodscrews - Tite-Fix Ltd.

Add to my favorite
2017-02-06
Established in 2004 Tite-Fix is at the forefront of innovation and development in the fastener industry. The design and manufacture of new materials led to the need for new fixings, Tite-Fix responded to this demand and the Tite-Range® was born. Each product in the Tite-Range® is specifically brought to market to eradicate problems tradespeople encounter daily. "There is now a whole host of application specific fasteners in the range from Decking screws to Trunking screws, along with award winning products such as Tongue-Tite and Screw-Tite," said strategist Holly Wilkinson. Currently the main customer base is in the UK but the products are available in Europe and worldwide.

Tite® Range: Tri-Lock Thread-form & Other Innovative Variations
The Tite®-Range revolution began with its highly successful "Tri-Lock thread-form" born in response to users demand. "Basically a screw is a clamp that holds two or more pieces of material together. This seems to be lost on some screw designers but not the end-user. We listened to what the end-user demanded and the patented Tri-Lock thread-form was the result. The thread-form works very well and offers an un-paralleled fix in not just timber but many materials." However, Tite-Fix does produce other innovative and award winning products that do not feature the Tri-Lock thread-form such as Clad-Tite - a cladding nail which is also removable and Trunk-Tite which is a screw for all steel to steel jobs. Tite-Range® stand out because of this innovation and quality. The company works closely with users and design products in the UK that work and are trusted.

DeckMark® Accreditation
Tite-Fix is a member of the Timber Decking and Cladding Association (TDCA), an independent technical and advisory body that operates on a non-profit basis. It provides expert knowledge and guidance on how to correctly design and install timber decking and cladding. Holly said, "We decided to become a member because of the change in the specification of pressure treated timber. At the time this change was causing problems – fasteners were corroding aggressively due to the new chemicals used in timber. We worked together to find solutions and the relationship has proved to be mutually beneficial over the years, sharing our expertise." The DeckMark® Plus and CladMark Plus accreditations prove that Tite-Fix products are of an excellent quality. To be accredited Tite-Fix must be audited annually on production, quality and application by TDCA. Only those that meet the tough criteria can achieve this status.

The Woodscrew Market
Holly told Fastener World Magazine: "We see the UK market as strong with Brexit making no difference to demand; though it does complicate things with the effect on the exchange rate. As for Europe, I'm not sure where that will lead. We will have to wait and see if it will take a protectionist stand on trade or not—anti-dumping duty on fasteners from China is still up in the air and a talking point. We think the market is going to get stronger due to the demand for houses in the UK, and the UK market is also buoyant at the moment." Tite-Fix exhibited in Torque Expo 2016, and this year it will be in Fastener Fair Stuttgart 2017 presenting new products. "We can show customers why our products are different to others on the market. We are always striving to develop new products that meet today's demands. We are also currently expanding our logistics and warehousing."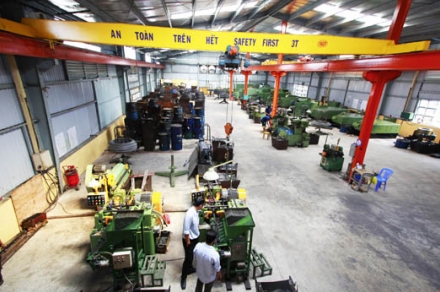 2022-02-21

Subscribe