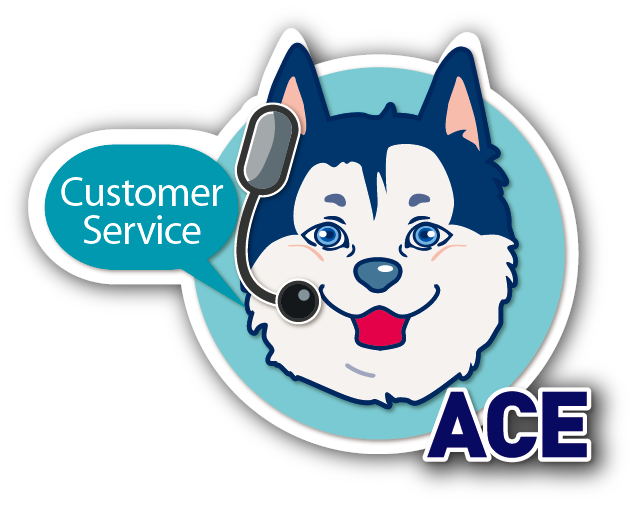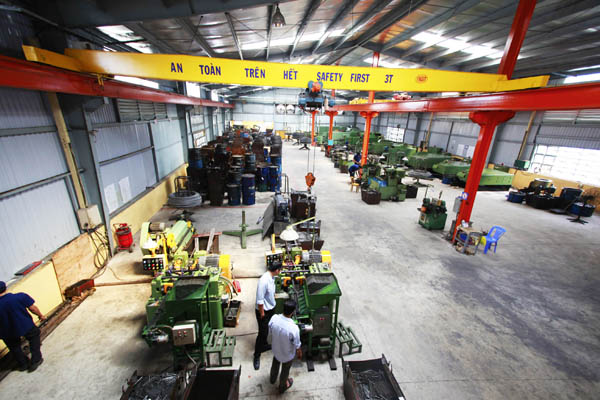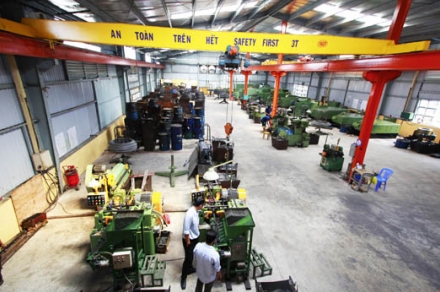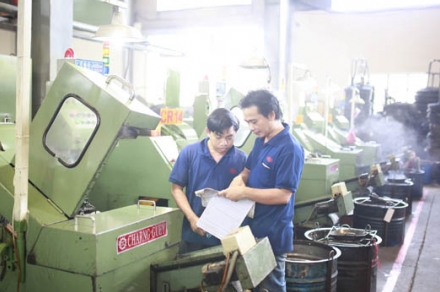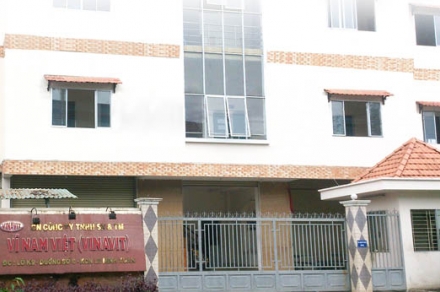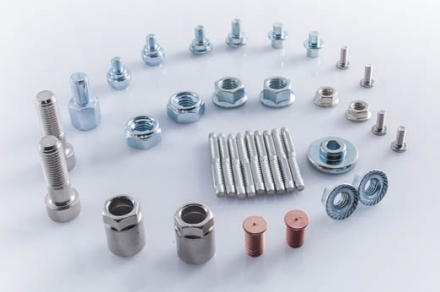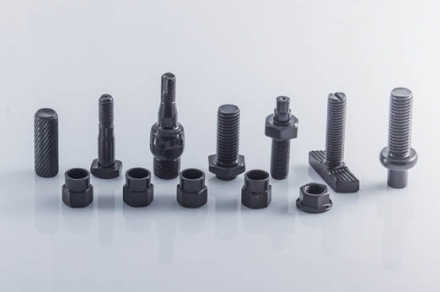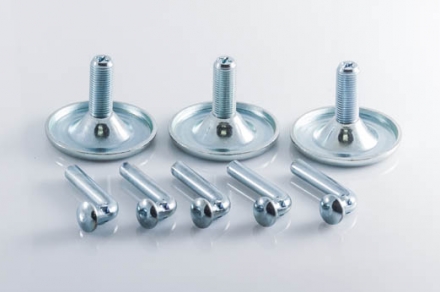 VINAVIT- At the Vertex of Vietnamese Fastener Industry

Add to my favorite
2017-02-06
Vinavit Corp. established in 1999 is a high-quality fastener manufacturer based in Vietnam. With the professional team of 150 employees and a total manufacturing area of 7,000 sq. meters, this specialized fastener supplier is able to offer various bolts, nuts and everything in between with proven quality.

The Reliable Manufacturer Trusted by World Leading Brands
Compared to the industry, Vinavit Corp is a newcomer with 18 years of history. However, this young company has become a worldly recognized fastener supplier and has also established partnership with world leading brands (such as Toshiba, Honda, Sanyo, Ejot, IKEA, ) over the past few years.
CEO of Vinavit, Mr. Quoc Hasaid humbly, "Sincerely we are a small supplier, but we try our best to overcome many challenges and stand strong in the market." He added, "Three main elements that have contributed to Vinavit's growth are (1) the restless focus on company management system & production (e.g., new technologies, 5S, Kaizen and lean management strategies); (2) presence in the local market to access customers' demand faster; and (3) the support from local foregin associations such as JICA, JETRO, etc, which assist Vinavit in getting access to capital or the buildup of management systems."

Taking Chance to Win Any Possible Opportunities
Facing competition from adjacent countries such as Thailand, Indonesia, Malaysia, and Philippines, Vinavit could always show its courage to find its own way of moving forward. Its strength mainly comes from (1) the active participation of Vietnamese government in int'l trade policies and connection with many developed countries, bringing it not only challenges but also opportunities; (2) its pioneering role in the QC system and being the first Vietnamese factory to be certified by ISO9001; and (3) its quality products, competitive pricing, and robust customer service, all of which help build up Vinavit's unique and irreplaceable position in customers' minds.

Going Further to European Market and Japan
Vinavit currently serves customers from industrial, electric, consumer goods, automotive, and construction industries and its sales are 60% from the domestic market and 40% from export. In order to strengthen its connection with European buyers, Vinavit will exhibit at Fastener Fair Stuttgart 2017 for the 2nd time, where it will not only showcase its products, but also seek cooperation with customers in need of custom fastener solutions. In Asia, Vinavit also plans to participate in trade fairs held in Japan to expand its market territory and build connection with potential buyers.

Why Vinavit?
As the factories of Vinavit were installed with many state-of-the-art facilities from Japan and Taiwan, it has the capabilities to satisfy high quality requirements from customers in developed countries such as EU and America. Moreover, the capabilities of Vinavit also include manufacturing products compliant with DIN, JIS, ISO,etc. , as well as different customization services (e.g., different need for finish, packaging, and sorting). All of these advantages have helped Vinavit gain its leading position and create its own niche in the regional and global market.
CEO , Mr. Quoc Ha said proudly, "We are constantly learning, applying new technologies and investing into our factories. We are also looking for sustainable & long term relationship with our customers." With years of dedication to the industry, Vinavit is anticipated to see another milestone in the very near future.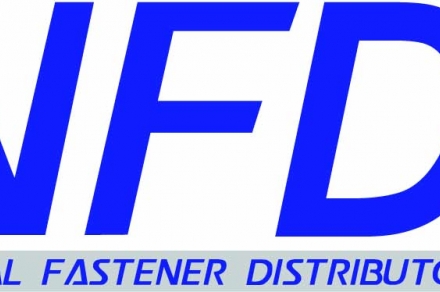 2017-02-06

Subscribe