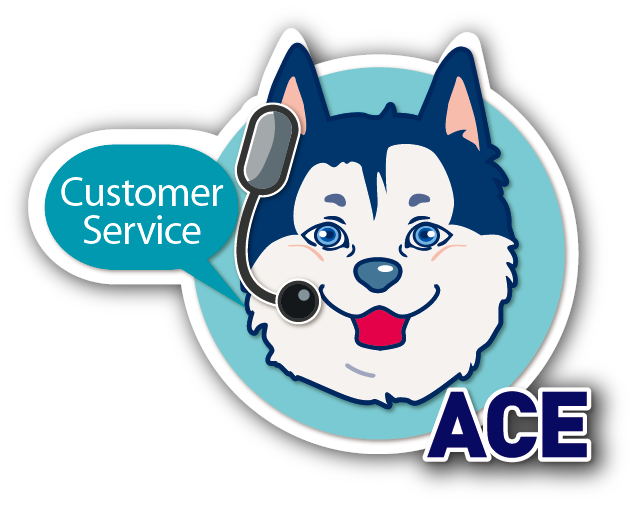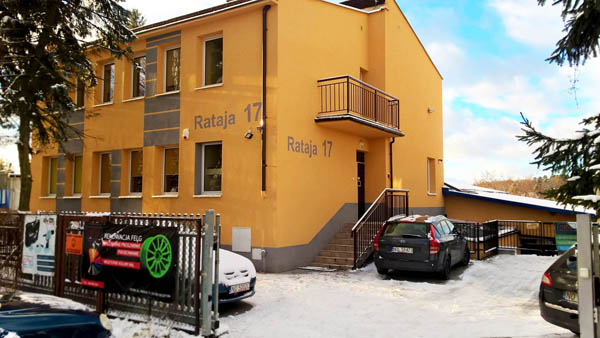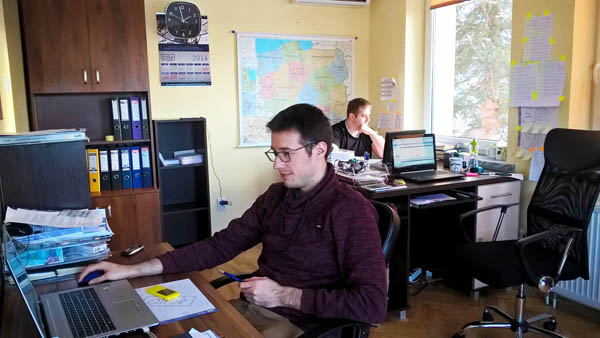 OLFOR- the Remarkable Fastener Brand for All

Add to my favorite
2017-02-06
Olfor established in 2007 is a Polish blind rivets, rivet nuts, and all types of riveting tools supplier. Its business was initially focused on stainless steel fasteners; however, it is now an active player in the sale and supply of riveting solutions, which is able to offer the most appropriate products and service that best suit customers' needs around the region.
Polish Riveting Technology Giant
Olfor introduced to the market the first Polish brand of pneumatic riveting tools- RivOl in 2013, and a year later, it presented its own accumulator tool for blind rivets – Rivol A50 and A64. These advancements that offered customers easier and faster access to better products proved Olfor's leadership, innovation, and proactiveness in the fastener industry. Moreover, according to Mr. Igor Pawłowski, sales manager of Olfor, the company also "started the new coating powder line for painting all kinds of rivets for all colors from RAL and NCS pallets".
As the largest Polish company specialized in riveting and exporting to 16 countries, Olfor now can offer all types of blind rivets & rivet nuts in every material, manual/pneumatic/power riveting tools, as well as cage nuts, welding nuts, self-clinching studs, and nuts.

The Competitive Company That Fears No Challenge Ahead
Though being a young company in the industry, "Olfor tries to be competitive every day and focuses especially on the price/quality ratio," said sales manager Igor Pawłowski. There are lots of suppliers in Poland, but in the end customers would still come back to Olfor due to its trustable high quality lab-checked products and reasonable prices. In addition, the efficient working system in Olfor's warehouse also makes it possible for customers to receive products within a few hours after they place orders to Olfor, which is one of the key competitive edges for the company, too.

Excellent Products for Various Applications
Olfor's products are widely used in construction, professional refrigerators, HoReCa equipment, air conditioning equipment, small home equipment, furniture, outdoor facilities, and even in the car models of FIAT. Most of Olfor's products are for the local Polish market, but still some 20% of its turnover is from export to Central & Eastern Europe, especially Lithuania, Slovakia, Germany, Romania, Ukraine, and Russia.

Moving Forward for a Larger European Audience
As an exhibitor of Fastener Fair Stuttgart 2017, Olfor would like to increase its export of best quality riveting products at competitive prices to this great market. In addition, the coating powder line will be the most important thing that Olfor would like to introduce to visitors at the fair. The advantages of Olfor, if compared to other competitors, is "you don't have to order everything from Asian manufacturers, which takes long lead time and high minimal order quantity". Mr. Pawłowski said, "we understand clients and their needs better than our competitors and could keep a good stock for them, and that is the main reason we could gain the winning position in the market."
In addition to Fastener Fair Stuttgart, Olfor also plans to exhibit at Fastener Poland in Krakow to expand its markets in Poland, Slovakia, Czech, and Germany. Mr. Pawłowski said with confidence, "The best way to know our company is to cooperate with us, as we have a wealth of knowledge which we are definitely happy to share with the entire industry."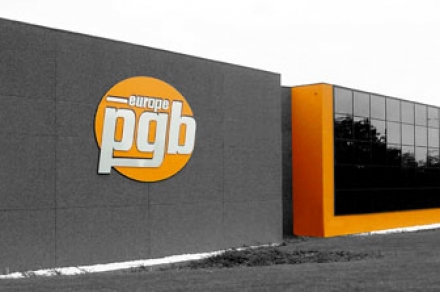 2022-02-21

Subscribe