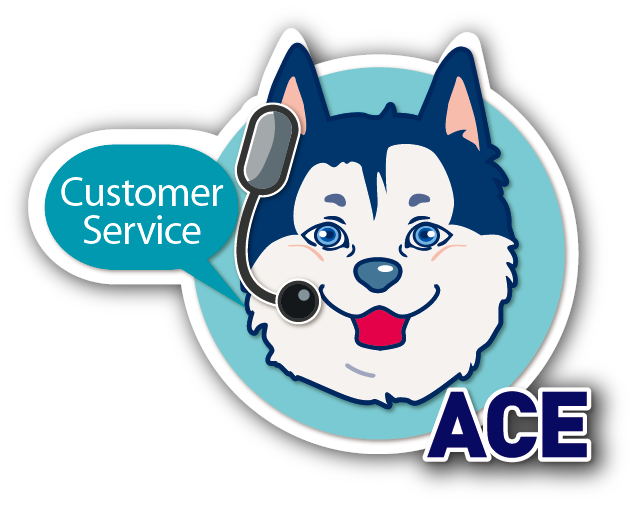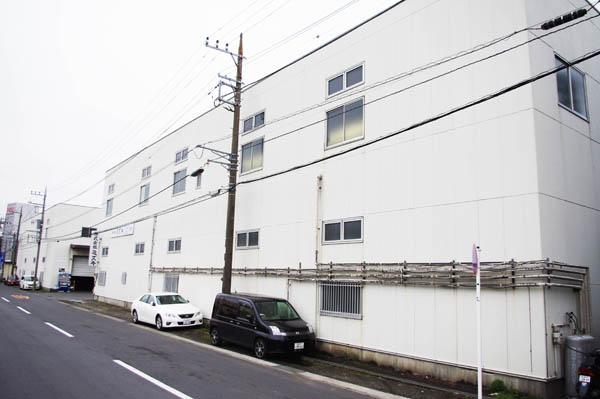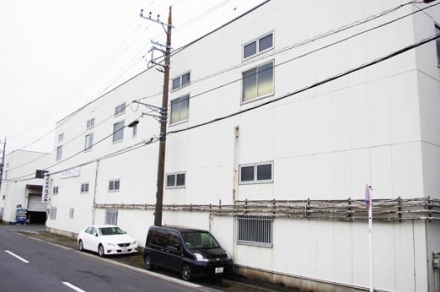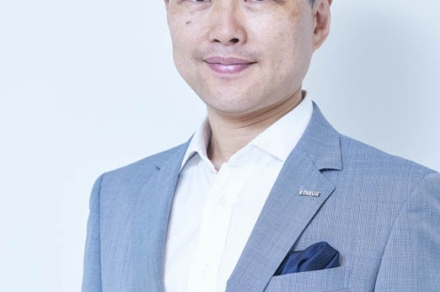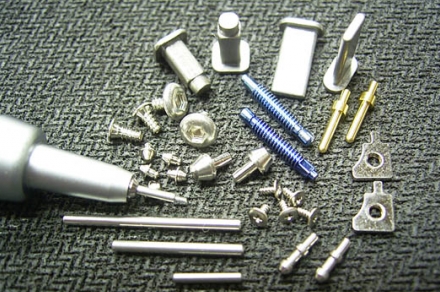 En Route to a World-class Japanese Brand - Mizuki Co., Ltd from Japan

Add to my favorite
2017-02-06
With 77 years of history, Mizuki is a time-honored manufacturer of special precision fasteners like screws, shafts, and precision metal parts. Its main business is divided into: Pin for computer hard disk; micro-screw for digital camera; bolt for car head lamp. Additionally, it utilizes its cooperative factories network to offer full-line fasteners including washer, gear, lead screw, and worm gear. President, Mr. Taichi Mizuki said, "We monthly produce 120 million fasteners within external diameter from ø3 to ø10. We primarily use 2-die-3-blow headers for fastener heading and can offer highly precise customized products at low costs." Particularly in terms of its camera screws and other special-size tapping screws, customers can make a detailed request to further increase or reduce size. Diverse customer proposals are welcome.

From a Japanese Maker to a Global Universal Fastener/Parts Provider
The world market has commenced low-price competition and we are seeing Japan reaching abroad more than ever. Taichi told me in the interview: "The competition has led us to eye overseas markets. Our catch phrase 'World-Class Parts Manufacturer from Japan' means we separate from the stereotype and base our production in Japan and sell universal products that the whole world can use, without establishing overseas plants that are subject to problems with technicians retention. The reason that we go for the global market is because our cooperative makers are moving overseas and increasing overseas transactions. Plus, our customers introduce us to overseas companies and we have gained access to tremendous orders. Our goal is to solve problems for global makers." Mizuki is developing fasteners for robots and medical care, seeking R&D partners in markets like Mexico where there are more medical makers.
The Japanese Manufacturing Spirit: High Precision/Quality; Zero-defect Rate
Mizuki adopts feeder/ video sorting machines, circularity gauge, laser micrometer, IM, roughness gauge and others to produce made-to-print parts. Still, for ultimate zero defection Mizuki maintains and improves machines and manufacturing process to every detail, eliminating all possible factors for defection on the spot in real-time. "We have very skilled technicians for maintaining and customizing our machines. We want to see surprised customers say 'You made it possible!' 'You do have a way in solving our problems.' 'Thank you!'".

Looking Ahead
Mizuki has a Hong Kong sales branch for China market, two Thailand affiliated branches for Asia market sales and for automotive electronic parts assembly, and a Laos branch for camera and electronic parts assembly. Mizuki exhibited in a show in 2014 and gained new transactions with Japanese companies. In next autumn, it will finish building a new plant that expands the current plant by 2 times with the addition of large diameter headers and automatic screw cleaners to increase orders. Meanwhile, it will integrate the current plant with Yamanashi (central Japan) plant for consistent production, shortened lead time and improved productivity. "We are now 77 years old and moving on to be a century-old company!"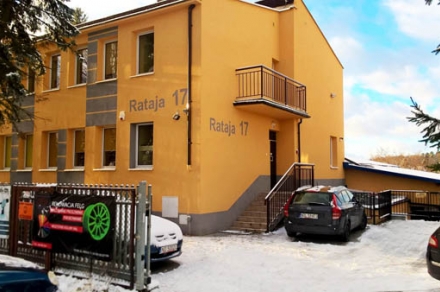 2022-02-21

Subscribe