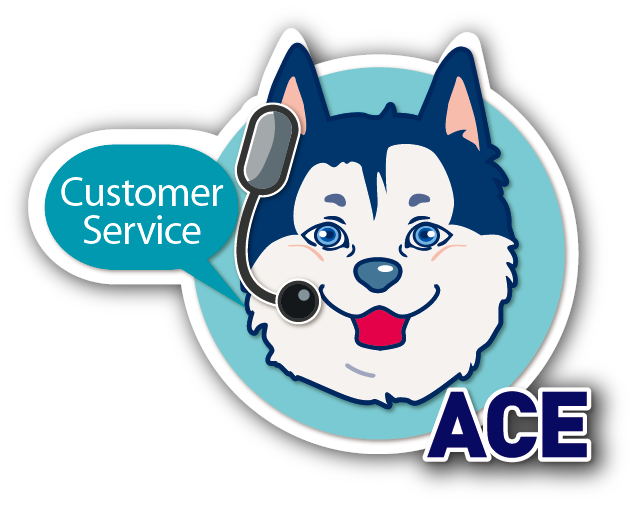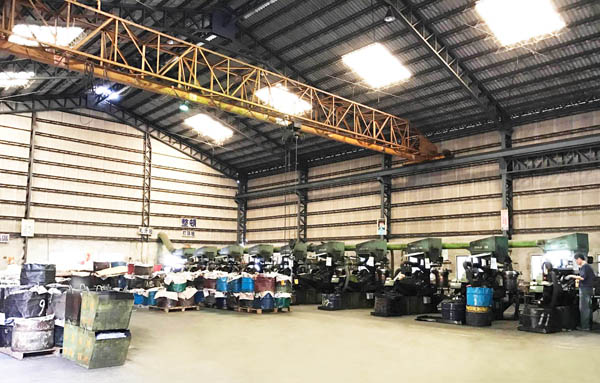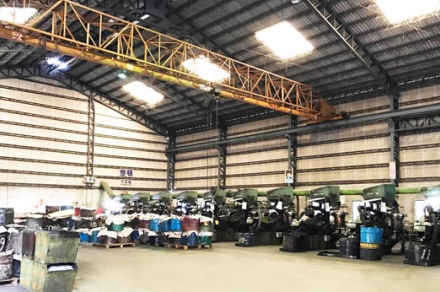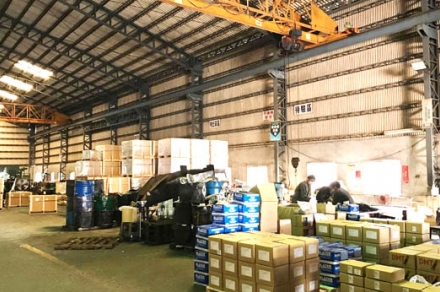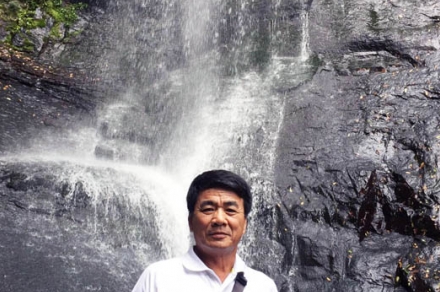 Dragon Iron: Lower Defective Rates and Strict Quality Control - The Shiny Brand with Years of Technique

Add to my favorite
2017-02-06
Dragon Iron Factory Co., Ltd. founded in 1973 is a family-owned company, which started the business from scratch with production of coach screws, bicycle screws, automotive screws and motorbike screws. It has more than 40 years of experience and technique in fastener manufacturing. Dragon Iron mainly focusing on export has successfully tapped into the supply chain of USA and is also trying to gain more presence in the markets of Japan and Europe. In order to provide customers with a complete range of quality products and service, Dragon Iron was certified to "TUV" ISO-9002, 9001, and CE in 1996. General Manager Kun Lin Hsieh said with confidence, "Dragon Iron never holds back on sharing good products and will offer customers the most practical solutions."

Devoted Construction Fastener Expert
Once a main fastener supplier for Vespa, Dragon Iron plays a pioneering key role in Taiwanese fastener industry. General Manager Hsieh recalled the past and said, "When I had just stepped into this industry, I made lots of efforts in learning the basics and slept for only less than 5 hours every day before I finally became well-trained. That is why Dragon Iron can finish tasks in every manufacturing procedure perfectly today." In addition to DIN 603 coach bolts and DIN 517 hex screws, the company currently can also offer steel plate screws, concrete screws, furniture screws, self-drilling screws, chipboard screws and drywall screws for construction applications, making it an expert in construction fasteners.

Marching Ahead Toward Challenges and Showing 10% Growth Even in Weak Market Conditions
Deputy General Manager Hsieh (the 5th son in the Hsieh's family) has been in China for so long but still remains in close contact with Taiwan HQ. Not influenced by the EU's antidumping measures, Dragon Iron still showed a 10% growth regardless of the shrinking fastener market in 2016. Speaking of such a successful result, Deputy General Manager Hsieh said humbly, "Our employees are very loyal to the company and almost all of them have been working for the company for over 20 years. Without them, Dragon Iron could not have survived so many difficulties and challenges." Seeking growth in stability, Dragon Iron also expects to seek long-term fastener partners at Fastener Fair Stuttgart 2017 and will showcase various fasteners with special specifications.
Low Returned Product Rate and Serious Attitude to Achieve 0ppm
Strict quality control is what Dragon Iron will never compromise on. Deputy General Manager Hsieh said firmly, "Every screw is produced to be used, not to be returned or discarded. We definitely take full responsibility for any of our product." Because Dragon Iron always holds such a conscientious attitude, when any problem appears, it can also guarantee to quickly offer solutions, making customers feel safe to buy them and use them. Speaking of the current int'l trade disputes, President Hsieh suggests the industry should adopt the way of "down payment" to avoid the risk of malevolent product return, outstanding bills, delayed payment, etc. With nearly 50 years of technical background, Dragon Iron can offer the most professional and the most complete range of technical service.

Subscribe