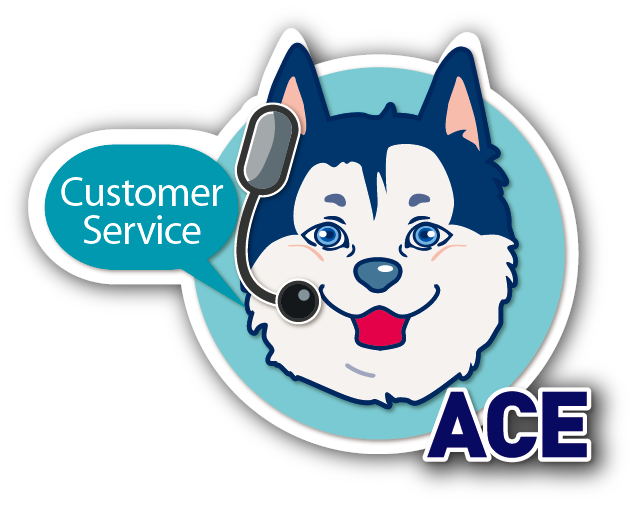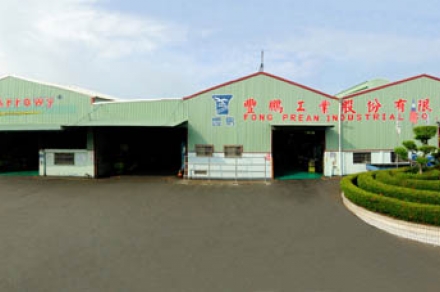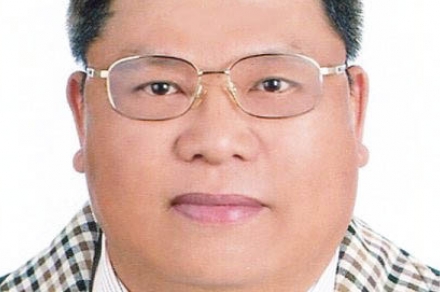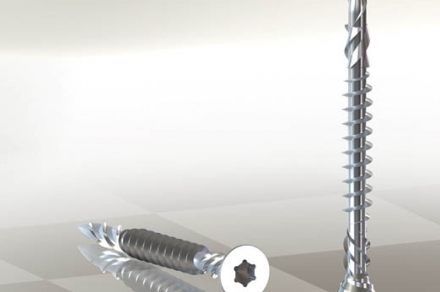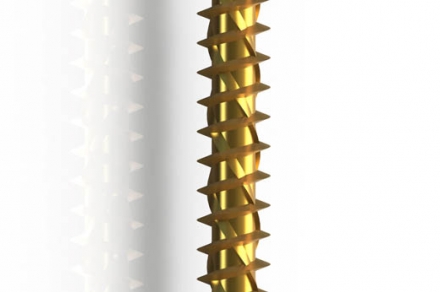 Fong Prean: The Exemplar Company of Quality with Steady R&D - Beyond the Top- Patented Product Creates New Benefits for Hardwood Application

Add to my favorite
2017-02-06
Established in 1986, Fong Prean Industrial Co., Ltd. specializes in construction screws, drywall screws, self-drilling screws, self-tapping screws, wood screws, stainless steel screws, collated screws, etc. Its specialty also includes automotive fasteners. Its clients comprise domestic and foreign renowned components suppliers and traders. With over 30 years of experience in manufacturing fasteners, it satisfies clients across the world and provides outstanding and quality-compliant products with responsible service. Since its inception, Fong Prean has been continuously pursuing excellence, betterment and sustainability with the goal to become a professional fastener maker compliant to the international quality requirement. Through the efforts of its employees as well as know-how and technical service offering, Fong Prean has made itself known worldwide and grows every year.
Current Biggest Problems
Fong Prean's R&D team can discuss and collaborate with clients, perfectly satisfying their needs and enhancing the competitiveness of its market position. It has an advantage in innovation and design. So far it has acquired over 17 product patents from around the world.

"MS Reamer" Series
A screw used for hard wood and super hard wood. The current hard wood assembly application in the overseas market mostly requires users to pre-drill holes and countersunk holes. In light of that, the design of MS Reamer is born to reduce construction procedures and maintain post-construction external appearance. Besides eliminating the need for pre-drilling holes and countersunk holes, it can directly fasten wood boards, skipping two procedures as well as time and even labor.

"MS Twister" Series
A screw used for general wood. Its thread design can reduce the driving torque during penetration, which is more labor-saving for operators. It reduces fatigue and meanwhile retains excellent fastening performance dubbed as the "Holding Power". This type of screw has stronger pull-out force than other similar products in the market. The Magic Spiral head design (MS), so called as the "magic spiral serration", can keep the wood surface neat with no burrs when the screw head operates.
"Arrowy" Series
This is an upgrade from general drywall screws in the market. The Arrowy screw with such a delicate design can speed up and balance screw penetration and expand the range of application for screws. This product not only perfectly fits the trend of using pneumatic guns in the Japanese market, but also maintains the minimum explosion range during plasterboard penetration and ensures a tight fit between the screw and the iron plate. As such, Fong Prean successfully tapped into the Japanese market and opened a new blue ocean market with its Arrowy series.
President Simon Lin stressed in the interview that the most significant feature of the development of these patented products is its focus on innovation. The R&D team of Fong Prean always stands in the shoes of end users. Whether its products shorten construction procedures or increase driving speed, these benefits let operators use the products with more ease, and save the trouble of possible post-construction handling, and therefore create a new era for patented products. In the future, Fong Prean will turn to eco-friendly construction materials to develop new business, and continue to offer groundbreaking products that better correspond to human needs and cost concerns.

Subscribe