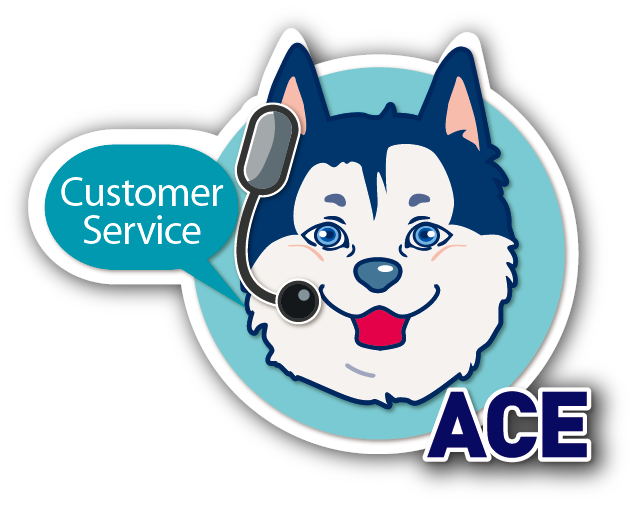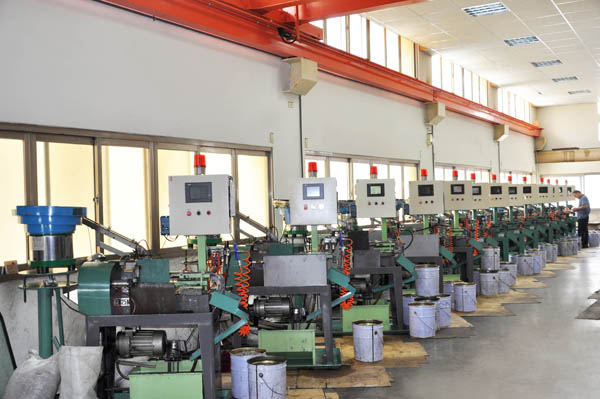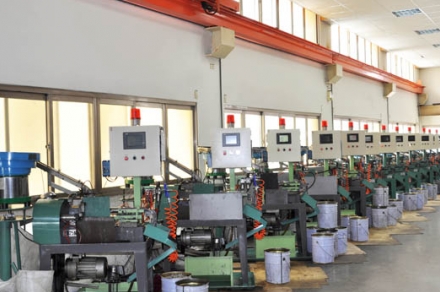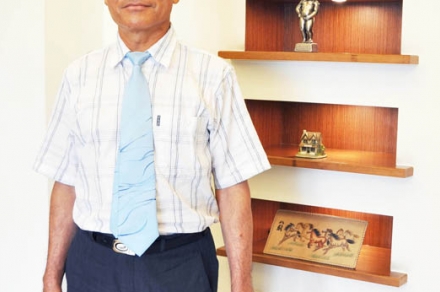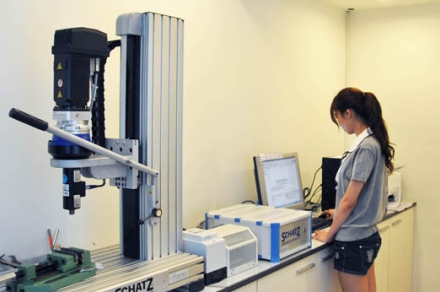 Changing Sun Metal— Sweeping Europe with Prompt Delivery and High Quality Rivet Nuts

Add to my favorite
2017-02-06
Since its inception in 1990, Changing Sun Metal Co., Ltd. has been fully devoted to the production and development of rivet nuts. Its annual capacity has risen from 5 million pieces to the current 200 million pieces. Additionally, the company introduced ISO 9001 system in 2007, and acquired ISO TS16949 certification in 2011. Currently most of its products are sold to major industrial countries in Europe. With over 120 specialized machines, it can achieve high quality, customizability, promptness, and on-time delivery. With products favored by all major carmakers, the company continues to enjoy a constant success in Europe and the U.S. President Yin-Tung Chen said there is no other way but "full dedication" for corporate growth every year.
Advantage of Low-volume Diversified Products; Full Dedication to R&D
Speaking of the reason that he initially focused on developing a single product type, Cheng said, when he started his business he had the opportunity to pass the test from AVK's chief technical engineer and become familiar with the use and future development of rivet nuts, and that is when he was fully dedicated to the R&D of rivet nuts. Changing Sun adopts stainless steel (316) with the best rust and corrosion resistance performance, as well as other stainless steels (302, 304), iron, aluminum (5056), copper (260), etc. used according to clients' needs, completely showing its mature customizability.
As a saying goes "The devil is in the details". Holding a sample rivet nut in his hand, Chen said with confidence, "From material to manufacturing procedure, full inspection, and shipment, every step has its own distinguished know-how. Technician expertise is our pride." Currently the company has 3 plants equipped with automatic inspection machines, packing machines, shipment inventory, and inspection devices to correspond with buyers' demand. Through exhibiting at Fastener Fair Stuttgart 2017, Chen hopes to draw the attention of professional buyers and major companies from European industrial countries.

Facing the Situation of Fastener Industry, the Industry/Government/Academia Should Collaborate to Break out of Bottleneck
In light of China's low fastener price competition, president Chen said the rivet nut industry in Taiwan is challenged by problems like excessively high cost and talent shortage. Overdependence on foreign labors results in the failure of the technique and experience of the last generation to take root in Taiwan. He suggested China Steel Corp. and the government should collaborate with universities and hold training sessions and seminars.
Currently the company's products are mostly sold to Europe and the U.S. Over 40% of its rivet nuts are exported to Germany. Chen said the unit price of these products is higher and thus they are less subject to the fluctuation of EU's anti-dumping taxes. For the future, the company is eyeing more diverse fields such as electrical appliance, construction, luxury yacht, and the medical industries in addition to the automotive market. Let's expect this leader in the rivet nut industry to shine bright at Fastener Fair Stuttgart!