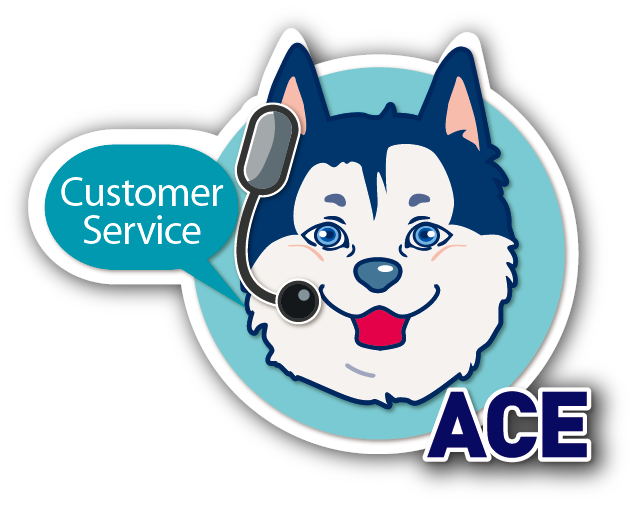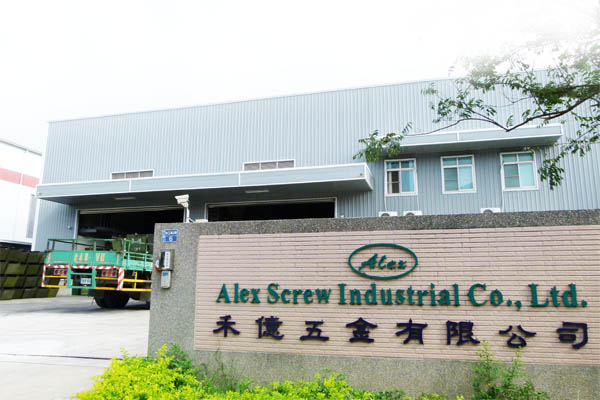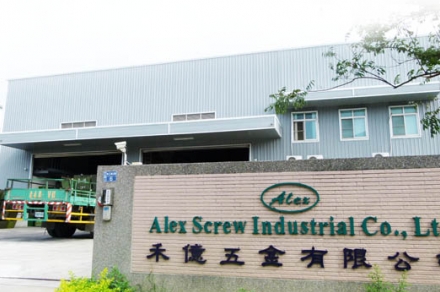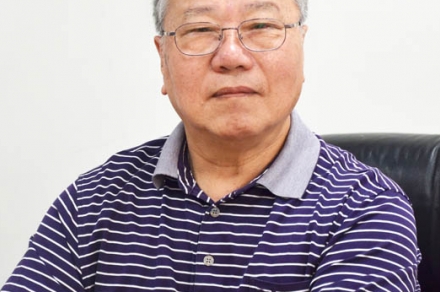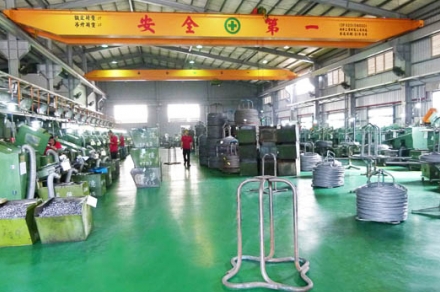 Alex Screw Industrial Strikes Roots Steadily -- Integrating Capacity of Factories in Taiwan & China

Add to my favorite
2017-02-06
Alex Screw Industrial Co., Ltd. was established in 1983, dedicating in professionally producing construction screws for more than 30 years. In addition to the three factories in Kang-Shan District, Taiwan, there's another factory in Suzhou City, China. The total area of the four factories is 19,835 square meters. Currently, they focus on products smaller than 7 mm. Alex Screw has been certified to ISO 9001, CE EN14566 and CE EN14592. They also adopt one-stop production with a capacity of 1,200 tons per month, providing the most qualified and price-competitive construction and industrial fasteners like self-tapping screws, machine screws, self-drilling screws, wood screws and customized screws. President Mr. Alex Cherng who started from scratch through step-by-step efforts is now steadying his foothold and headed for the international market.

Factories in Taiwan & China Complement Each Other to Create Synergy
In 2006 when Mr. Alex Cherng determined to set up another factory in Suzhou, he faced many difficult problems regarding costs and the market. It is indeed not easy to development relationship with Japanese customers. However, for sustainable development in the coming ten or twenty years, Alex Screw Industrial still got through the economic depression. Nowadays, the factory in China plays the best synergistic role. Besides increasing productivity and improving shipping efficiency, it caters to European customers who changed the way they used to placing orders. Furthermore, it can spread risk under market competitive and cope with the various demand from customers.

Focusing on the European and Japanese Market; Guarantee of Quality
Those in the manufacturing industry know that Europe, the U.S. and Japan have quite high requirements on specification and quality. Also, they have to follow strict policies and regulations. To this, Mr. Alex Cherng shared his business strategies. Alex Screw Industrial takes "service quality, product quality, fast delivery" as their bible, so that they can provide the best service to customers and differentiate from the market. Currently, 55% of his customers come from Europe; and the other 35% come from Japan. As Mr. Alex Cherng mentioned, although the economic state in Europe is unstable, Alex Screw Industrial still feels optimistic about the market 2017. Significant boost is not likely, but breakthroughs are expectable. Alex Screw Industrial will still base on its original market such as the US, Italy, France and Russia as the target of development and keep moving forward.

Revolution of Traditional Industry; Seeking More Improvement
Speaking on the future outlook, Mr. Alex Cherng thinks the company will go for complete computerization, fully automated inventory and gradual replacement of labor by automated machines. From lead time, stock, labor to production system, the company will reach resource integration and increase administrative effectiveness by establishing e-management, becoming an industry 4.0 smart factory. Mr. Alex Cherng and his successor Anne Cherng will lead the team of Alex Screw Industrial to attend Fastener Fair Stuttgart in March 2017. With stable quality and reasonable price, Alex Screw Industrial will keep shining in the future fastener industry.