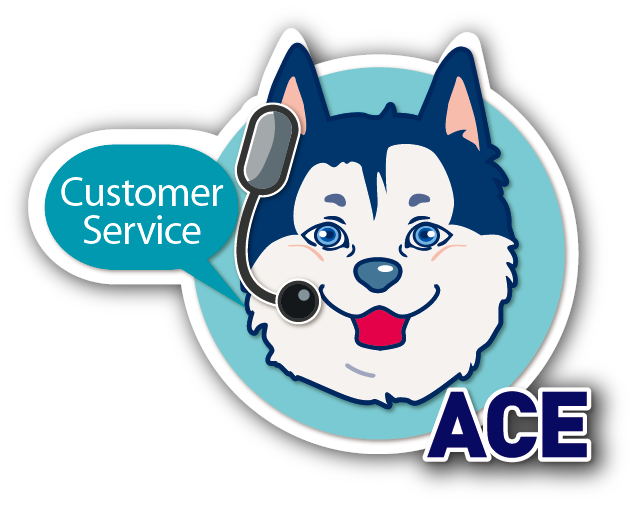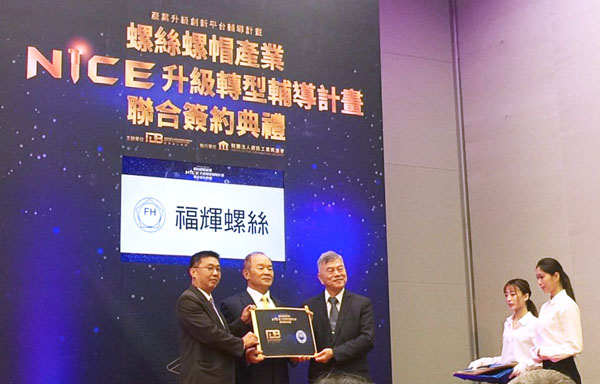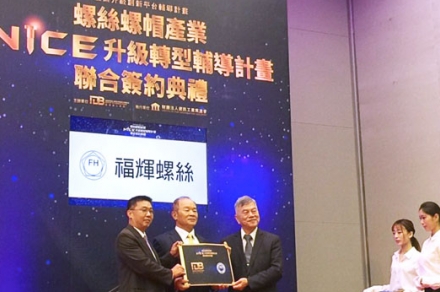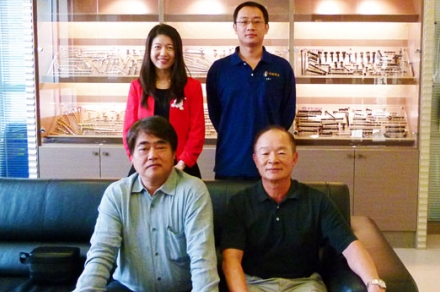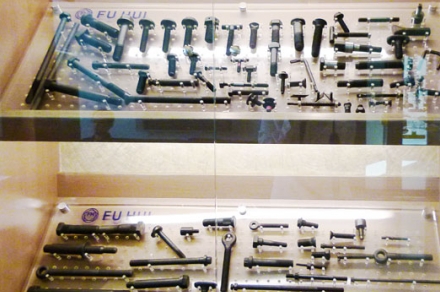 Fu Hui Screw : Continuous Improvement for Industrial Upgrade

Add to my favorite
2017-02-06
Established in 1975, Fu Hui Screw Industry Co., Ltd initially positioned itself as a cold-forge subcontractor focused on domestic sales of screws. Today it is a 7,273 sqm company with an annual capacity of 1,500 tons. Fu Hui's main products are industrial screws, automotive fasteners, customized screws, and more. Among the products, automotive fasteners account for 50% of the sales. Its main overseas markets are the U.S. and Europe, and the European market represents 70% of its export sales. Fu Hui is TUV ISO9001 and TS16949 Certified, and owns the patents for "T-head Fixing Device" and "The Blade Ridge T-head". Furthermore, President Michael Tang has established the subsidiary company -- Fukung Hardware Co., Ltd., for its direct export business.
Fukung Hardware is responsible for overseas sales and developing new clients, and it is deeply trusted by overseas clients with its professional fastener knowledge and dedication to service excellence.

Quality First & Facility Upgrade
The advantage of Fu Hui's products comes from its strict monitoring on product quality and the technical ability to develop special products. As the market is stringent about the quality of automotive fasteners, Fu Hui's main strength of producing Special T-bolts and automotive screws, represents the good ability to overcome the risk of failure and minimize tooling damage. Hence, tooling design process is essential, to effectively lower the cold-forge defective rate. Moreover, for achieving stable quality and precision, the company has invested 2-million euros in recent years, to replace many old machines with new multi-station machines, enabling it to expand the product range and satisfy customers' needs.
Fu Hui's business philosophy is "Quality is the Life of Enterprise". Mr. Tang believes that a company with good quality will attract good clients. Good quality leaves no room for picky clients. Fu Hui is highly recognized by customers because it is highly stringent about quality despite its higher product price.

A Fully Scheduled New Upgrade Plans for 2017
Besides equipment upgrade, Fu Hui will be busy with many of its system upgrade plans in year 2017. Firstly, it has been awarded as one of the approved company to participate in "NICE" industry transformation program supported by Taiwanese Government. In addition to this NICE program, the comprehensive ERP system upgrade will be in place as well, which connects and integrates the ERP system with production data. The target is to enable the management to get real-time information, improve production efficiency & yield rate, reduce unnecessary waste and improve efficiency.

Talent Shortage, a Problem in the Fastener Industry
Fu Hui does not consider setting up overseas plants in the future. Instead, its primary mission is to lay a good foundation for its business in Taiwan and conduct good quality control. President Michael Tang said, Taiwanese fastener industry faces more difficult challenges after EU repealed the anti-dumping tax on China's carbon steel fasteners. Plus, the industry is in a dilemma because low birth rate makes it difficult to recruit new talents and the retiring of senior technicians also deteriorates talent shortage. He thinks that the 3 indispensable core values for a company are "talents, technology, and quality". Talents training is particularly critical, and both technology and quality rely on talents to sustain. Only by more dedication to talent training, technology succession and R&D-driven transformation can a company gain a firm foothold in the competition with counterparts.
Despite his worries, he is still optimistic for the future development of the entire industry. According to him, the current situation of Taiwanese fastener industry is at the bottom with the country's low-performing economy as well as the surging prices of materials like iron ore and coal. However, He believes next year the industry will start to turn better and better.
To Fu Hui / Fukung, exhibiting is a good way to know the latest industrial trend, maintain relationship with current clients, and develop new clients interested in automotive fasteners and special screws. By attending the upcoming 2017 Fastener Fair Stuttgart, this special fastener and high tensile strength stainless steel screw specialist wants to be visible to more potential clients.