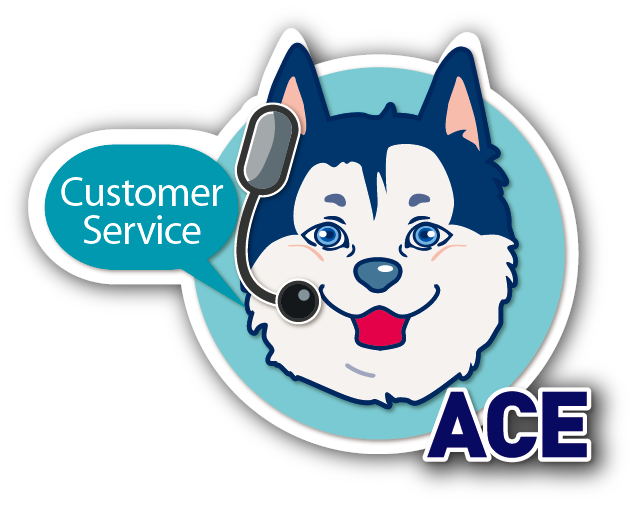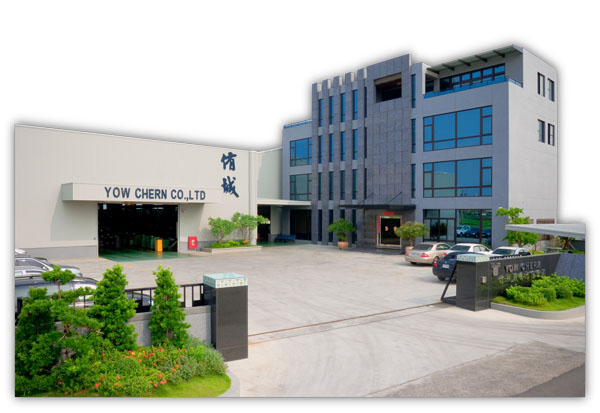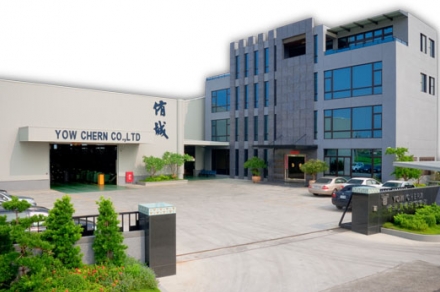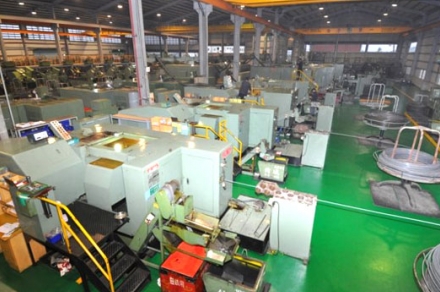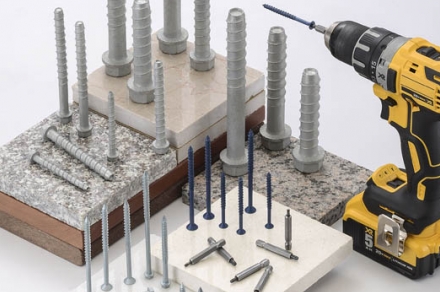 YOW CHERN's Global New"AT Drive"Patent Revealed Ahead BIT Tight Fitting, High Efficiency, Increased Convenience

Add to my favorite
2017-02-06
It has been 25 years since Yow Chern Co., Ltd. was established in 1990. According to president George Hsu, the company initially started with just NTD 5 million funds. It started with the most fundamental fastener processing and then expanded territory step by step to construction, furniture and woodworking. In recent years it gradually becomes a qualified supplier of automotive fasteners and components with its products widely trusted and supported by clients in the EU, U.S.A. and Canada. Today its annual revenues have reached as high as NTD 900 million and the annual production has increased to 12 thousand tons. The company has been also certified to ISO 9001, QS 9000, ISO/TS 16949, TAF, as well as EU construction fastener certifications like EN14566, EN14592 and ETA. Additionally, this R&D-centered company has even become a licensee of Torx®, Torx Plus®, MATpoint®, and MAThrea® patents. President Hsu said firmly, "Each procedure adjustment will have some impact on our competitiveness!"
SCREW & AT DRIVE
When it comes to his own patented products, Hsu said ASTER® SCREW (for construction use) has been rolled out for 20 years and patented in Taiwan, the EU, USA. and Canada with very high market acceptance, successfully reinforcing the company's international brand awareness. ASTER® SCREW is 100% designed and made in Taiwan with good sales performance. Following this product, the company spent years of efforts and developed the AT Drive to go with ASTER® SCREW. Currently the AT Drive has acquired patents in Taiwan and China, and is applying for patents in Europe and Americas.
The president said with confidence that the biggest advantage of AT Drive is its simple and delicate Torx drive design that can achieve tight fitting. In terms of operation, it is no different than a common Torx drive. With AT Drive, a commonly used Torx tool on the market can fit together tightly. AT Drive is also available in hexalobular, hexagonal, square or triangle forms to fit tightly with bits, offering users more options for operation and increased convenience. "German manufacturing industry still takes the lead in the EU, so the construction, manufacturing, and automotive industries from countries around the world all demonstrate a strong interest in German fastener fairs. Yow Chern is no exception and it hopes to gain more exposure by presenting the AT Drive patent at Fastener Fair Stuttgart."

Successful Transformation: Introducing the Idea that "Every Detail Should Be Completed Perfectly" to the Factory
The president said, "Recently one of our long-time German clients told us that Yow Chern looks different every year." The company's major investments in recent years included plant expansion, equipment purchase, and equipment automation such as introducing world-renowned multi-stage forging machines, automatic die changing machines, and automatic CNC secondary processing machines. The president has devoted himself to manufacturing automotive components for a decade, but this humble man said he is just starting to slowly get on track and still has a long way to go. Speaking of quality requirement, he was sentimental about this tough journey he had been through. Everything from floor cleaning, to intercepting products in shipment, re-production, and quality monitoring over air-shipped products involve very deliberate and stringent decision-making. Yow Chern believes that quality could show its bravery and determination.
Ever since the inception, Yow Chern continues to pass down its own good corporate culture. The existence of the screw, nut and automotive component industries is so important to daily lives even if they generally are not considered high-tech industrial sectors. Therefore, the president believes that the value of a company is to contribute to the society, and Yow Chern's culture is just built on this goal.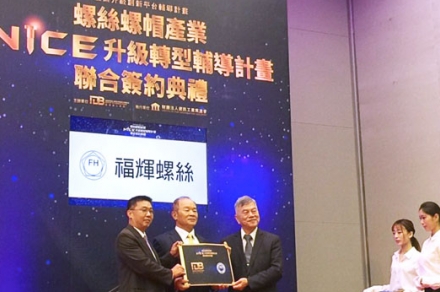 2022-02-21

Subscribe