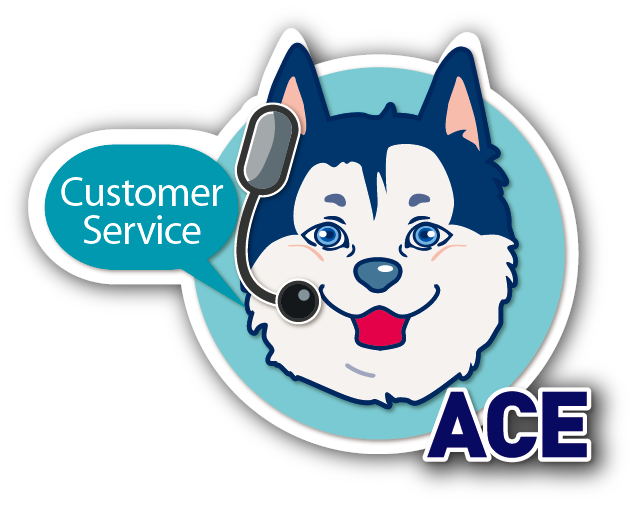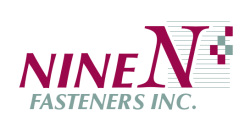 Nine Fasteners Unveils New Single Trunk Cable Clip

Add to my favorite
2015-05-25
Nine Fasteners Inc., an industry-leading manufacturer and distributor of fasteners, for more than three decades, continues its ascent in the solar industry by announcing the creation of a brand-new module mounted Enphase cable clip.
This quality product is made of 410 stainless steel and has a rolled outer edge to prevent damage to the cable. "The clip features a lead lip for easy handling and installation on all your solar projects involving Enphase microinverters. The clip, with a part no. of NFI-1463, is the first clip that is designed to hold a single trunk cable, and eliminates the need for a clip holding multiple trunk cables when a customer is working with just one.
"The people we've talked to say it's the best clip they've seen for this particular application," said Vin Marino, Product Manager at Nine Fasteners Inc. "It works great, and with less material being used (than in a multiple clip), there's less cost and therefore a lower price to the customer."
Before the development of this new clip, installers still had to use a multiple trunk cable clip even when it might not have been necessary. Nine Fasteners Inc. developed the clip in conjunction with: Enphase Energy, Quick Mount PV, and Ecolibrium Solar.

Subscribe