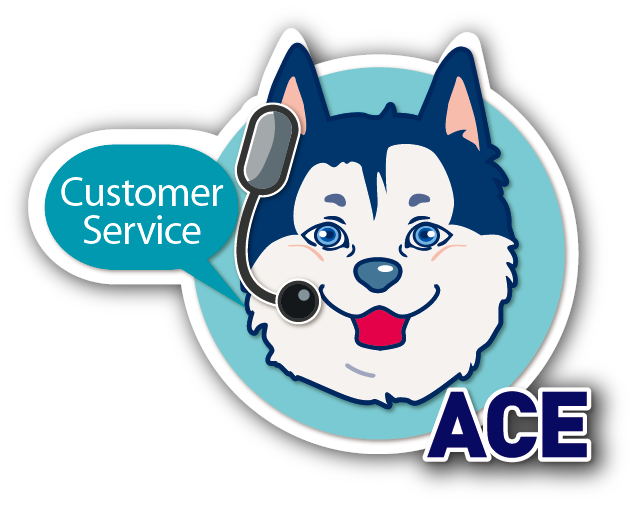 Philippine Electric Hand Tools Market Shows Prospects

Add to my favorite
2015-05-25
According to a report by Euromonitor (2014), electric hand tools have become one of the product categories with the fastest growing market demand in Philippine home improvements. In 2013, the sale of these products was up 4% to 20.08 million US dollars. Since 2011 "DIY products" have become very popular among Philippine users, particularly those with moderate to high income levels and families with some of their relatives working in overseas markets. Most of them will have home improvements once or at least one time a year. In addition, the Philippine Government has been promoting the "rent-to-own" project in the most recent years, which is estimated to generate benefits and facilitate the growth in industrial demand. The Euromonitor industrial report also adds that the markets for sanitary ware, electric hand tools, hand tools, and household hardware in the recent 5 years have demonstrated significant growth. Boosted by the domestic demand for infrastructure and the national policies, it is expected that the sale will continue to show stable growth.

In Philippines, 3 companies share most of the hand tool market. These companies are Black&Decker (having brands: Stanley, Black&Decker, and DeWalt), Bosch(having brands: Bosch and Skil), and Mayon Construction (having brands: Makita and Maktec) which started its business as a trader. B&D and Bosch with worldwide recognition have both successfully created their own advantages and attracted many loyal customers in Philippines. Mayon, with a wealth of industrial experience and the well-understanding of the market, also successfully increased the share of its brand in the market. Philippine retailing hand tool market showed no big change in 2012 and 2013. However, the 3% drop in Makita's market share in Philippines and a 3% growth in Bosch's market share made both brands to be rated the no.1 retailer at the same time.

In addition, other brands like KYK, Lotus, Milwaukee, and Homelite can be also seen in many retailing stores. With the same specifications, the prices of DeWalt products are the highest while those of Lotus products are the lowest. As a result, Philippine hand tool brands are always described as those usually adopted by builders, automotive mechanics, garden workers, as well as other professional users. Therefore, the descriptions of functions, how to install, and how to use as well as the maintenance & repair service can be really important and salespersons must also have related knowledge, and the warrantee of products and the provision of maintenance & repair service are also necessary.
2015-05-25

Subscribe