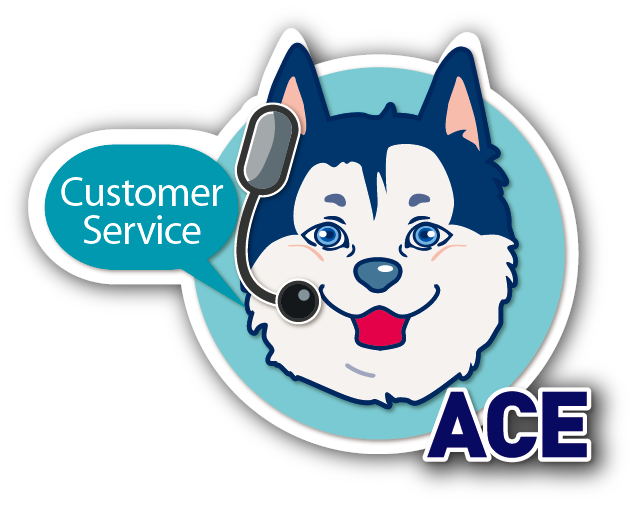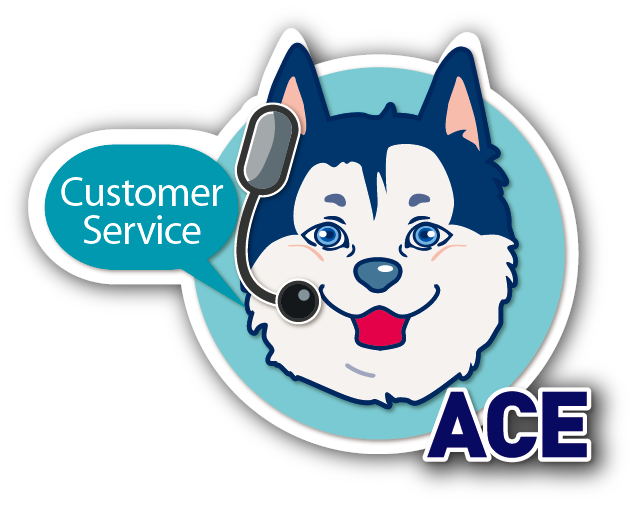 | | |
| --- | --- |
| Show Title | Torque Expo Coventry 2018 |
| Date | 2018/10/03-2018/10/04 |
| Venue | Ricoh Arena |
| Frequency | Biennial |
Keywords: Coventry,hand tool & hardware,Ricoh Arena,2018,Fastener World

Torque Expo Coventry 2018 took place October 3rd to 4th and exhibits included fasteners, hand tools, small processing machinery as well as other related products. Exhibitors were fastener manufacturers and distributors, equipment and tools producers, and other relevant enterprises. It was the first time for the show to be held at Ricoh Arena, which is very close to the industrial districts of the UK and train stations and is just a few minutes drive from UK's second largest city- Birmingham. The two-day event not only set up a new "innovation zone" for displaying special and latest products, but also gave free seminars inviting experts to give speeches on topics related to technology, trade, trends, etc. According to Fastener World's correspondent onsite, the scale of this show was not that big, though, but it was the only show in the UK specifically dedicated to fasteners, hardware and hand tools, as a result, many manufacturers interested in the UK market registered their participation. Hisener, one of the renowned Chinese fastener manufacturers, also came to exhibit to seek for business opportunities. In addition, some master distributors having operations in the UK (such as Fastenal and TR Fastenings) also came to visit the show this year.

For more information about global hardware, hand tool and fastener shows, as well as other exhibiting & marketing consultation, please contact Fastener World's exhibition specialist Ms. Tina Chen at foreign@fastener-world.com.tw.