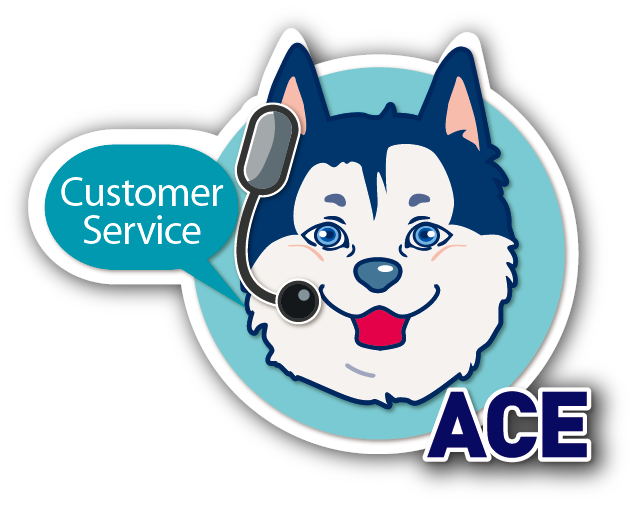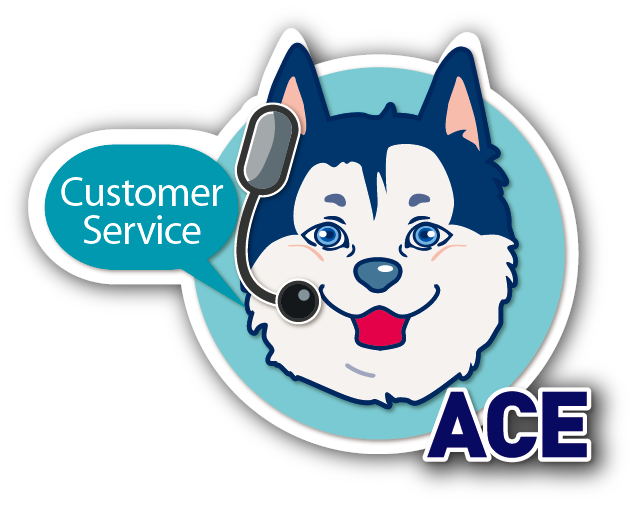 | | |
| --- | --- |
| Show Title | Korea Metal Week |
| Date | 2018/10/30-2018/11/02 |
| Venue | Kintex |
| Frequency | Annually |
Keywords: Korea,Metal Week,KINTEX,2018,Fastener World

by Michael Wu, Fastener World

The annually held Korea Metal Week has now being held at KINTEX located in Seoul and will take place from Oct. 30 through Nov. 02. This year it draws about 469 domestic and foreign exhibitors in attendance, followed by other national exhibitor groups from Asia such as China, Japan and India as well as a few number of exhibitors from American and European countries. This show can be divided into 13 thematic exhibit areas, which are Fastener & Wire, Foundry & Die Casting, Automobile & Machine Parts, Press & Forging, Tube & Pipe, Metal Surface Treatment & Painting, 3D Technology, Aluminum, Laser & Welding, Fundamental Manufacturing Industry, Pump Technology Industry, Tools, Composite.

According to the observation of Fastener World's onsite correspondent, a majority of visitors of the show are from local Korea, though a few are from nearby Asian countries. In addition, as there are quite vibrant and well-developed automotive, 3C and light/heavy machinery industries in Korea, there exists substantial fastener, hardware and industrial components demand in the country. Second, as the local Korean manufacturing industry is also quite well-developed, the substantial demand for processing machinery has also kept growing in recent years. All of these demands boost the attendance of visitors this year. Fastener World Magazine is also one of the few exhibitors from Taiwan to help industries reinforce their promotion in the northeastern market and did meet many potential buyers on the stand.


For more information about any hardware, hand tool and fastener shows around the world, as well as other exhibiting & marketing consultation, please contact Fastener World's exhibition specialist Ms. Tina Chen at foreign@fastener-world.com.tw.