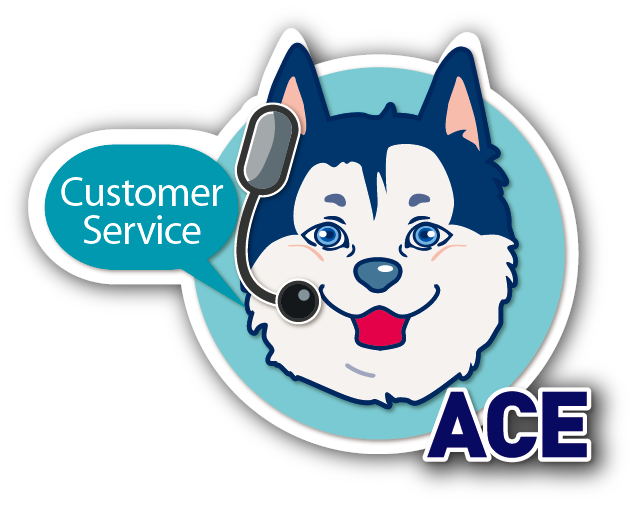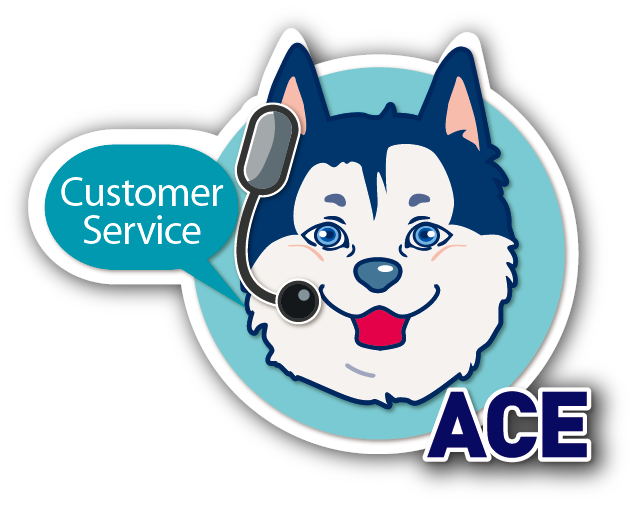 | | |
| --- | --- |
| Show Title | INAFASTENER |
| Date | 2017/03/29-2017/04/01 |
| Venue | Jakarta International Expo |
| Frequency | Annually |
by Michele Hsieh, Fastener World

INAFASTENER 2017 is the 2nd Indonesia International Fastener & Fixing Technology Exhibition, which takes place along with INAPA, IIBT. The exhibit profile of INAFASTENER 20117 covers a wide range of industrial fasteners and fixings, assembly and installation systems, storage and logistic services.

As one of the members of ASEAN countries, Indonesia is globally regarded as the ASEAN country with the most developing potential. We can even consider Indonesia to be the successor of "BRIC", adding another "I" to the BRIC. Indonesia's population increases rapidly every year and its domestic market will certainly expand. In addition, Since Joko Widodo was inaugurated as Indonesia's president in 2014, he has been active in developing the infrastructure construction in Indonesia. It is estimated that by 2019 there will be 24 new harbors, 15 new airports and a highway, which links the north and south ends of Kalimantan, the biggest island of Indonesia, with the investment value of 2.31 billion USD. So far, the construction of the Terminal 3 in Jakarta Airport and Jakarta MRT Systems are in full swing. Both of the projects will increase the demand for fasteners. In such market conditions, INFASTENER 2017 is much more meaningful than its previous editions.

On the first day of the fair (March 29th), a tide of people swarmed into the fairs like INAPA, INABIKE and TYRE & RUBBER INDONESIA, showing that the fairs have much attraction toward customers with different needs. According to some exhibitors on-site, who also exhibited at the same fairs last time, more visitors will come to visit the fairs on the second day and they believe that the show will be a really successful show this year.