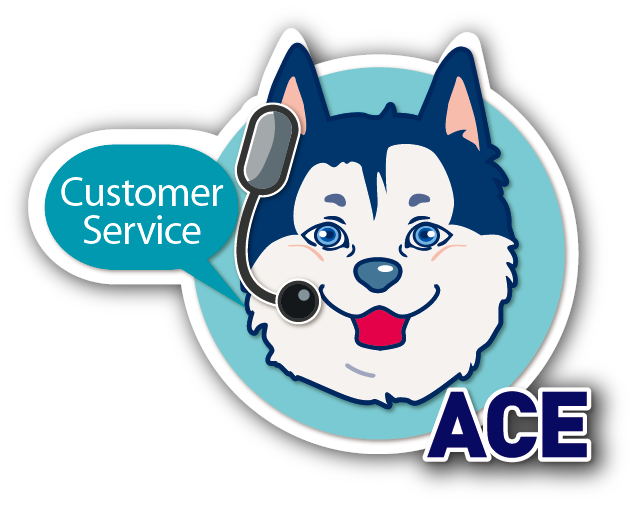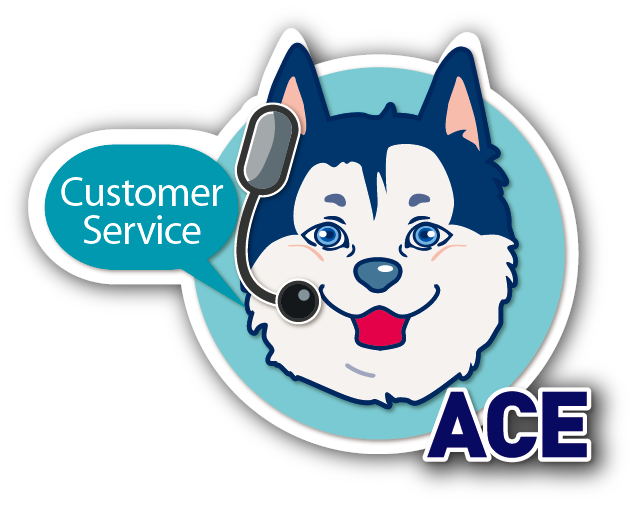 | | |
| --- | --- |
| Show Title | HAND TOOLS & FASTENER EXPO |
| Date | 2017/09/08-2017/09/10 |
| Venue | Bombay Exhibition Centre, Mumbai |
| Frequency | Annually |
by Gang Hao Chang, Fastener World

The annually held 16th edition of Hand Tools Expo & Fastener Expo 2017 in Mumbai, India has been successfully given at Hall #6 of Bombay Exhibition Centre from Sep 08 to Sep 10. The Expo this year welcomed the enthusiastic attendance of more than 140 fasteners, hand tools and related hardware suppliers (including 26 exhibitors from local India, 15 from Taiwan, 98 from China and 1 from Japan) eager to tap into the most popular and fastest growing market in South Asia.

Exhibit profiles of the 2017 edition included hand tools, power tools, air/pneumatic tools, fasteners, fastening tools, automotive tools, MRO tools, DIY tools, garage tools, abrasives, garden tools, safety tools and accessories. Visitors of the Expo were mostly exporters, importers, distributors, traders, retailers, industry suppliers, etc. International exhibitors from Taiwan and China also built their own national pavilions which not only elevated the brand image of the respective two countries, but also drew the attention of many local Indian buyers to place their inquiries for possible business cooperation in the near future.

"The Indian hand tools & fastener industry has been growing steadily with significant achievements to its credit. The technological advancements should be shared amongst various industries and such focused international B2B event plays an important role in one on one interaction and technology transfer from across the globe," said Narinder Bhamra, President of Fastener Manufacturers Association of India (Regd).

This Expo not only demonstrated the highly regarded industry specific specialty and acted as a connecting bridge between buyers and sellers, but also enabled international industry professionals interested in the fastest growing market (India) to establish future cooperation with high quality potential business partners from local India and the nearby countries during the 3-day event.

Considering the continuously growing business opportunities in the Indian market, the organizer of the Expo has announced that the next edition (17th) will be relocated to Pragati Maiden Exhibition Centre in New Delhi and is slated to be given again from Aug 29 to Aug 31, 2018. It is expected that this Expo will definitely create a new wave of fad within the entire industry to tap into the Indian market again.