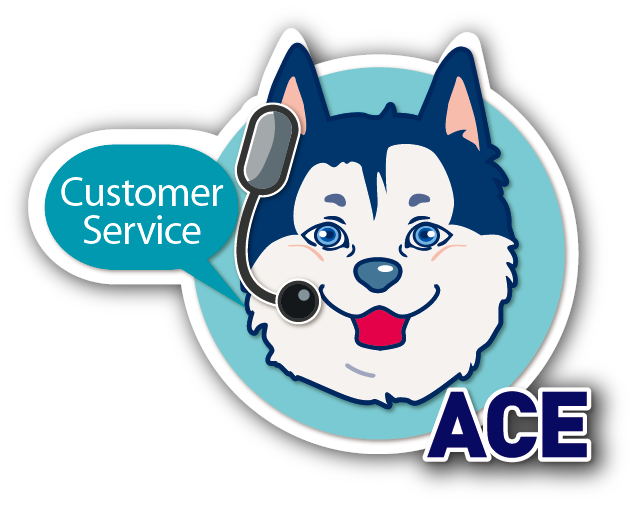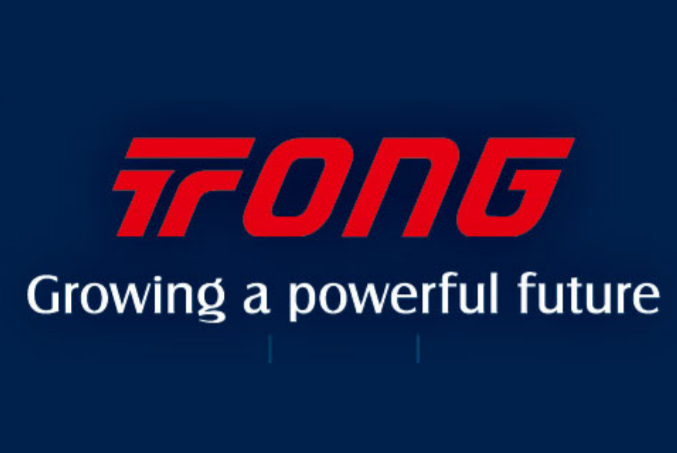 Tong Ming's First 3 Quarter Revenues in 2021 Surpass Historical Full Year Results

Add to my favorite
2021-11-11
Due to increased stainless steel price and shipment, the first three quarter revenues of the leading stainless steel manufacturer Tong Ming reached NTD 9.33 billion, up 40% over the same period last year and the full years in history.

The company's shipment increased from China's push for infrastructure and now there is insufficient supply. The continuous increase in stainless steel price boosts the company's revenues for the first three quarters this year and the revenues continue to set records. The profit after tax in the first half of 2021 was NTD 488 million with an EPS of NTD 2.9. Particularly, the EPS in the second quarter rose to NTD 1.7. The profit for the third quarter is expected to surpass the second quarter, and the profit of the first three quarters after tax is likely to surpass the historical full year performance.

Looking forward to next year, the company thinks that China will continue to build infrastructures and there could be a progress in the U.S. infrastructure plan. As market demand continues to grow, the company will increase its capacity by 60%, which is helpful for the company to set a higher operating result.

Subscribe