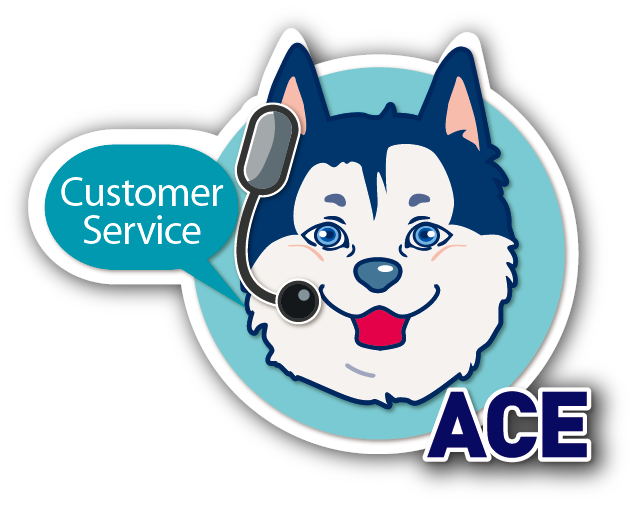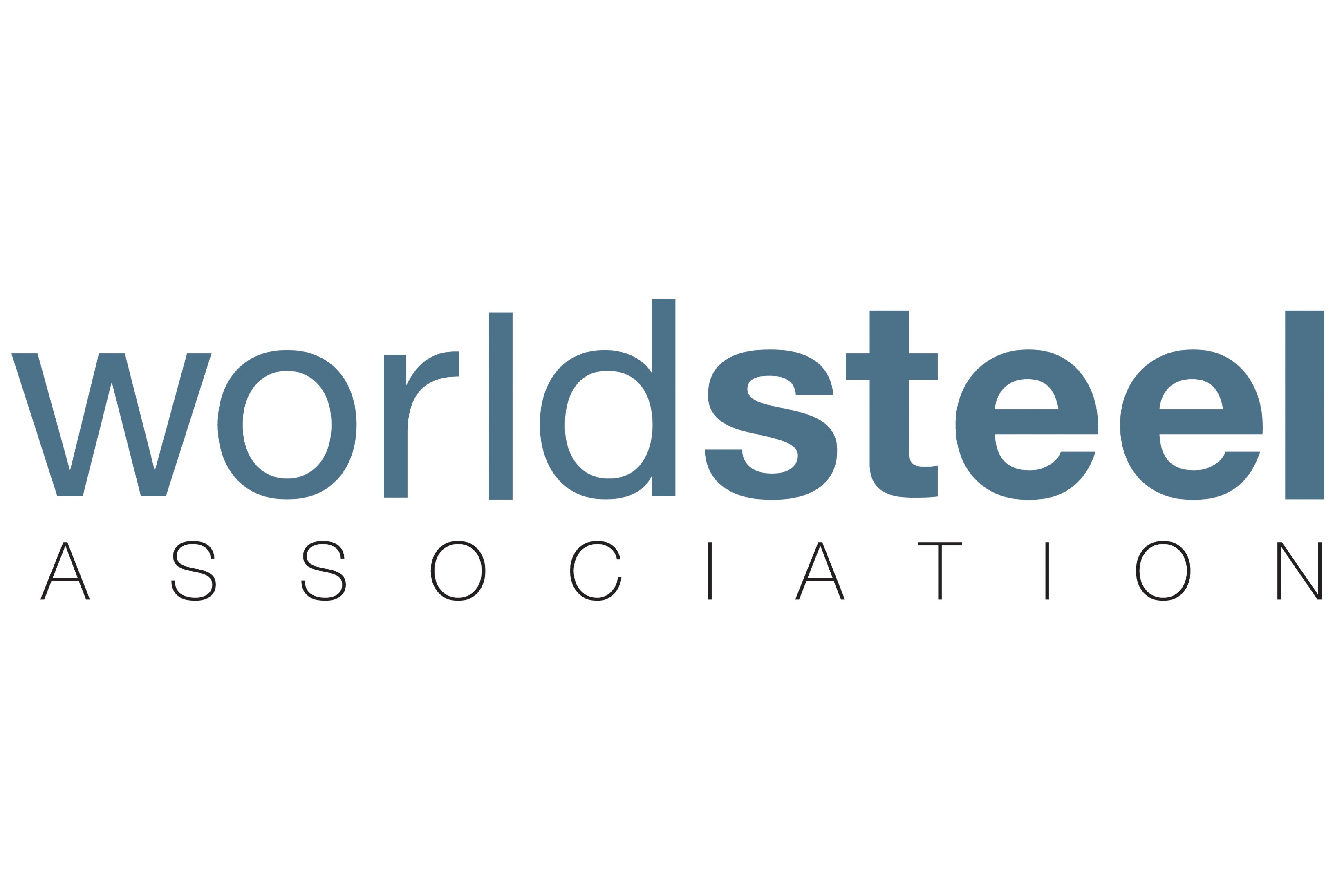 World Steel Association Revises Steel Demand Growth Margin for 2022 Downward

Add to my favorite
2021-11-10
World Steel Association (WSA) released its Short Range Outlook (SRO) for 2021 and 2022. Global steel demand within this time frame is revised downward due to China's economic slowdown in H2 2021 and restriction in supply. Apart from China, global steel demand will return to the pre-pandemic level this year earlier than expected.
Compared with the forecast made this April, the projected global steel demand for 2021 has been revised downward from 5.8% to 4.2% by WSA and will reach 1.85 billion tons. The growth for 2022 has been revised downward from 2.7% to 2.2% and will reach 1.89 billion tons.
According to the Association, steel demand will continue to recover next year as the world speeds up vaccination. However, this could be altered if the developing nations slow down vaccination or if China's economic slowdown continues further.
World Steel Association
steel demand
growth margin
世界鋼協
鋼鐵需求
增幅

Subscribe