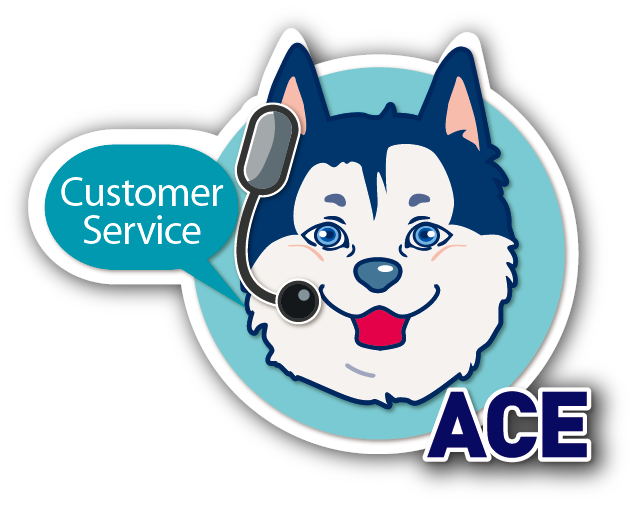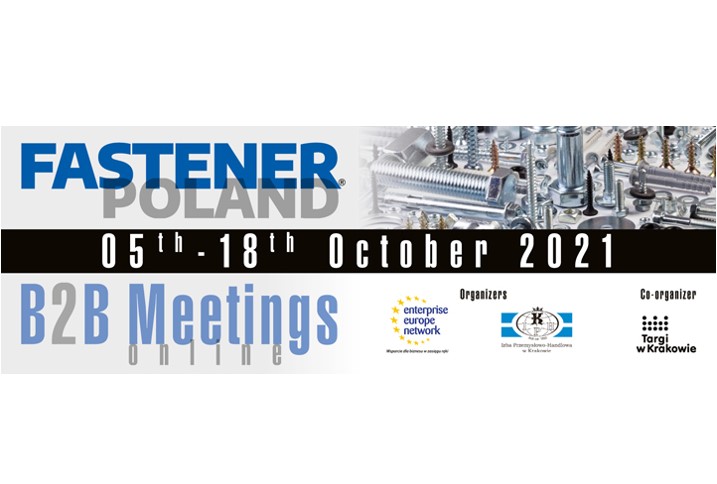 Fastener Poland Online B2B Meetings to Take Place in October

Add to my favorite
2021-09-01
The FASTENER POLAND fair is a recognized industry event, which annually attracts leading producers and distributors from all around the world. Due to the situation with the coronavirus pandemic, not all entrepreneurs will be able to visit Krakow and take part in the festival of fasteners. With that in mind, Trade Fairs in Krakow Ltd and Krakow Chamber of Commerce and Industry from the 5th through the 18th of October, 2021 prepared a series of virtual cooperation meetings.
FASTENER POLAND® serves as an excellent platform where decision-makers, engineers and purchasing specialists from key manufacturing sectors, such as the machine, aviation, automotive, energy, shipbuilding, joinery, furniture and domestic appliance industries, can meet leading fastener manufacturers from all over the world and compare their current product portfolios.
The thematic scope of cooperation meetings will include the most advanced industrial fasteners and fittings, as well as construction fasteners, such as anchors, concrete screws and items for fastening facades and insulations. And that's not all: other items on display will include advanced systems for mounting and installation, as well as fastener production technologies and devices for storage and distribution.
fastener poland
virtual online B2B meetings
Krakow
波蘭克拉科夫螺絲展
線上虛擬研討會

Subscribe