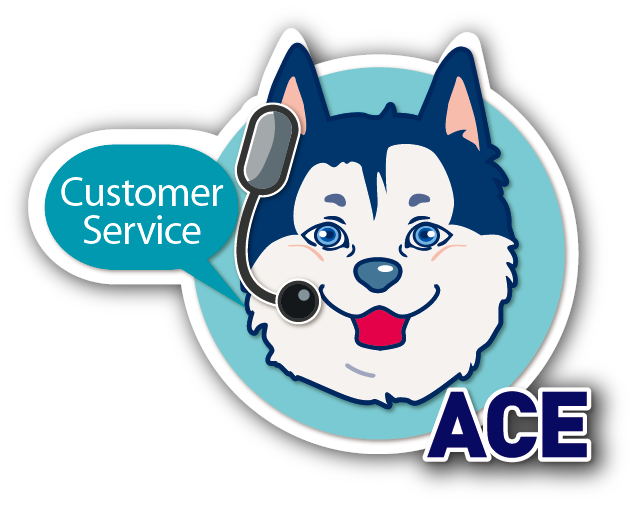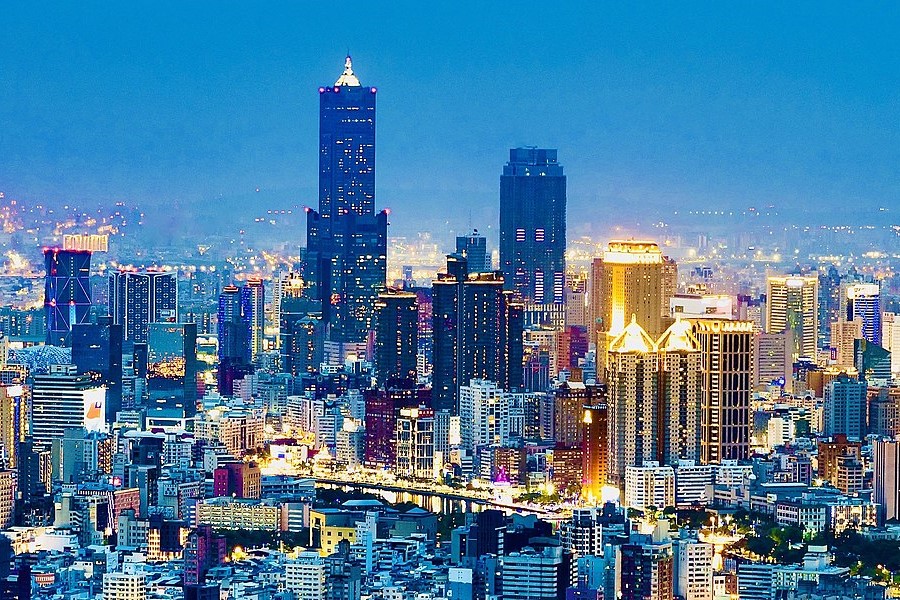 Taiwan's Fastener Export Value Jumps 30% to USD 2.9 Billion in Jan.-July 2021

Add to my favorite
2021-09-02
Taiwan came in third in 2020 with USD 3.97 billion worth of fastener export to the world, following China and Germany. The latest statistics from Taiwan Ministry of Economic Affairs (MOFA) show that Taiwan's fastener export value in the first 7 months this year rose 30.9% to USD 2.93 billion, with the U.S. being the top one destination for Taiwan's outgoing fasteners. The first 7 months of 2021 saw USD 1.23 billion (42% of the total) worth of Taiwan's fastener export to the U.S., USD 240 million (8.3%) to Germany, 5.6% of the total to the Netherlands, 4.6% to Japan and 4.0% to the UK. The top 5 destinations for Taiwan's fasteners already make up 64.4% of the total value. In the first 7 months, Taiwan gained 3.8% in fastener export to Japan and double-digit growths in the U.S., Germany, Netherlands, and the UK.
Taiwan's market share in the U.S. fastener market has grown further since the U.S./China trade war. Overtaking China at 16.2% and Japan at 11.3%, Taiwan comes in first, making up 37.5% of the U.S. fastener market share.
The EU is another critical market for Taiwan. When the EU revoked the AD tariffs on China's carbon steel fasteners in 2016, China was able to gain a substantial market share in the EU and overtook the leading position of Taiwan in 2020. In the first 4 months of 2021, China came in first with a 26.1% share in the EU market, followed by Taiwan (21.1%) and the U.S. (8.6%).
台灣扣件出口值
美國
增加三成
Taiwan fastener export value
USA
grew 30%

Subscribe