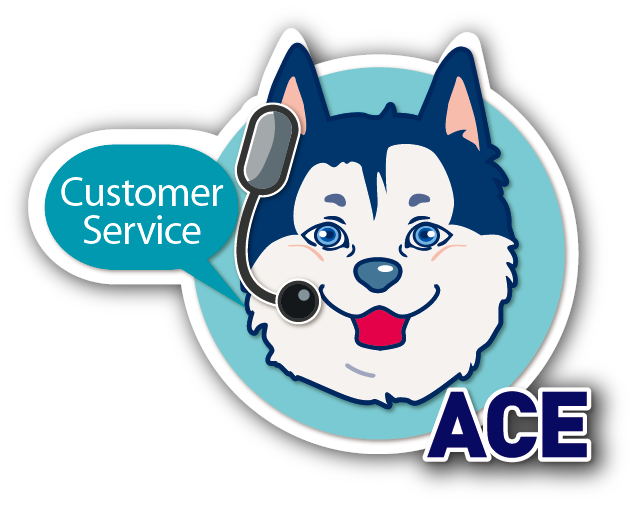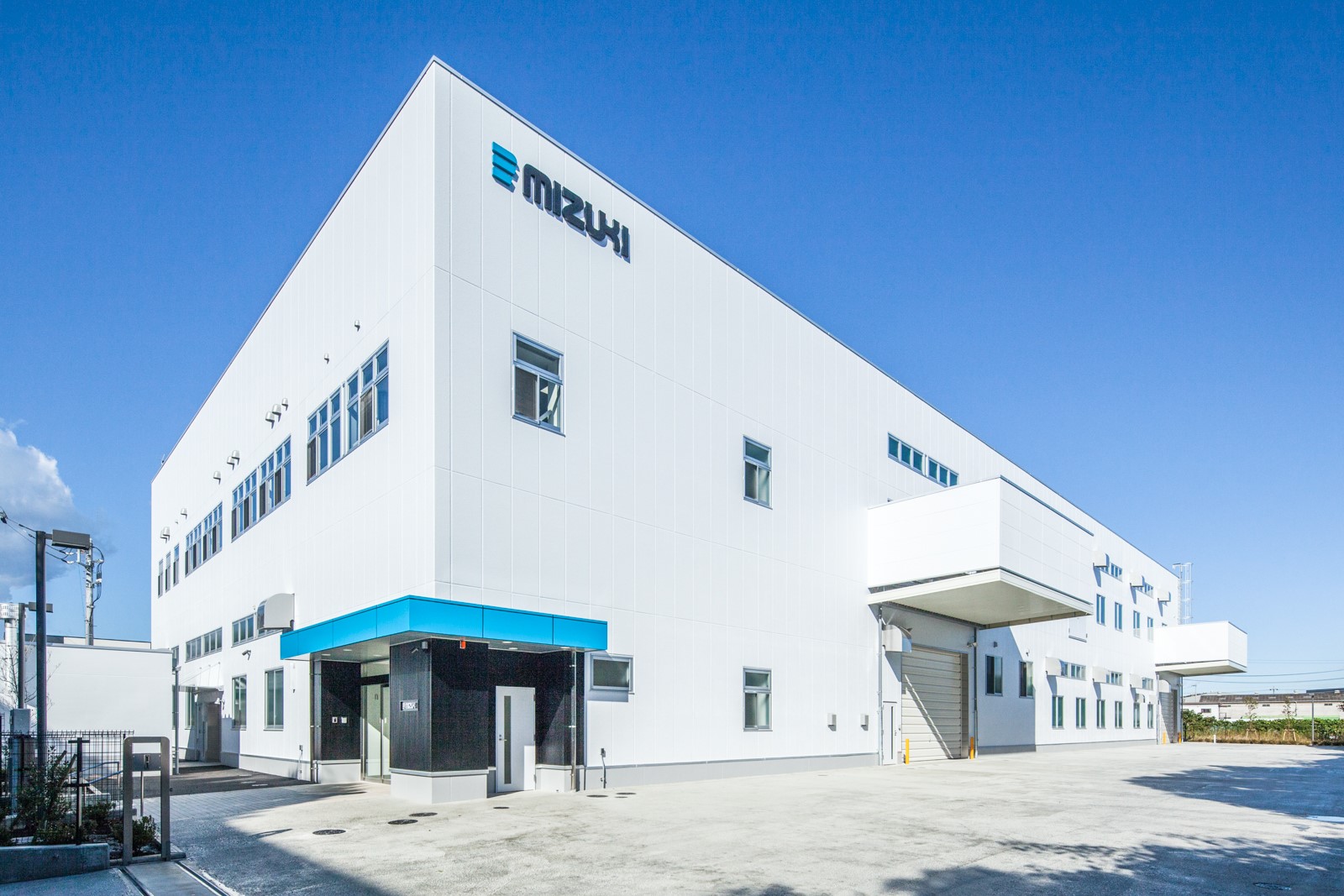 Japanese MIZUKI Achieves IoT Implementation on Fastener Manufacturing Machines

Add to my favorite
2020-02-24
MIZUKI (Ayaseshi City, Kanagawa Prefecture) has successfully implemented IoT on 84 headers and thread rolling machines at its headquarters.
Mr. Onodera, Director of the management department, recalled the process of the implementation saying "our machines look the same on the outside, but each of them has a different internal structure. Setting up the machines gave us enough hard time." Installing sensors to each long-operating machine and connecting them to telecommunication devices was a lot of hard work, but eventually the company can digitalize daily operation reports and the production management system to monitor machine status at any time. MIZUKI will analyze the data collected from the machines and come up with the best operation schedule to improve production efficiency.
The company mainly produces automotive and electronic screws at a daily capacity of 2 million pieces. Each machine has a different electric route, so any mistake in electrical wiring during the IoT implementation would cause the machines to malfunction. To avoid short circuit, the Director had to carefully think about the positions to drill holes and the vibration of the machines. There was a lot of workload and he could only complete one machine per day. He completed 7 machines in 2018 and added up the number sequentially last year.
It was a rough time for him to cope with production management, digitalize account books and enable access to machine operation data. He even created a program for data access, saying with a smile that he had learned the know-how and could help other companies with IoT implementation.
After the implementation, the data upon measuring screw specifications directly goes to the daily operation report. The data is combined by the production management system and the company will know the status of which machine producing which product. Through visualized machine operation status, the company will know which machine has frequent brief stops and think of a countermeasure in advance.
MIZUKI will implement IoT on its machines in overseas bases in the future. It is looking for ways to find out low operating machines and optimize the production line, and wants to adopt artificial intelligence to utilize data. The company is aware that it would be knocked out of the market if it doesn't make a change, so it will continue to increase productivity in the future at every cost.
Japan
MIZUKI
IoT
日本
扣件製造機
物聯網

Subscribe