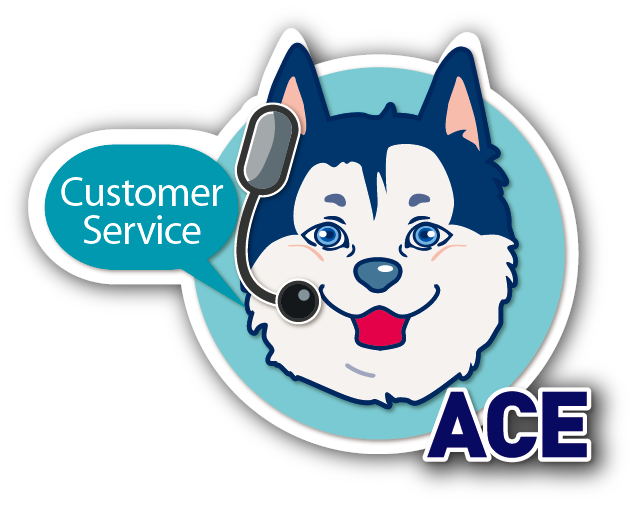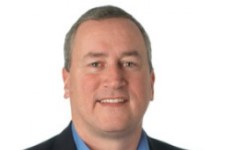 Phillips Screw Company Announces Senior Leadership Changes

Add to my favorite
2020-02-13
Effective Jan. 1, 2020, Scott Filion will assume the responsibilities of Chief Executive Officer of The Phillips Screw Company. Filion succeeds Ken Hurley, who will transition to the position of Chairman of the Board of Directors of The Phillips Screw Company.
Filion started with Phillips in February 2019 as President. He brings over 30 years of industry experience, including a background in developing and marketing technically-driven industrial and consumer products. He started his career in engineering where he developed innovative products and processes for the automotive industry. Filion currently holds 22 patents.
"Scott's background and passion has allowed him to get up to speed with our business very quickly. In his time with Phillips, he has helped develop a strategic growth plan that will position the Company well for years to come," said Hurley.
Filion holds a BS in Mechanical Engineering and an MBA, both from the University of New Hampshire.
The Phillips Screw Company supplies fasteners and licensed technologies for the construction, automotive and aerospace industries. Phillips recently launched "Velocity Screws" to the construction industry featuring innovative fasteners for interior, exterior, and deck use.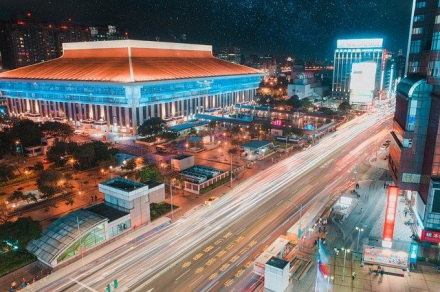 2020-02-18

Subscribe