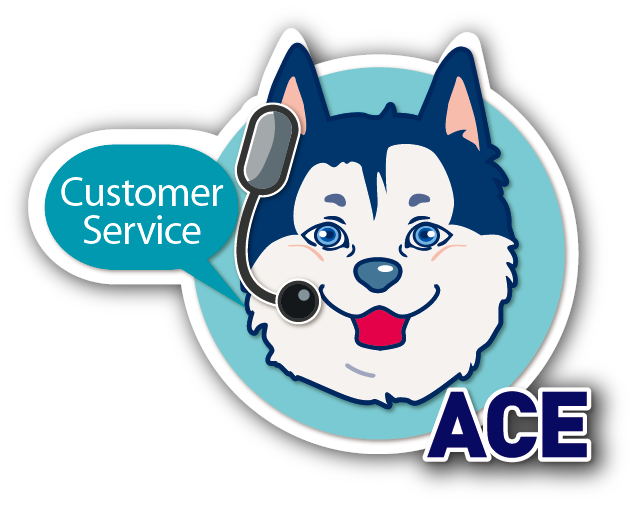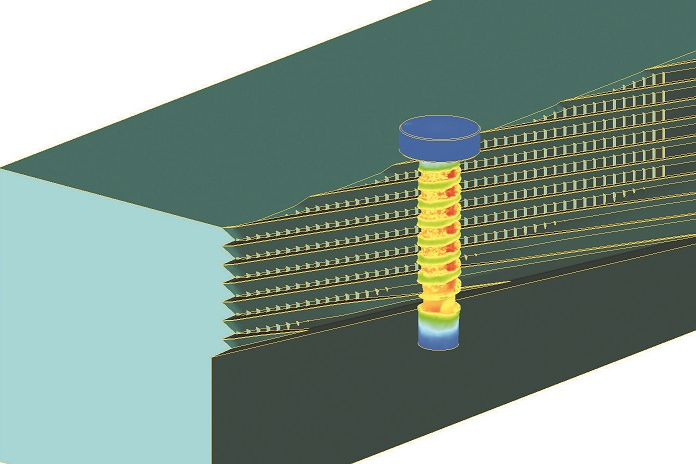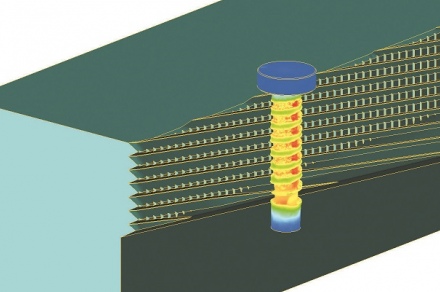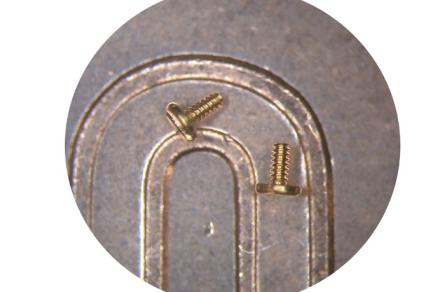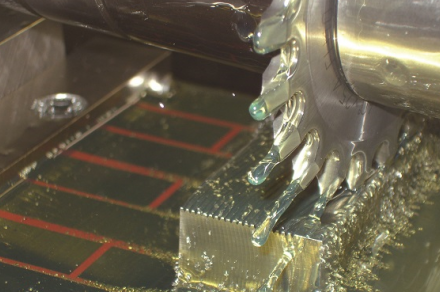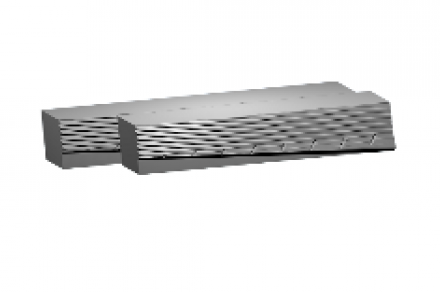 Daishin Enhances Performance with "D-PLUS+" Technology

Add to my favorite
2019-10-17
Daishin was officially registered as a company in 1956 and growing in Japan's high economic growth period. With over half a century of ever-growing technique, Daishin positions itself as a thread-rolling die plate pioneer. It is highly acclaimed by domestic and overseas fastener makers for providing multi-shape and highly precise dies and producing small-batch customized products. It also had produced a die for the world's smallest screw in 0.29mm outer diameter and 0.08mm pitch. Fastener World Magazine is here to interview Daishin of such an extraordinary strength on its self-developed and highly-acclaimed "D-PLUS+" technology.
Dies Service Life Extension & Rolled Products Performance Enhancement "D-PLUS+" Composite Treatment
"D-PLUS is a composite treatment combining nitr iding and sur face modification. It considers the balance of toughness and hardness suited for thread rolling and determines the conditions for nitriding." In detail, it is a Daishin exclusive technology which integrates heat treatment, surface treatment and surface modification to make high quality dies possible, which can not be achieved with a single treatment. The heat treatment exerts its control over the strength of base materials, the surface treatment retains toughness and abrasion resistance, and the surface modification restrains cracks. Accordingly the fatigue strength is improved and the service life is extended 2.5 times in maximum. Furthermore, slippage during thread rolling is alleviated thanks to laser serration processing technology which puts serrations on the whole thread flanks, therefore reducing thread root burrs and running cost. "We conduct all processes from material cutting to processing and heat treatment within our plant and put efforts in dimension management."
Customization & After-sales Service
Daishin dies are available in dies steel, high-speed steel, high hardness dies steel and are all produced to orders. Dimensions within Daishin's manufacturing range can be freely specified. To cope with the request for customization, Daishin is equipped with many processing machines. "The strength of Daishin dies lies in dimension stability. Customers having purchased dies with unstable dimensions and spending much time in setting dies are welcome to try our dies." Daishin maintains integrated control of orders and design records and therefore responds quickly. Additionally, it is open to discussions on post-delivery product defect and requests for dies refinement. Around 40% of Daishin dies are used overseas (mainly in Taiwan, China, Vietnam, the U.S.). Most frequently purchased dies tailored to the overseas markets are small screws of or below M1.4 used for smartphones and tapping screw dies of or below 4mm used for household appliances.
Let Daishin Produce Difficult Dies for You That Other Companies Reject
Another strength of Daishin is its 60-year know-how and design capability. "We design the thread shape of dies as per requests and can design according to sample screws. If other companies refuse to design dies for your desired new screw shapes, complex thread shapes or small-pitch screws, let us handle them for you. We also provide recommendation of diameters for threading blanks.
Endless Continuation of Dies Development
Daishin uses FEM analysis for new dies development. Additionally, it starts temperature control of indoor processing and speeds up adoption of high precision machines to cope with the recent rising demand for precision. "Daishin will continue to be 'your best partner of thread rolling' and hopes to develop with customers by attentively interacting with them and providing products above their expectation."
Daishin's contact: Mr. Kenjiro Sugino
E-Mail: webmaster@daishin88.co.jp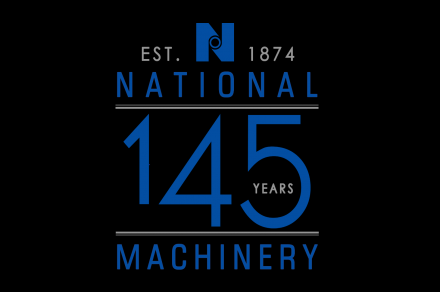 2019-10-22

Subscribe