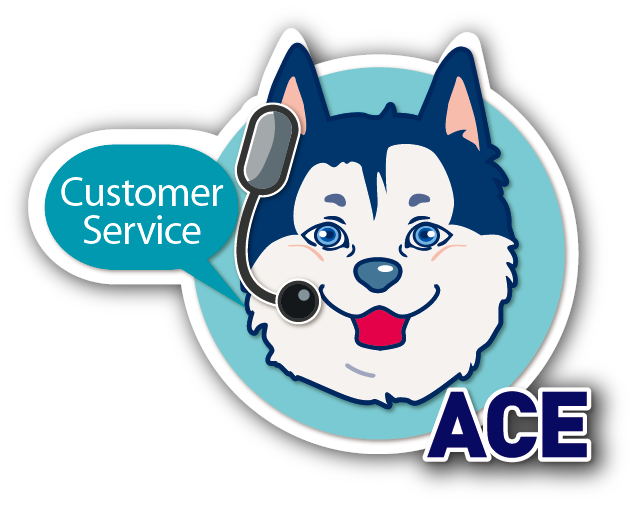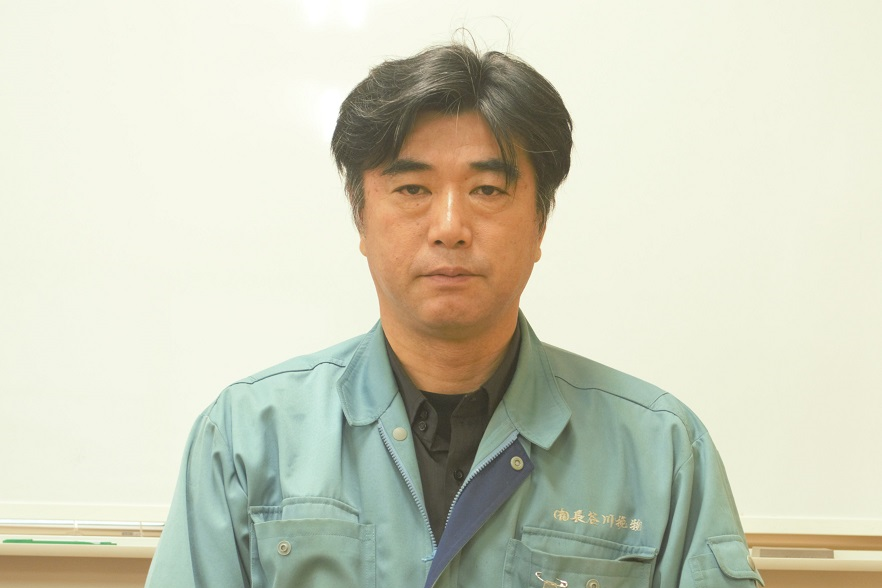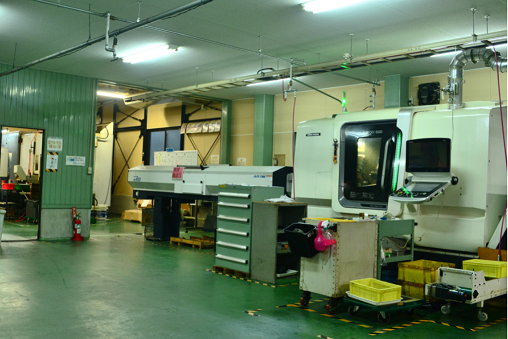 Hasehiki- Expert of Difficult Machining Sets out for Overseas Transaction and Stable Mass-production

Add to my favorite
2019-10-17
In the history of Hasehiki, the incumbent president Mr. Katsunori Hasegawa's grandfather started the machining business in post-war 1953, later succeeded by his father as the 2nd generation. The president took the baton in 2003 as the 3rd generation. Having been continuously machining metals since Hasehiki was founded over 65 year ago, the company is proud of its ability to machine titanium and other difficult materials. It aims to "continue providing the world with small fasteners made from difficult materials." This year, Hasehiki was selected into "Top 300 Domestic Soaring Small & Medium Enterprises" by Japan Ministry of Economy, Trade and Industry. Fastener World Magazine asked the president about the machining technique that he is proud of in a special interview.
Japan's Small Metal Machining Expert is in Hasehiki!
After the president graduated from an industrial high school and university, he joined the machine maker Miyano for 3 years learning machine assembly, trial run, delivery, and how to teach customers operate NC machines, and then he returned to his place of origin, Hasehiki. The reason that he could establish a processional team lasting over half a century is because, as the president said, "I passed the NC machining technique I learned from Miyano to my company. Not just that, but also our predecessors' machining technique, our education to technical personnel, and the mindset of quality control." The president and his employees on the path of becoming machining professionals have not only achieved Japan's top-level titanium machining, but are also open to the challenges of machining rare materials, pursuing machining with technique and quality.
Hasehiki Handles Machining Fasteners and Metals of Difficult Materials for You
Hasehiki deals with high nickel alloy (Inconel, Hastelloy, etc.), rare metals, stainless steel, copper, aluminum, resin, titanium, and even the challenge of unexperienced materials. 50% of its machined products are fasteners. Hasehiki is open to pre-discussions in which it utilizes its business experience with around 450 client companies. It can also propose suggestions to improve product strength and cost issues. "We have acquired ISO9001 (2015). However, due to the variety in customers' needs, we determine the proper management method via pre-discussions and conduct quality management."
Embarking on Overseas Transaction
Last year Hasehiki received a machining request from a Taiwanese company (which has been doing business with the U.S., Europe, and Japan), and started exporting products. "The catch-all clause changes as the world's mechanism changes. I think Japan and Taiwan are in the midst of decreased population and striving to expand business; therefore transaction with overseas companies is necessary. That is because the mankind is in the process of population explosion, and the necessity of things and information will become more and more important to us. Since 12 years ago our target has been contributing to the mankind with high-level machining technique!"
En Route to Future Mass-production
The president said the most challenging task for the metal cutting industry is mass-machining difficult materials. "While there could be certain companies with experience in machining titanium (alloy), ELI materials, Inconel, Hastelloy, Nitronic, and cobalt chromium, in reality without a certain level of experience, stable mass-machining could be very difficult. We take on challenges with all materials and have the capability to mass-machine them." This year Hasehiki adopted a paired set of Tokyo Seimitsu's measuring devices (including a 3D touchsensor measuring device and ZEISS's measuring device), and added ROBODRILL small machining center and automatic NC machines to cope with mass-machining corrosion-resistant special-material fasteners and SUH660 (A286) nickel. "We will continue to experiment and research and aim for stable mass-machining!"
Hasehiki's contact: Mr. Katsunori Hasegawa
E-mail: info@hasehiki.co.jp
Japan
Hasehiki
Machining sets
長谷川挽物
車工
日本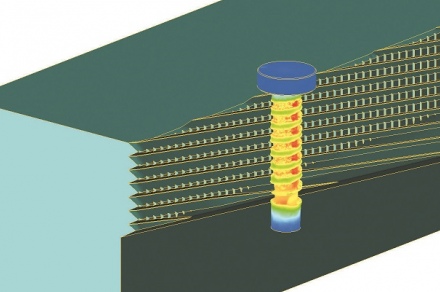 2019-10-23

Subscribe