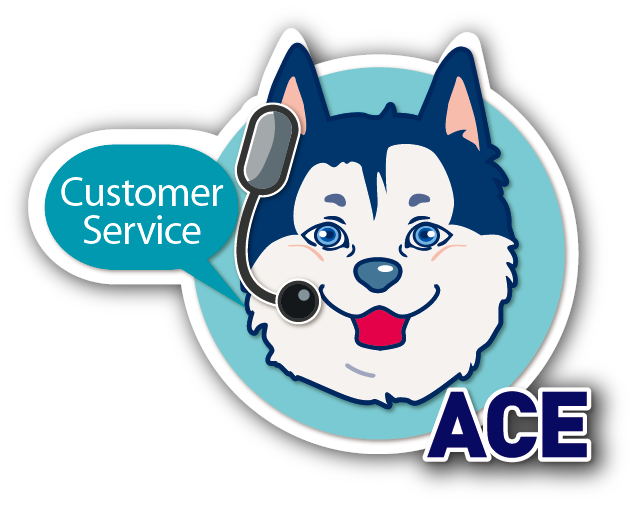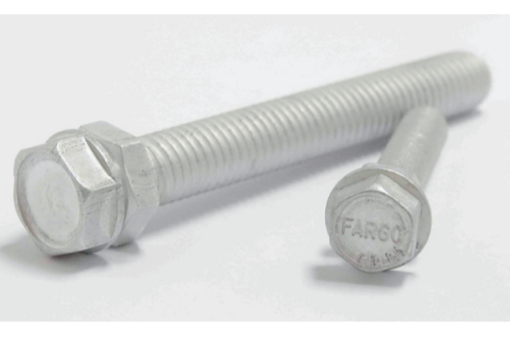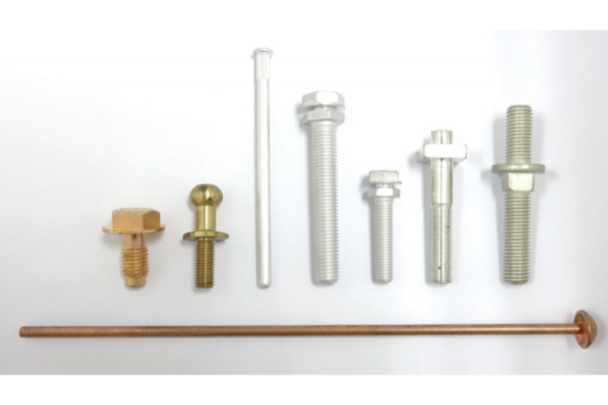 Fu Hui Screw Spends NTD Millions Adopting ARAMIS 3D Test Equipment Copper-alloy/Aluminum Fasteners Favored by American Energy Industry

Add to my favorite
2019-07-23
Certified to both IATF 16949 and ISO 9001, Fu Hui Screw has international-level quality and more than half a century of experience in customizing fasteners. The company highly regards quality and on-time delivery. It not only specializes in special automotive parts but also fasteners for the energy industry. It has developed many products favored by the American market.
Many of its copper and aluminum fasteners are applied to American energy plants. The copper fasteners have good electric conductivity and are coated with a layer of tin for corrosion prevention to have better corrosion resistance. For request for flexible and customized production, it provides products in brass, silicon bronze, copper, etc.
For the energy industry, Fu Hui Screw developed an aluminum fastener called "Double-Hexagon-Layer Safety Screw". With this safety screw, torque value can be set in accordance with the clients' demand. Once the specified torque is reached, the first hexagon layer would automatically break to stop the operator's installation when the optimal performance of the fastener is reached, without worrying about over-tightening and rupture.
90% of the company's products are special parts, "because we have a thorough knowledge of dies, material properties, and production methods." "It is because we have sufficient experience that our clients can rest assured letting us produce special parts for them." President Mr. Fu Jen Tang personally handles all from creating and revising drawings to designing dies. The craftsmanship he has honed for the past 50 years has made him a competent veteran for dealing with any special demand for customization.
Experienced in customized production, Fu Hui Screw has as many as 11 intricate and accurate procedures from order intake to mass production. It keeps smooth communication with clients and is an excellent performer in quality and lead time management. That is what keeps this company standing for so many years.
With 53 years of experience, the company spent NTD 3 million adopting a GOM ATOS Core 3D scanning machine the year before last to handle the requests from European carmakers. The machine is used to measure surface profile and other form and position tolerances for the purpose of quality improvement. At the moment there are very few local companies having this inspection equipment, and therefore Mr. Tang's care for clients and his requirement on quality is very much self-evident.
Fu Hui Screw's contact: Yasha Ho
E-Mail:fht@ms39.hinet.net

Subscribe