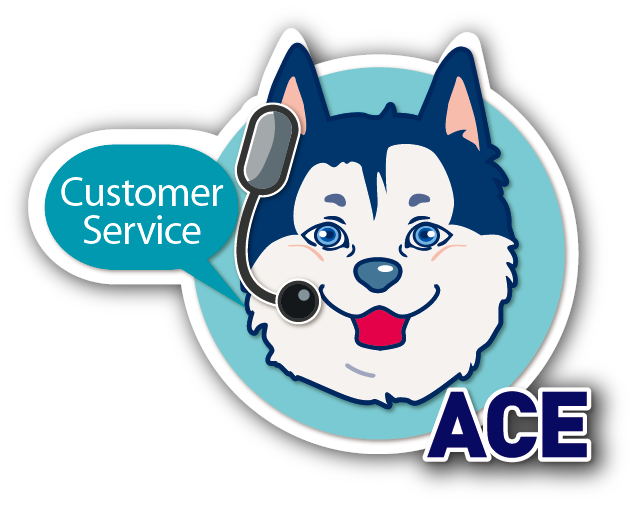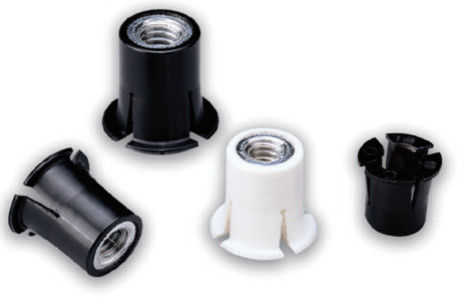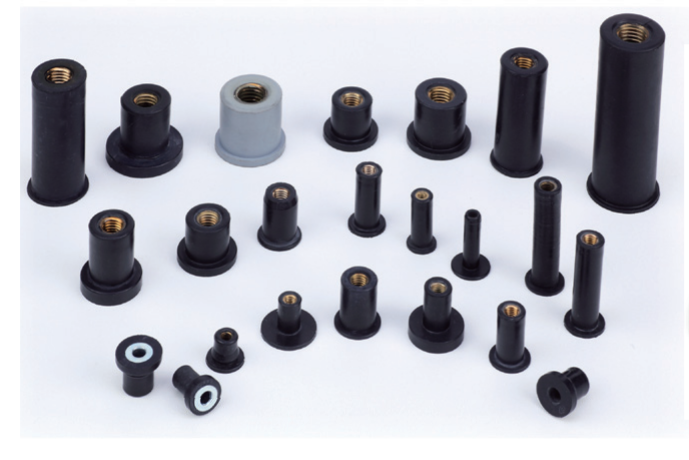 The Center of Attention at International Fastener Expo PFA Series from Jet Fast Company: Rubber Nut-Insert x Iron Sleeve

Add to my favorite
2019-07-23
The PFA rubber nut-insert series developed by JET FAST has an iron sleeve mounted on the top of the rubber nut-insert. During fastening, the bottom of the sleeve presses against the internal nut, thereby preventing over-tightening. The rubber nut-insert mounted with a sleeve can be driven with a screw for a riveting purpose, and there is no need to additionally mount a fastened plate or washer, making the installation an easy task.
Rubber and nylon nut-insert can apply to soft boards such as those made of plastic, wood, fiber glass, and glass. The installation is free from the use of special tools and the nut-inserts are reusable, something that average metal rivet nuts can not accomplish. The rubber nut-inserts are a one-piece construction formed with neoprene/EPDM rubber and special-purpose copper or stainless steel nuts. With good flexibility, the rubber nut-inserts can be used on thin plates or used for deep-hole assembly, and can effectively block air or liquids from infiltrating into the seams of assembled parts, absorb impact and noise and reduce vibration, and even decrease the chance of loosening as a result of vibration. Moreover, they can insulate from currents and static electricity.
Jet Fast has had indirect collaborations with European carmakers for many years. It is IATF16949 certified and has strict requirements on products. Its original main product, the rubber nut-inserts, are preferred by carmakers because they can reduce vibration and, when used on a car, can decrease the chance of screw loosening as a result of vibration. For carmakers with stringent requirements on product inspection, Jet Fast can supply what they need and satisfy them in the shortest time possible.
Jet Fast is strict and meticulous about quality control for the manufacturing process. Batch numbers are set and inspection reports are made starting from the material feeding process. The production starts with an initial die inspection. As the production goes on, configurations of manufacturing machines and product visual appearance are checked regularly at each stage and tapping threads are checked randomly. Finally, each batch number is put into a random check for the final products. In addition, Jet Fast has 8 sets of full optical inspection equipment and plans to continually update the equipment, thereby satisfying clients with special demand for low defection and providing full inspection as well as packaging.
Jet Fast's contact: Debbie Wang
E-Mail:debbie@jetfast.tw

Subscribe