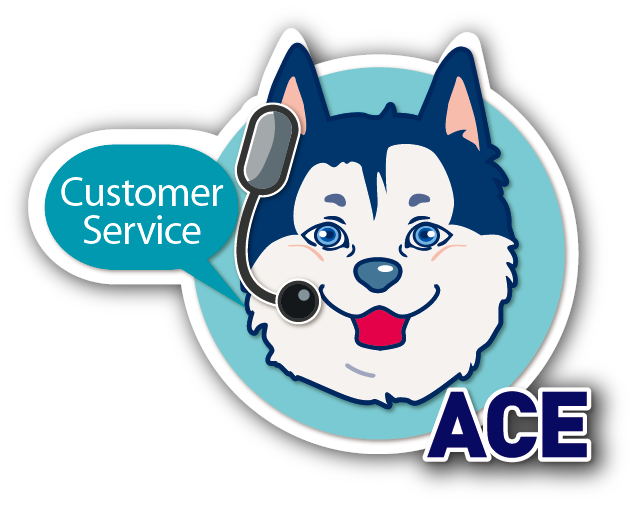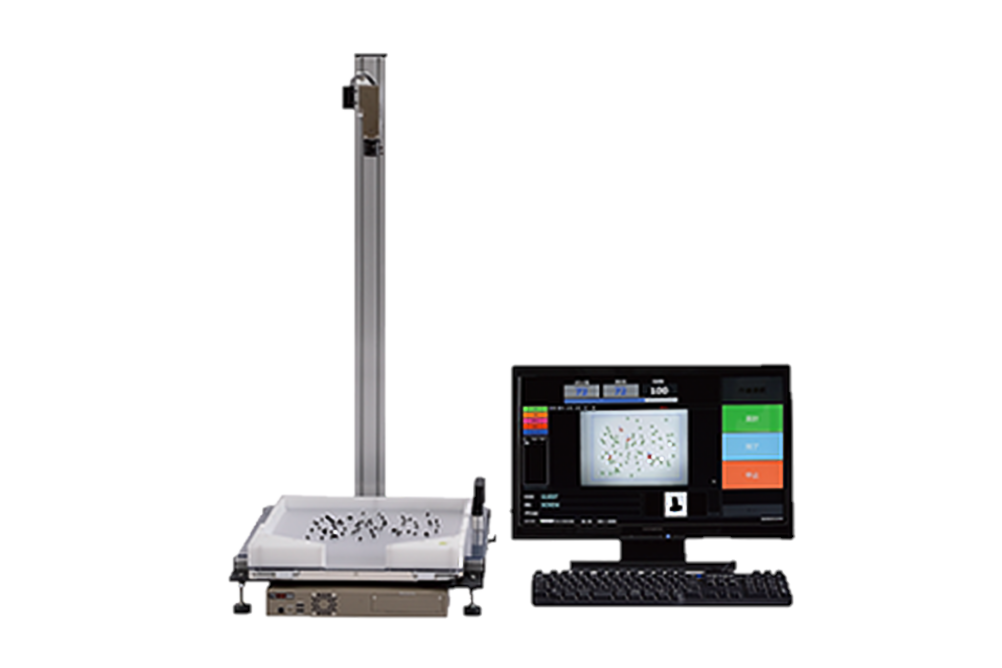 Japanese Tokyo Electron Device Rolls out New Small Parts Counting Machine

Add to my favorite
2019-06-17
The counting device from Tokyo Electron Device can precisely count the number of small and lightweight parts, and can be used for counting, stock management and subdivision of screws, washers and electronic parts. It can recognize the type and number of parts, preventing human errors such as miscounting and mixing with wrong parts. The company sells it to parts manufacturers and logistics centers.
The device consists of a workbench to which the parts are placed, a counting camera, and a monitor display to show the counting result. The user has to select from the monitor the parts to be counted, and then place the parts onto the workbench for counting. Placing different parts will make the monitor report an error marked in red, thereby preventing the user from taking the wrong parts.
By using this device, parts manufacturers and logistics centers can reduce operating time, achieve standardized operation and make it easier to record operations.

Subscribe