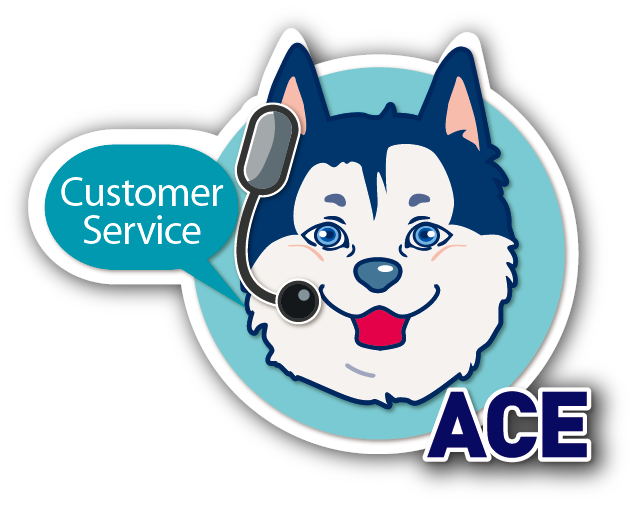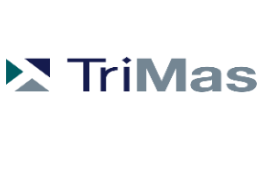 TriMas Aerospace Awarded Two New Fastener Contracts at Paris Air Show

Add to my favorite
2019-07-01
TriMas announced that TriMas Aerospace is expanding its global presence through the addition of multi-year contracts with two aerospace customers. At the 53rd International Paris Air Show, TriMas Aerospace was awarded new fastener supply contracts by Safran Nacelles of La Havre, France, and Sonaca Group of Gosselies, Belgium. Safran and Sonaca are also both new customers to TriMas Aerospace.
TriMas Aerospace designs, engineers and manufactures engineered fasteners, solid rivets, temporary fasteners and standard fasteners for the global commercial and military aerospace industry under the Monogram Aerospace Fasteners, Allfast Fastening Systems and Mac Fasteners brands.
The addition of these new customers supports the execution of TriMas Aerospace's growth strategy to expand its global customer base and market share in commercial and defense aerospace applications through leveraging a broad value proposition of innovative products, integration of customers' automated assembly processes, tailored logistics solutions and operational excellence.

Subscribe