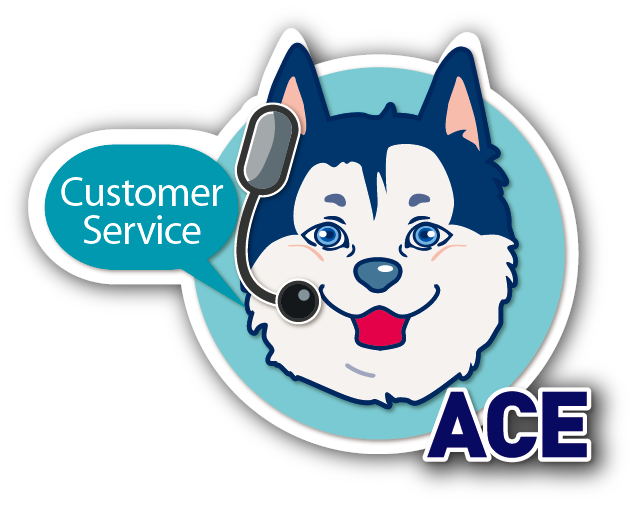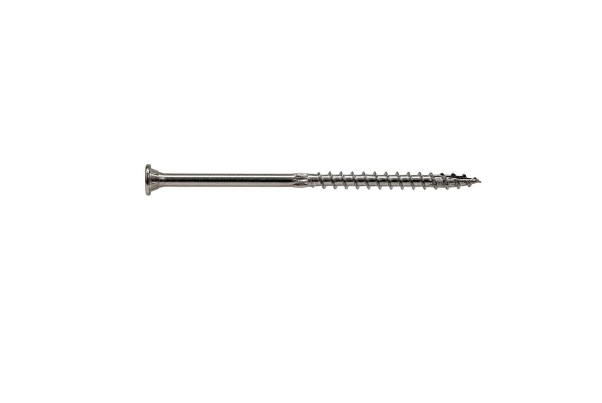 New Simpson Strong-Tie® SDWS Timber SS Screw Provides Durability and Efficiency

Add to my favorite
2019-05-10
Simpson Strong-Tie, the leader in engineered structural connectors and building solutions, announced the official launch of the Strong-Drive SDWS Timber SS Type 316 stainless-steel structural screw, a premium solution for construction and repair of coastal piers, boardwalks, docks and other projects that require structural fastening in extreme saltwater environments.
The SDWS Timber SS prototype was specified and successfully field-tested as the primary pier-board fastener for the $8.7 million modernization of the Pismo Beach Pier. At 1,200 feet long, the Pismo Pier is the 18th longest in California and had several sections that had not been replaced since the pier was constructed in 1928.
To ensure that the Pismo Pier project could meet budget and scheduling requirements while providing the structural durability to last many more decades, Morro Bay, CA–based Shoreline Engineering turned to Simpson Strong-Tie for fasteners that were corrosion resistant and easy to install.
Available in 3″, 4″, 5″, 6″, 8″, 10″ and 12″ lengths, the SDWS Timber SS features a patented SawTooth™ point to eliminate the predrilling and counterboring required by lag screws while providing greater load ratings than spikes without nail-pops and their associated tripping hazards.
The SDWS Timber SS 316 stainless-steel structural screw complements the Strong-Drive® family of fasteners and is anticipated to provide a broad range of fastener solutions for coastal pier, boardwalk and ledger applications where a flat, flush washer head is advantageous.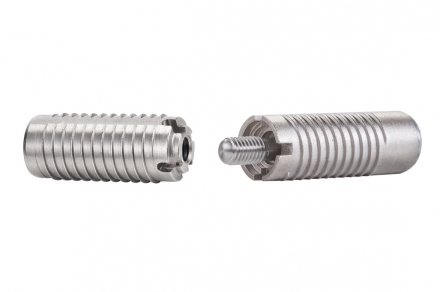 2019-05-17

Subscribe