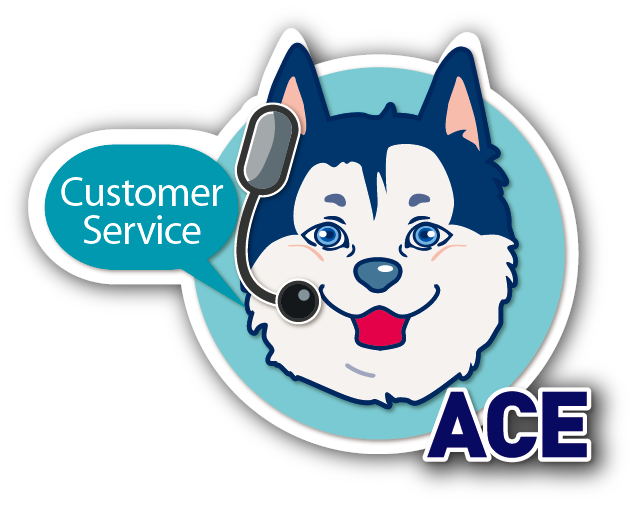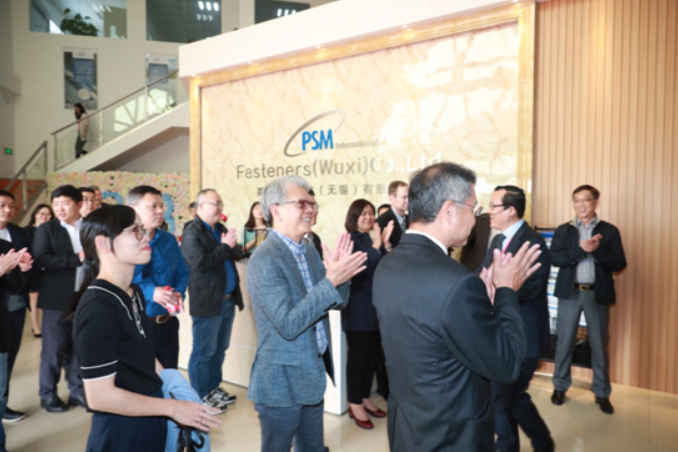 PSM 88th Anniversary Celebration

Add to my favorite
2019-05-09
On April 25th, 2019, PSM Group has been founded 88th anniversary. The branches, cooperative partners, and suppliers from 14 countries and regions around the world including the United Kingdom, the United States, Germany, Sweden, Italy, Japan, Korea, Australia, Thailand, Taiwan, Hong Kong, Singapore, Malaysia and China have participated in the grand meeting.
The meeting began with a welcome speech by Mr. Johan Bygge, Chairman of the Board of PSM Group. The general managers of UK, USA, Taiwan, Singapore companies reported the development situation and development plan of their enterprises. PSM Group's joint ventures and cooperation partners from Italy, Japan, Australia and Korea also introduced their respective market developments. Finally, Mr. Macro Suzuki, the president of the Group, analyzed the current situation of the Group and made a strategic plan for the future of the Group. Mr. Suzuki said, "on the occasion of celebrating the 88th anniversary of the PSM, I am proud and grateful to look back on this meaningful and memorable journey in the past. In China and many Asian countries, 8 is a lucky number. PSM has such double luck since we have all of you (employees, customers and suppliers)."
Subsequently, all the guests, led by Mr. Marco Suzuki, visited the first, second and third phases of the PSM Group's factories in Wuxi, and reviewed the 88-year evolution process of PSM Group. The guests expressed their heartfelt congratulations on the 88th anniversary celebration of PSM Group. They also expressed their confidence and hope for the future of PSM Group and looked forward to create a new future together.
"Evolving, Embarking, Emerging", the 88th anniversary is another milestone in the development of PSM Group. It is also a summary of the past and the opening of a new journey. All the employees in PSM will continue to remain true to the original aspiration, forge ahead, mobilize global resources and actively provide customers with high quality, excellent service, and localized comprehensive fastener-system solutions.

Subscribe