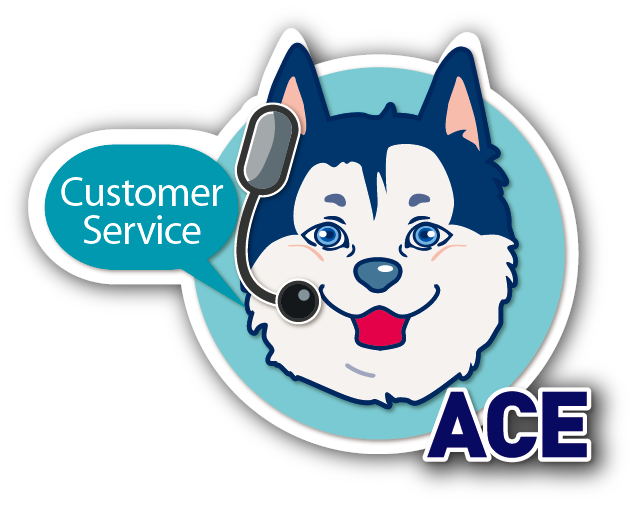 Review of Fastener Fair India 2019- the Largest and Most Dedicated Trade Fair for Fasteners and Fixings in the Region

Add to my favorite
2019-04-29
Fastener Fair India 2019 was held on April 25 to 26 at Bombay Exhibition Centre (Mumbai). This year most of the visitors were local Indian manufacturers and distributors and the Fair was also concurrently held with the other fairs for building materials and sheet metal with a deluge of incoming visitors. On the opening day lots of visitors came to Fastener World's stand to get some free copies of Fastener World publications and catalogues, showing the eagerness of local companies to seek for more collaboration.
Brought by Fastener World, companies including Anchor Fasteners, Chite Enterprises, Chang Horng International, Chun Chan Tech, Chirek Fastener, Chien Tsai Machinery, Home Soon Enterprise, Homn Reen Enterprise, Hung Li (Hurmg Yieh) Machinery, King Yuan Dar Metal Enterprise, Sheng Kai Precision Industrial, Yeswin Machinery were also present as exhibitors at the Fair this year. Fastener World also had a stand to disseminate our latest magazines and CDs and tried our best to provide buyers visiting our stand with more detailed information of each of our supplier's products and increase the awareness of these brands.
Fastener Fair India always takes place in Mumbai in one year and in New Delhi in another year, bringing many business opportunities to companies interested in the large Indian market. Visitors are usually from various industry sectors, such as electronics products, energy & power generation, aerospace, automobiles, telecommunication, furniture and so on. India is one of the fast growing economies in the world and is now the world's 6th largest economy.
Mumbai, where the Fair took place this year, is the financial hub of India. It is located in the most industrialized State of India and it shares around 13% of the total industrial production value of India. Several worldly renowned car manufacturers (e.g., Piaggio, GE, Fiat India, M. Benz, Porsche, Jaguar, VW, Bajaj Auto, Force Motors, and Mahindra Navistar) also set up their own plants or made investment in the region, which are not far away from the exhibition centre, offering some opportunities to relevant fastener suppliers to connect their business with these potential customers.

新細明體;mso-fareast-theme-font:minor-fareast;mso-hansi-theme-font:minor-latin;

mso-bidi-font-family:"Times New Roman";mso-bidi-theme-font:minor-bidi;

mso-ansi-language:EN-US;mso-fareast-language:ZH-TW;mso-bidi-language:AR-SA">The next edition of Fastener Fair India 2020 is slated to take place in New Delhi. Please stay connected to our website for more fair dates and relevant info.
2020-10-14

Subscribe