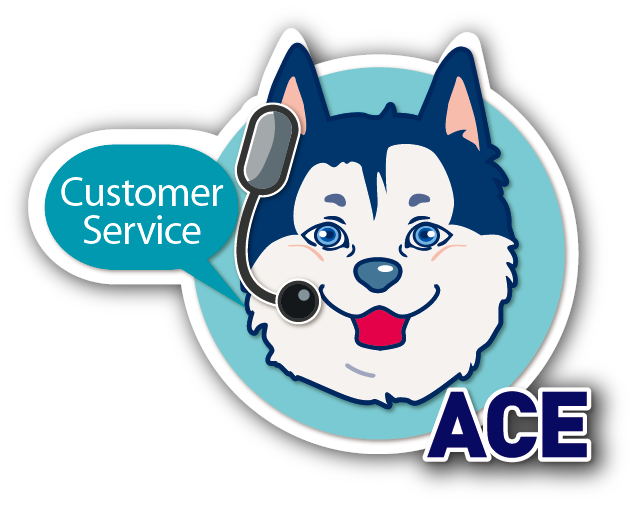 Ningbo Fastener Spring and Manufacturing Equipment Exhibition 2019

Add to my favorite
2019-04-29
A historical city of culture, Ningbo City has developed into one of the large industrial bases of China, and become an important manufacturing area of automotive components, dies, electric tools, hardware, stainless steel products, rail and transportation equipment, and fasteners. The market there has a large demand for fasteners and components.
After 15 previous shows, the 16th edition was held at Ningbo International Convention and Exhibition Center during April 25 and 27, 2019. The show exhibited standard fasteners, automotive fasteners, stamped parts, materials (steel and wire), fastener equipment, and inspection technology. The show correspondent for Fastener World Magazine said the venue comprised 3 halls and he saw Zhejiang Yeswin Machinery, Zhejiang Chien Tsai Machinery, Ching Chan Machinery and other renowned exhibitors at the show. The total count of exhibitors reached hundreds including 40 fastener-related companies, 10 of which were sorting machine companies. Almost all the exhibitors and visitors were local Chinese people.
Our correspondent handed out China Fastener World Magazines and other publication series for the large request of Chinese visitors who visited our booth. For those who sought for opportunities of collaboration, our staff hooked them up with potential targets through Fastener World's self-developed B2B platform and bridged the trade of fasteners.
Following China's Project of Manufacturing 2025, two years ago Ningbo City set a milestone of having an over 7.5% increase of companies with revenues above RMB 20 million. The city has set a target to push the production value of the local critical components industry to RMB 130 billion within 2019 and make Ningbo a world-class manufacturing base of critical components.
2021-03-09

Subscribe