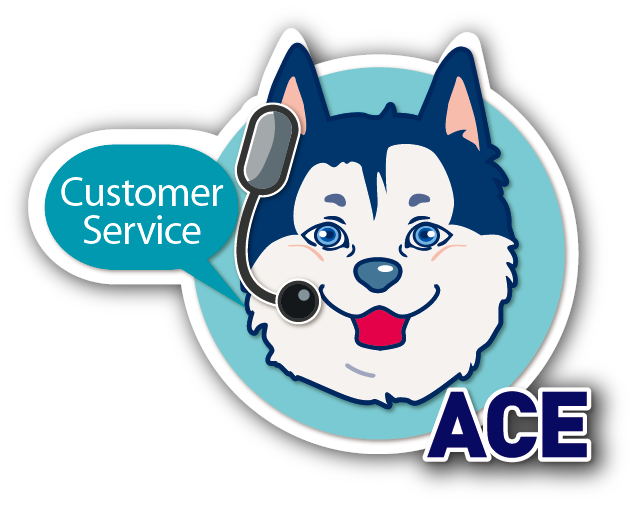 Taipei AMPA 2019- Visitors Showing High Interest in Taiwanese Automotive Fasteners

Add to my favorite
2019-04-26
Taipei AMPA co-located with other tradeshows (AUTOTRONICS, TAIWAN ITS, TAIWAN EVS) is now taking place at Hall 1 and Hall 2 of Nangang Exhibition Center from April 24 through 27. The show this year welcomes 1,340 exhibitors and the organizer expects that the number of oversea buyers may reach over 7,000 during the event. As the industry leading fastener sourcing directory, Fastener World Inc., the publisher of "Fastener World Magazine" is also present on the stand no. N0322 (Hall 1) to disseminate our latest fastener and automotive components magazines.
On the opening day, the team of Fastener World met a great number of buyers from other countries and regions, Japan and Southeast Asia in particular, who show very high interest in Taiwanese made automotive fasteners. Several visitors coming to Fastener World's stand onsite asked for locknuts and titanium screws. Some buyers also told the staff of Fastener World that they are interested in and considering attending Taiwan International Fastener Show 2020.
Many fastener and hardware suppliers in Taiwan are also present this year, which include Tzong Ji Metals, Karat, Jau Yeou, Top Screw Metal, Evereon Industries, Kai Suh Suh, Mobiletron Electronics, Auto Clamp, Shian Fu, Ching Iee, Dha Juang Car Spare Part, ZXY Technology, Kenlon, etc. According to the organizer's statistics, 171 overseas exhibitors are from 14 countries and areas, including USA, Japan, UK, Germany, France, India, China, Hong Kong, Korea, Thailand, Malaysia, Indonesia, Philippines and Slovenia.
According to TAITRA, in 2018 the export value of automotive components of Taiwan climbed to the record-high USD 7 billion. The show this year is mainly focused on IoT, AI, 5G technology and many others relevant to Taiwan's automotive fastener manufacturing in the future. According to The MOEA (Taiwan), the well-developed industrial supply and manufacturing chain is the most significant feature of Taiwanese manufacturing. The MOEA will also try to help industries upgrade themselves through relevant projects and help Taiwanese automotive component suppliers strengthen their competitive edge on the global market.