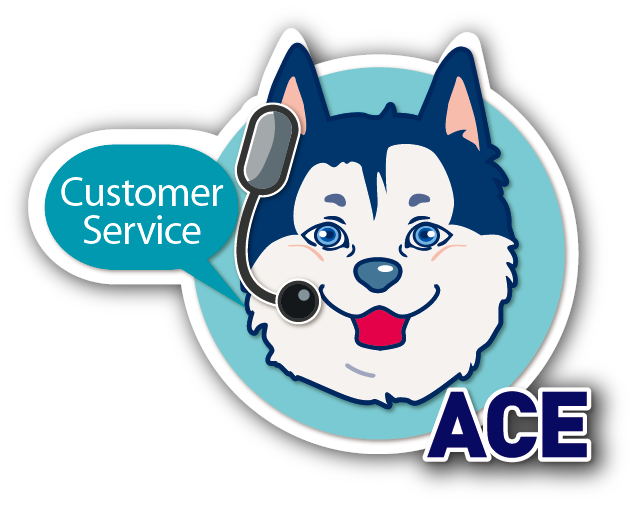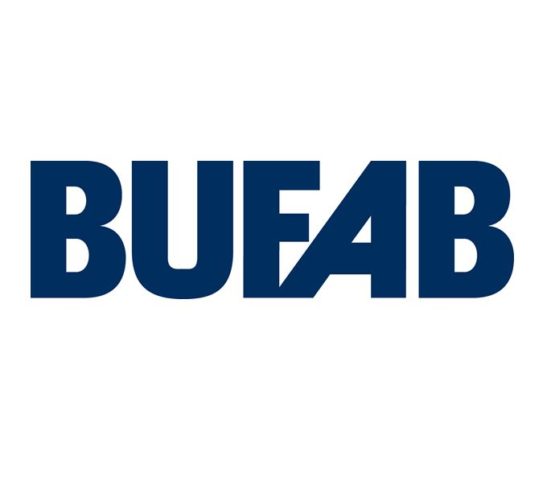 Bufab Group: Bufab Appoints Global HR Director

Add to my favorite
2019-04-08
Bufab has appointed Terece Hjerpe to the position of Global HR Director.
Terece is currently responsible for HR in Swedish workwear company Blåkläder. Earlier, she has held HR Director and other senior HR positions in Inwido, Cargotec, Trelleborg, and Finnveden.
"I am very pleased to welcome Terece to Bufab's leadership team. She will be a key player in our strategy to become the leading player globally in our industry. Her deep competence in HR and broad experience from a variety of industries will strengthen our management further", says Jörgen Rosengren, Bufab's President and CEO.
"It feels very exciting to join Bufab, an international group with strong values, an interesting business idea, and impressive growth. I look forward very much to contributing to Bufab's continued success", says Terece Hjerpe.
Terece will be a member of Bufab's Executive Management Team and report to the CEO. She will join Bufab in June 2019.

Subscribe