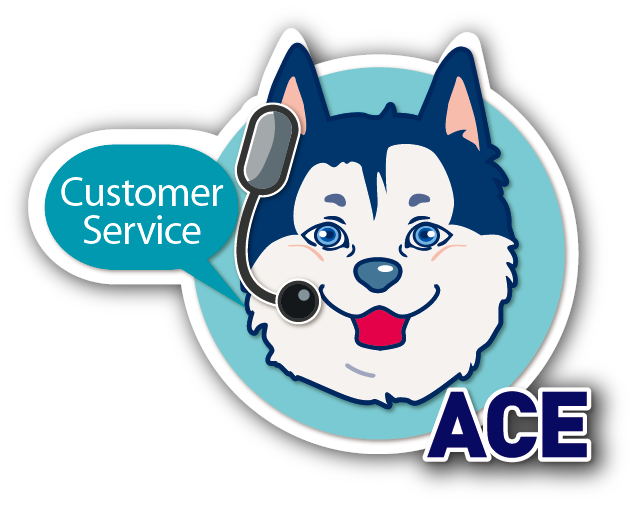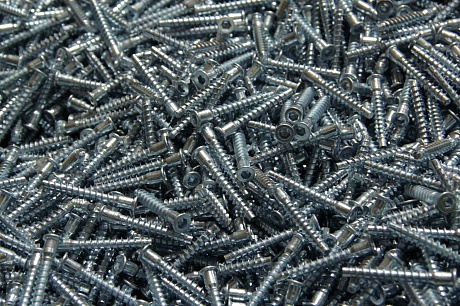 NLMK Metalware Masters the Production of Furniture Fasteners

Add to my favorite
2019-04-08
NLMK Metalware, part of NLMK Group's Long Products Division, is pleased to announce that now it is supplying a new type of steel products - 7x50 mm galvanized furniture fasteners used in the production of cabinet furniture. The first batch of this popular fastener has already been shipped to consumers.
Furniture fasteners (confirmat screws) are used for furniture assembly, joinery and in wood construction. They ensure stable joining of parts and are easy to use.
The machines of NLMK Metalware's fasteners shop were equipped with the necessary tools - dies, bushings, punches, etc. to enable the production of furniture fasteners. The plant will produce close to 650 tonnes of confirmat screws annually.
Dmitry Stopkevich, Head of NLMK Russia Long Products Division, said:
"Under Strategy 2022, NLMK Metalware focuses on manufacturing high value-added products. The production of furniture fasteners is the first step in this direction. This new product will help the Company enter the segment, in which the share of imports was close to 80% in 2018."
NLMK Metalware is one of the largest producers of metalware in Russia. The company's product mix includes close to 900 types of wire, screws and nails.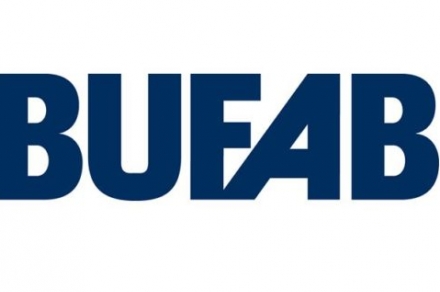 2022-01-27

Subscribe